What Channel is ABC on Verizon?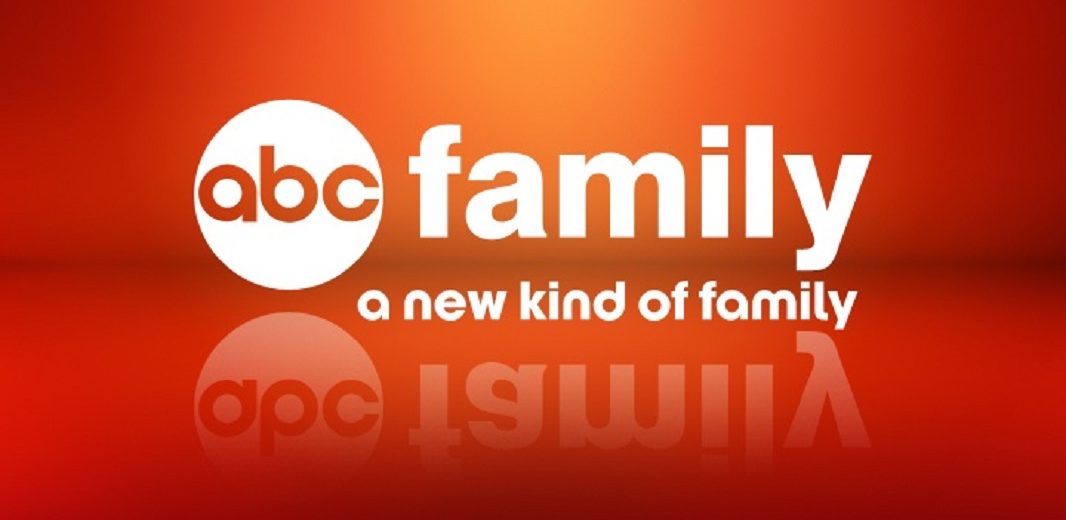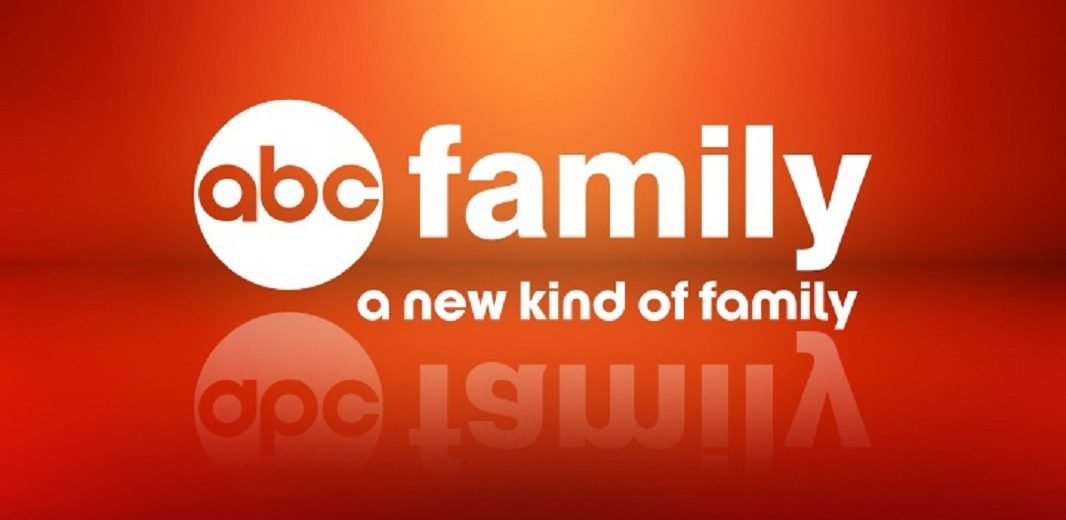 fandom.com
On April 1, 2016, Frontier Communications acquired Verizon FiOS in Texas, Florida, and California. Since then Verizon customers with TV, internet, and voice services have enjoyed the same 100% fiber-optic network with their new cable internet providers, Frontier. FiOS TV is one of the best TV services in America, with over 4.5 million subscribers by the end of 2018. One of the most popular viewing options in America is ABC on Verizon. A subsidiary of the Walt Disney Company, the network has been a fixture in American households since 1948.
Where is ABC on Verizon?
The American Broadcasting Company or ABC for short began its broadcasts way back in 1948. Over the years it has adapted to changing entertainment needs and remains a staple in most American homes. Originally a radio network, ABC became part of The Walt Disney Company in 1996. The company also holds a majority stake in the sports network ESPN.
The flagship channel features popular shows like Bless This Mess and Whiskey Cavalier. It also has a number of fan favorites like Jimmy Kimmel Live, American Idol, and The Good Doctor. You can find ABC on FiOS at channel position 507 which is near local HD channels like Fox.
The American Broadcasting Company has several brands under the ABC network umbrella. Here's you can locate HBO on the Fios channel lineup. The network has headquarters in both New York City and Burbank, California. Channels that fall under the network include:
ABC Family which is now known as Freeform
ABC News which is the news division of the ABC network
A host of local channels that ABC has owned and operated for many years
| Channel Name | Florida | California | Texas |
| --- | --- | --- | --- |
| ABC | 29 (529) | 7 (507) | 8 (508) |
| Freeform (ABC Family) | 199 (699) | 699 (199) | 199 (699) |
What is ABC Family on Verizon?
ABC Family is better known as the channel Freeform, a brand under the Walt Disney Company umbrella. It usually airs content aimed at a younger audience of children and young teenagers. ABC Family on Verizon is a popular favorite among young audiences and has a list of age-appropriate content. Some of the most popular shows on Freeform include Reba, Meet The Robinsons, and The Middle. The channel also regularly airs animated movies and other child-appropriate content. You can find it on channel position 699.
Is ABC Kids on Verizon?
ABC Kids is not part of the ABC network and does not air in the United States. There is a lot of confusion on this because the ABC Kids people look for is part of the Australian Broadcasting Corporation. So, you cannot find ABC Kids on Verizon or any other provider in the United States unlike US-based channels such as CBS on Verizon. The ABC Kids usually airs content like Andy's Prehistoric Adventures,  Arthur, Bob the Builder, and Giggle Art.
ABC ME on Verizon – Not Available in the US!
ABC ME is again part of the Australian Broadcasting Company and does not fall under the umbrella of ABC. It primarily features programming for primary school children and young kids. Since it airs in Australia, you cannot find ABC ME on Verizon or other American TV providers. It normally features kids educational programming like Stacked!, Wow That's Amazing, Operation Ouch, and others.
It also has programming for slightly older kids which includes The Legend of Korra, Teenage Mutant Ninja Turtles, and Horrible Histories.
What Packages Have ABC?
ABC comes with all Verizon packages for FiOS TV. So, you can find it in the base as premium tiers as well as the mid-level tiers. The IPTV connection works using Verizon's 100% fiber-optic network to deliver TV entertainment to your home. FiOS may not be available in some areas including a few Verizon 5G cities. Fiber optic services like FiOS TV are often limited to urban centers. However, they are far more reliable than their traditional cable TV and internet counterparts.
How do I Sign Up for Verizon FiOS?
Visit our search by zipcode page to sign up for Verizon services. You're probably asking yourself the big question; Is FiOS in my area? The search feature allows you to search for the top providers in your area based on your zip code. Depending on your city/state, the results will feature the best providers and services that you can find in your locality.
This eliminates a lot of the guesswork that comes with trying to find the right provider for your needs. You can easily see which providers operate in your neighborhood and choose the one that fits you best.
---
You Might Be Interested In: What Channel is The Presidential Debate On?
—————————————————DISCLAIMER—————————————————
Channel numbers depend upon your location and package. These numbers were taken from the official site and last reviewed on 25th April-2019.
Disclaimer: To our knowledge, we have made all the required efforts towards obtaining owner/publisher approval for the use of images in VISIONECLICK.COM blog posts. However, if you find violations of any sorts regarding any image, please feel free to contact us. Prices and packages mentioned may vary with time and the specific locations.