The Best Addiction Recovery Apps to Track Your Success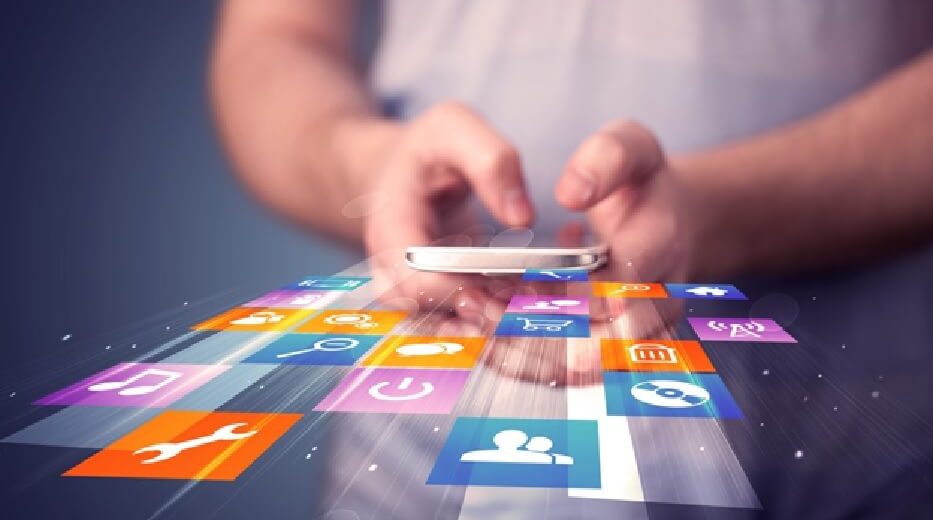 Robery Downey Jr. once said, in reference to his own drug addiction, "Remember just because you hit bottom doesn't mean you have to stay there." As a newly recovering addict, you are experiencing the bumpy rollercoaster ride of emotions that accompanies arising after having hit bottom.
And it's likely that you are always on the lookout for tools to add to your sobriety toolbox. These days, you can find hundreds of them literally at your fingertips. Yep, we're talking about addiction recovery apps. Need some help sorting through the chaff and choosing the most useful? Read on!
1. Sober Grid
Think of it as a location-based Facebook for people in recovery. Using your Android or iPhone's GPS system, Sober Grid can show you other nearby users and make you visible as well. Or you can remain anonymous and under the radar. You'll still get the benefit of the community, where users share encouragement, status updates, inspiration, and more.
Sober Grid has a feature called "Burning Desire," which alerts your followers when you're in serious need of support. Instead of relapsing, call out for help via this social-based app.
2. Nomo
Have you ever been involved in a 12-step program, or been through rehab? If so, you know the feeling of satisfaction that comes with earning a sobriety chip. Read more here about the importance of marking those milestones.
Then, get that same sense of accomplishment in digital form with the sobriety tracking app Nomo.
Nomo is about more than just rewards, though. It also allows you to access accountability partners. It helps you destress (and ignore cravings) with fun games. Lastly, the Android and iOS app lets you know at-a-glance how long you've been sober.
3. SoberTool
Want help from a Harvard-educated, licensed, and certified drug and alcohol counselor? You got it — with a free app for both iPhone and Android users called SoberTool.
With SoberTool, which is primarily for those in recovery from alcohol, you can track how long it's been since you've put down the bottle for good. You can also see how much money you've saved by not buying booze!
SoberTool helps you be an active, accountable participant in your own recovery. It offers motivational reminders and personalized tips intended to help prevent relapse. Just respond to questions like "Are you currently experiencing stress?" and you'll get instant assistance managing your emotions and cravings.
4. rTribe
Would you rather use a platform created by those just like you — former addicts? A tool called rTribe, available for both Android and iOS users offers just that.
The rTribe platform offers individual and group messaging, tracking features, and an "SOS" option. One thing that sets is apart from some other apps is that it will help you identify when your triggers are most likely to occur. Then it works with that data to customize a relapse prevention plan.
Final Thoughts About Addiction Recovery Apps
When it comes to your recovery, there is no substitute for interpersonal relationships, support groups and professional counseling. Addiction recovery apps, however, can augment those sources of support. They can help you battle cravings, connect with like-minded people, and stay inspired.
Want to learn about another cool way to interact and be entertained at the same time? Check out other posts on our blog!
Disclaimer: To our knowledge, we have made all the required efforts towards obtaining owner/publisher approval for the use of images in VISIONECLICK.COM blog posts. However, if you find violations of any sorts regarding any image, please feel free to contact us. Prices and packages mentioned may vary with time and the specific locations.