Charter Spectrum Offers Free Premium Channels Due to The Pandemic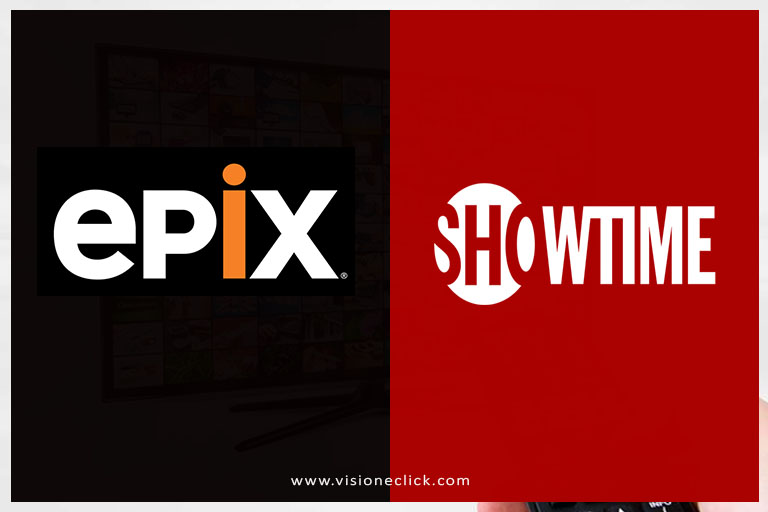 The COVID19 epidemic has caused massive disruption on a global scale. Confined to their homes for fear of infection, millions of Americans find this is one of the toughest periods in human history. However, it is heartwarming to see that their suffering does not go unnoticed. Subscribers to Spectrum cable packages will now have free access to Showtime and Epix through April 19th, 2020.
Spectrum Offers Free Movie Channels to Americans Stuck at Home
The unprecedented scale of the pandemic has left the world shocked. With many countries on lockdown, America has followed suit. Millions of American citizens are trying to stay safe by practicing social distancing. This means nobody sensible is leaving their homes unless essential. Naturally, this means people are spending more time on entertainment channels, in the absence of anything else to do. Luckily, at a time like this, Charter Spectrum has recognized that people need more entertainment value. That is why the provider is temporarily offering two premium movie channels to subscribers free of cost until April 19th.
Watch Amazing Shows on Epix
Thanks to free Epix on Spectrum, subscribers will have access to high-quality original TV shows and movies on the premium network. The premium cable and satellite channel is part of the MGM umbrella. Epix offers thousands of recent and slightly older theatrical releases. It also has a robust selection of original TV shows like the critically acclaimed War of The Worlds. The show is based on the classic science fiction novel by H.G. Wells and imagines a planet Earth besieged by aliens from the planet Mars.
The channel additionally offers varied entertainment in the form of comedy specials, music, and insightful documentaries. If you are a Spectrum subscriber that does not have premium channels included in the lineup, you may be eligible for free access to Epix. Check your email inbox now!
Get the Best Movies on Showtime
Owned by Showtime Networks, Showtime is a premium network that usually does not come with basic subscriptions. The TV network is one of the best in the country, offering a varied mix of original TV shows and movies. The channel also allows you to get access to exclusive PPV events. Showtime on Spectrum offers great value for money with access to acclaimed TV shows like Homeland, Shameless, and Ray Donovan.
More Details on The Offer
The offer is valid for the remainder of March till the 19th of April 2019. You have to pay nothing extra in return for free access to two very popular streaming channels. This amounts to around $17 worth of free premium entertainment in the comfort of your home. Don't have the channels in your lineup? Give the provider's customer service number a call and speak to a helpful representative at 1-844-813-5886.
Other Special Offers Due to The Pandemic
Believe it or not, free premium entertainment channels are not the first step the provider has taken to offer relief to its subscribers. The provider announced free internet access to students from low-income households. Many students have lost access to spaces with free internet access due to the coronavirus pandemic. The provider announced free access to 100Mbps speeds to help students attend online classes and manage their coursework.
Currently, this free internet offer only applies to new customers. So if you already subscribe to Spectrum triple play packages or internet, you may have to pay for the cost of internet services. However existing customers will see an increase in speeds to 30Mbps on the Spectrum Internet Assist plan for low-income households. The provider has also collaborated with schools and teachers to develop educational tools for students.
Disclaimer: To our knowledge, we have made all the required efforts towards obtaining owner/publisher approval for the use of images in VISIONECLICK.COM blog posts. However, if you find violations of any sorts regarding any image, please feel free to contact us. Prices and packages mentioned may vary with time and the specific locations.