What's the Cheapest Way to Go for HBO?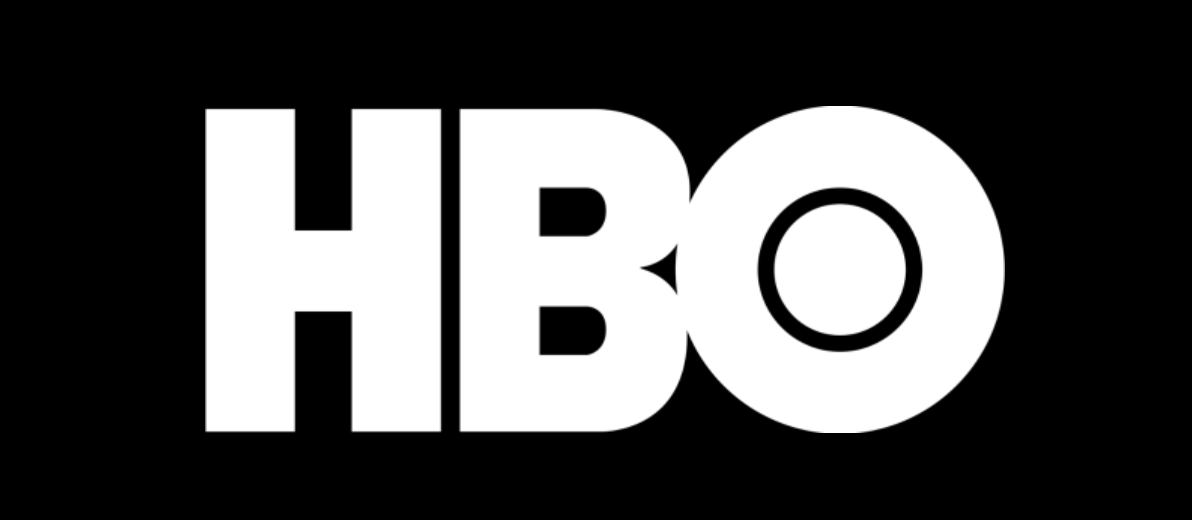 With the current season of Game of Thrones, it is almost fatal to venture out for fear of spoilers. Nothing annoys me as much as someone spoiling something I haven't seen yet. It's part of the curse of being a cord-cutter. You either have to download your shows or hope to get them on Netflix soon. HBO jealously guards its content, so it is usually best to get your entertainment right from the horse's mouth. Especially if you want to avoid spoilers. This blog explores how you can get HBO on Xfinity and other providers as well as options for cord-cutters.
Cheap Ways to Get HBO
HBO is a premium entertainment channel. That means if your current cable package doesn't carry it, you may have to pay extra for it. But paying extra just for a single channel doesn't seem to make much sense. On the other hand, with streaming services like Netflix and Amazon Prime, you have to wait until the season releases. Are there any better and cheaper ways to get HBO? Yes, actually, a number of them. You can get HBO through any of the following ways:
Try HBO NOW
Subscribe to HBO on Amazon Prime
Get HBO Added on to Your Subscription
Let's take a closer look at each of these ways to get HBO without breaking the bank.
Try HBO NOW
HBO NOW is one of the best ways to get HBO if you are a fan of streaming services. Unlike HBO GO, the app does not require a cable subscription. You can simply download the app, make an account and start streaming. You also get a free one-month trial period to make up your mind if the subscription is worthwhile. The app has all of HBO's current original content as well as the back catalog of TV shows and specials. The subscription will cost you $14.99 per month which adds up to just $180 a year.
Subscribe to HBO on Amazon Prime
Another great option for cord-cutters, Amazon Prime offers an optional subscription to HBO with the streaming service. This will cost you an extra $14.99 per month but the content is well worth it. If you go with this option, you will need the same app as the first section to stream your HBO content. The optional subscription brings a number of useful perks from Amazon including:
Access to the Prime movie and TV show library
Discounted next-day shipping
Free two-day shipping
Free Prime music streaming
Early access to Lightning Deals
Access to thousands of free e-books
The Amazon Prime option is great for people who do not want the commitment of a cable service contract.
Get HBO Added on to Your Subscription
The add-on route is very popular with most people because you don't have to pay too much for an extra channel in most cases. Almost every major cable provider lets you add premium channels like HBO to your cable subscription. You can get it added on easily to your Spectrum channel lineup or your Optimum plan. Some providers even offer HBO at no extra charges with their top-tier packages. Here's what HBO will cost you with the following cable internet providers:
All of Your Premium Channels with Comcast
Comcast Xfinity is one of the biggest cable TV providers in the United States. The provider offers a number of tiers that include various channel options. You have the option to get HBO added on as a single premium channel for just an extra $15 per month. Alternatively, you could subscribe to their top-tier Xfinity bundles like Digital Premier package which comes with over 260 channels including HBO. The Digital Premier package costs you around $104.99 per month but has all the premium TV channels included.
Premium Entertainment at a Great Price with Spectrum
Charter is a giant in the cable and internet services industry. With one of the largest coverage footprints in the country, the provider has millions of subscribers to its services. You can get HBO with the triple-play Spectrum TV Silver deal. This bundle covers internet, voice, and of course cable, including HBO and other premium channels. It will cost you $109.97 per month and comes with over 175 channel options. Alternatively, you can opt to get HBO added on as a single channel for $15 per month.
Excellent HD Options with Cox
Cox is a major player when it comes to internet and TV providers. The company offers HBO at some of the best prices with it's Cox cable packages. You can opt for HBO as a single channel for just $10 per month which is a lot cheaper than may cable providers. The provider also offers HBO as part of its premium Silver Triple Play bundle. This one carries over 140 channels including HBO and costs you $109.99 per month.
Premium HBO Content for Life with AT&T
AT&T is one of the largest cable and internet service providers in the world. It is also one of the oldest, founded by none other than Alexander Graham Bell himself. You can get free HBO with an unlimited AT&T Wireless plans. The provider also offers two different TV services. The first is U-verse TV which is an IPTV service. With U-verse, you get three free months of HBO. Once the three months have expired, you can continue to watch HBO for $17.99 per month. You can also opt for U-verse's U300 package which contains more than 470 channels for just $60 per month.
You can also get HBO on DIRECTV, which is AT&T's other TV service. With this option, you have the same 3-month promotional offer as U-verse. You get the first three months of HBO free after which it will cost you an extra $17.99 per month. You can also get the Ultimate package which carries 245+ channels including HBO for just $60.00 per month.
Disclaimer: To our knowledge, we have made all the required efforts towards obtaining owner/publisher approval for the use of images in VISIONECLICK.COM blog posts. However, if you find violations of any sorts regarding any image, please feel free to contact us. Prices and packages mentioned may vary with time and the specific locations.