Chinese companies giving Tech Giants run for Smartphones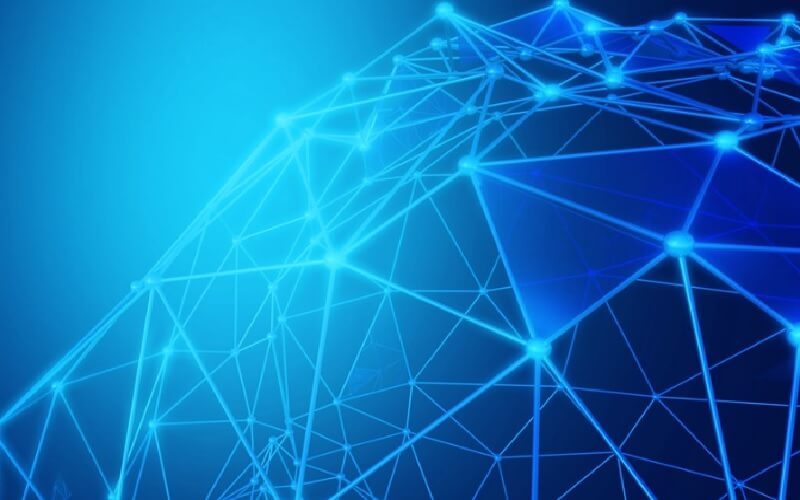 Photo Credits to nai500.com
Up until recently, Samsung and Apple were the kings of the almost $500 billion smartphone market. The iPhones and the Galaxies of the past were the supreme rulers of the smartphone world. But it was not to last. Over recent years, Chinese companies have been increasingly targeting markets where Apple and Samsung ruled supreme. In fact, this year Huawei knocked Apple off its perch and became the second-largest smartphone manufacturer in the world. That's like China Unicom bumping off Optimum internet in New York!
Even more surprisingly, Huawei Technologies has its sights set on Samsung's number one spot.
This is entirely possible at a time when Samsung is seeing declining profits but Huawei is aggressively gaining market shares. Moreover, Huawei is not the only Chinese competitor out there. Read on to find out some of the most aggressive Chinese smartphone manufacturers going after the global market.
Huawei Technologies
Based in Shenzhen, China, Huawei is perhaps the biggest contender for the smartphone throne. Over the years, Huawei has invested heavily in improving its smartphone's camera capabilities. This is heavily evidenced in the flagship P20 Pro, featuring a three-lens camera co-created with Leica. For those of you who don't know, Leica is a 104-year old German camera maker with decades of expertise. Another differentiating factor is the distinctive rainbow finish on Huawei phones, Twilight. This makes the smartphone pop, especially in a world of monotone smartphones. The best thing about Huawei smartphones is that they retail at a much lower price point.
You can get hold of their flagship P20 Pro for $800!
That's $200 less than an iPhone X. With a presence in over 170 countries, Huawei has beaten Apple when it comes to smartphone shipments. Unfortunately, amid security concerns, Huawei did not secure a distribution deal in the US. If you want one, you will probably have to head over to eBay.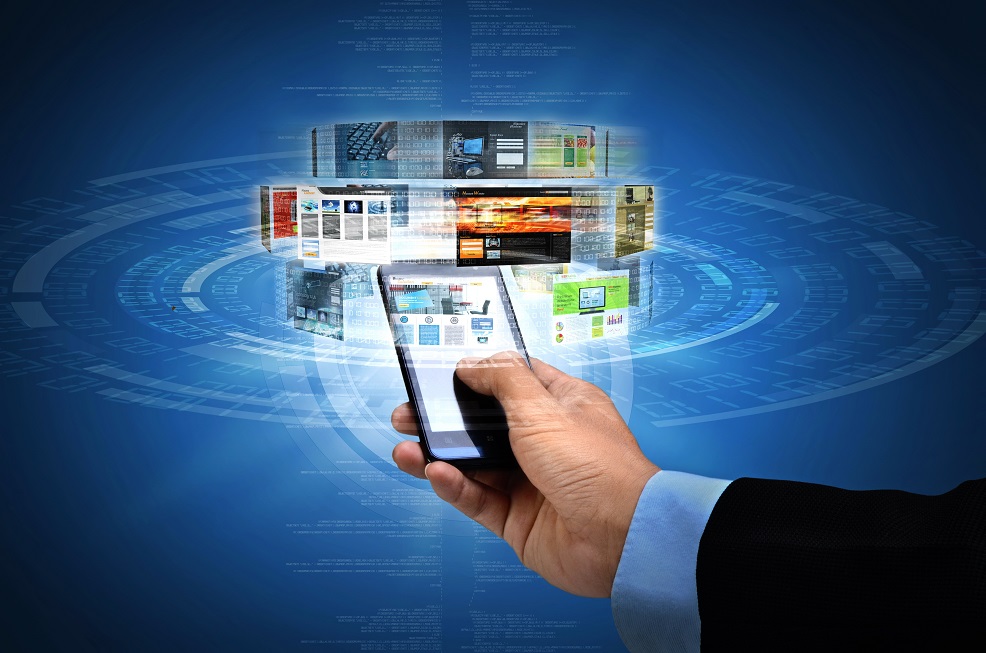 Xiaomi
Based in Beijing, Xiaomi borrows heavily from Apple in how their smartphones look and work. And it has never been shy about it. Even the Xiaomi flagship stores look a lot like Apple's. The manufacturer has even created its own smart ecosystem, with its own app store and streaming apps. Yet, over recent years, Xiaomi has begun to outstrip Apple in design elements. Xiaomi shifted to full-display screens long before Apple introduced it. And while the phones are up to the mark, Xiaomi is definitely a bargain hunter's pick with its price points.
The latest MIX 2S will cost you around $500 at most.
That's $500 for a full-display screen, ceramic body, and dual camera. Xiaomi is wooing the Canadian market by roping in Kris Wu (a popular Chinese-Canadian actor) to market its products. Behind Huawei, it is a strong contender for the Number One spot.
OnePlus
OnePlus is unique in its almost cult-like following outside China. Phones are known for their sleek looks and gorgeous photo results from their dual-lens cameras.
OnePlus has been called the most desirable phone in the world.
This was when the OnePlus One launched, invitation-only at a very competitive price. The result was a demand that spread like wildfire in the global market. Yet, the main reason for the popularity the Shenzhen-based manufacturer commands is the speed of its smartphones. The OnePlus 6 is currently making waves, with many benchmarking tests suggesting it's even faster than the iPhone X. That would make it the fastest phone currently on the market! And true to Chinese form, it is up for grabs on Xiaomi's website for about $500!
Oppo
Oppo has been a direct competitor to Huawei and Xiaomi in the domestic Chinese market for a while now. The manufacturer started off making DVD and MP3 players before making the transition to China's cutthroat smartphone arena. Having successfully gathered a significant share in the Chinese market, the manufacturer now has its eyes set on bigger markets. Oppo became wildly popular in the Indian market by targeting first-time smartphone users with cheap handsets.
Millennials loved the sharp results of the front camera, in keeping with the selfie generation.
But in its transition to the European and UK markets, Oppo has gone very upscale. The Oppo Find X is currently debuting for around $1,150 in the European market. One unique aspect of its phone is the screen ratio (93.8%) compared to the iPhone X (81.5%). Coupled with its original selling angle, sharp front cameras for selfies, Oppo is fully equipped to take on international markets.
China is emerging as a significant influence in the tech world. Chinese companies enjoy the backing and support of their governments, which allow them to compete at surprisingly low prices. Smartphones aside, Chinese companies are dominating aspects of technology like space travel, renewable energy, and telecommunications. Who knows if we will have Chinese internet providers competing in the US soon! I for one would welcome the cheaper plans and wider coverage. Until then, traditional tech giants have to up their game to be able to compete.
Disclaimer: To our knowledge, we have made all the required efforts towards obtaining owner/publisher approval for the use of images in VISIONECLICK.COM blog posts. However, if you find violations of any sorts regarding any image, please feel free to contact us. Prices and packages mentioned may vary with time and the specific locations.