Cincinnati Bell Vs Spectrum Cable Packages and Prices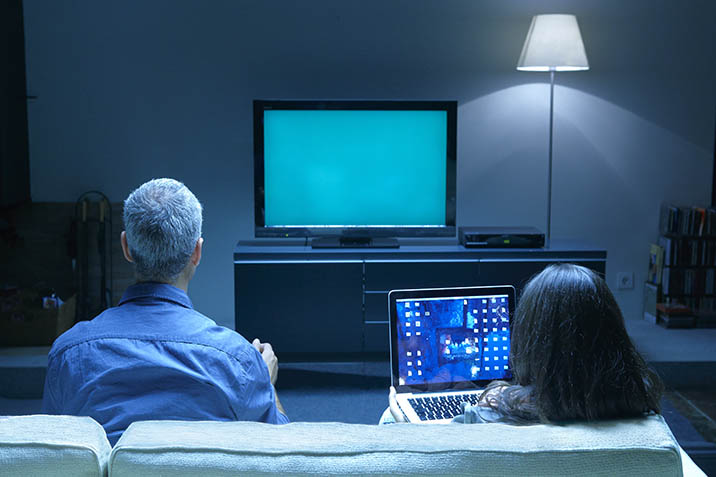 Cable TV is the most common means of entertainment and still loved by people. This increasing attachment humans have with cable TV has made the cable TV provider market grow at a faster pace than ever. Spectrum and Cincinnati Bell are two of the best-known cable TV providers in the US. Below follows a comparison of two of the more fiercely competitive cable TV providers, Cincinnati Bell vs Spectrum.
Cincinnati Bell Vs Spectrum
Time Warner and Cincinnati Bell excel in offering the most affordable cable TV services in the form of various packages. People usually find it hard to decide which cable TV provider they should get a connection from when it comes to Spectrum Vs Cincinnati Bell. Both of the companies serve a huge customer base. Here are a few details that you would like to know about the packages both of the companies offer.
Spectrum Cable Plans
This provider offers a number of cable package for its customers with one of the most popular being Spectrum TV Select. The provider has a large number of customers that have subscribed to this brilliant cable TV plan. This package comes with 125+ assorted HD options in its channels list. It also includes live streaming, DVR services (optional), freedom to access different network TV applications, and On-Demand 3D movies. Customers love this amazing plan thanks to its unbeatable price starting at just $44.99 per month for a year.
You can also subscribe to the Spectrum TV Silver package that offers a channel lineup of over 175 HD channels including premium options. It also comes with thousands of On-Demand titles from the provider's library of TV shows and movies. The plan grants you Spectrum TV App access, and take TV on-the-go with you anywhere. All starting at a great price of $74.99 per month. The Spectrum TV Choice package is another popular plan, but is only available to the existing Spectrum internet subscribers.
The premium cable plan is Spectrum TV Gold. This plan comes with a huge lineup of more than 200 HD channels. It also includes premium channels like Starz, Showtime, and NFL RedZone. The package grants you access to Spectrum's huge On-demand library and access to the Spectrum TV app as well. The package starts at a reasonable $89.99 per month.
Cincinnati Bell Cable TV Packages
To choose from the battle of these two providers, it is important that you know about Cincinnati Bell cable packages as well. Cincinnati Bell cable service offers include the Basic Fioptics package with 50+ channels including 15 HD options and access to all local, public, weather and on-demand content at a price starting at $31.99/ month.
The Fioptics Preferred package offers 190+ channels (with 80+ HD options), On Demand movies and shows, DVR and 2 additional TV boxes for $72.99/ month. The
Fioptics Elite package comes with 330+ channels, which include more than 105 HD options, including NBA TV and the NFL network. It also includes a DVR and On-Demand services, and 2 free HD boxes at $82.99/ month.
The Fioptics Premier package starts at $94.99/ month and offers 125+ HD channels out of a lineup of 350 channels. This includes premium channels like SHOWTIME, all movie channels, DVR and On Demand services along with 2 additional HD boxes.
That's our roundup of Spectrum vs Cincinnati Bell and a comparison of their cable packages. Spectrum offers more HD channels for a lower price, but Cincinnati Bell offers a larger channel lineup in total. Both providers have reasonably priced their packages in order to attract a larger subscriber base and also to retain existing subscribers.
Disclaimer: To our knowledge, we have made all the required efforts towards obtaining owner/publisher approval for the use of images in VISIONECLICK.COM blog posts. However, if you find violations of any sorts regarding any image, please feel free to contact us. Prices and packages mentioned may vary with time and the specific locations.