How Much Should I Pay for High Speed Internet in Ohio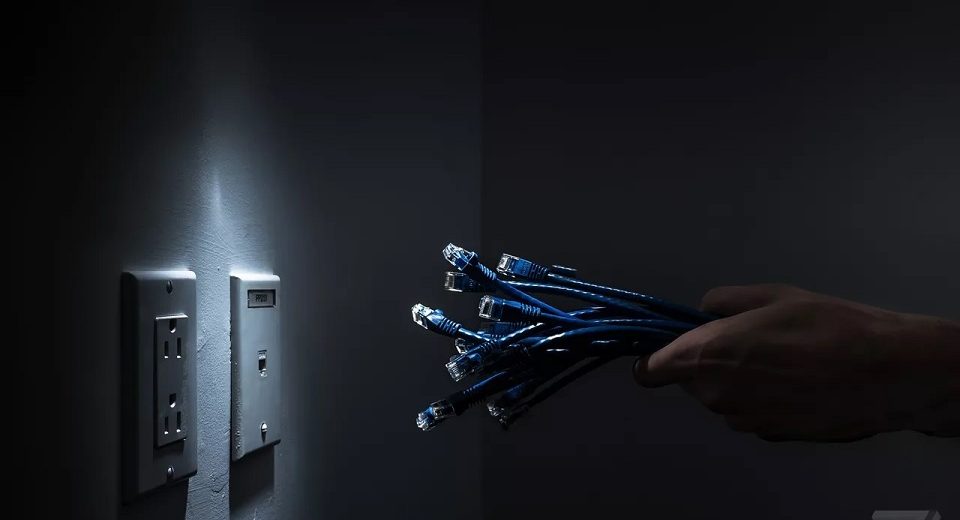 Subscribing to a high-speed Internet subscription nowadays has become more of a necessity than a luxury – as both terms are popularly understood. The cost of Internet services chosen greatly weighs into any subscription decision made by a prospective user.
The World Wide Web not only caters to the bulk of our modern-day digital entertainment cravings. Also serves as a powerful marketing engine behind a range of profit-oriented e-commerce business platforms.
Without the many interactive services made available to us through the Internet, life. As we know it – would come to a complete standstill. And there is little exaggeration in this claim!
Cost of Internet Services in Ohio – at a Glance
One of the things that leads to some concern brewing in people's minds is the issue of the cost of the internet.
ISPs, or internet service providers, are generally tasked with carrying out the sales of Internet subscription packages to the masses. But their commonality with each other usually ends there. Because the paid services that they offer often differ strikingly in terms of the Internet Speeds, Pricing Tariffs and Term Agreements provided to the end-user. Also, one ISP may cater to the people living in one State or City, and not another – with this gap being filled up by one (or many) of its competitors.
Some, as you may notice, have a broad service-coverage area, while others barely seem to make their presence known.
Call Now for Details:
Typical Internet plan prices in the State range from $25/month to about $50/month.
We recommend that you study this listing carefully, as it will leave you with a good idea about how to budget accurately for your preferred Internet connection (as well as the pricing trends – for similarly attributed packages – offered in your state).
Spectrum Internet ($49.99/mo – up to 100 Mbps; Columbus OH)
For our top spot on this list, we have chosen Spectrum's popular standalone Internet Plan; which – as of November 2019 – is priced at $49.99/month, and offers up to 100 Mbps in fast downloading speeds (though net speeds attained may vary from region to region). This makes the service ideal for HD video streaming/downloading, multitasking with several Internet-enabled devices, and online gaming endeavors. In addition to the consistently high bandwidth rates offered, the service also comes freely equipped with strong antivirus server-ended software protections (through the Spectrum Security Suite), and a WiFi modem. At this exact price range, Spectrum internet delivers comparatively better overall service performance ratios than most of its rivals in the field. 
COX Internet Preferred 150 Plan ($59.99/mo – up to 150 Mbps; Cleveland OHspectrum)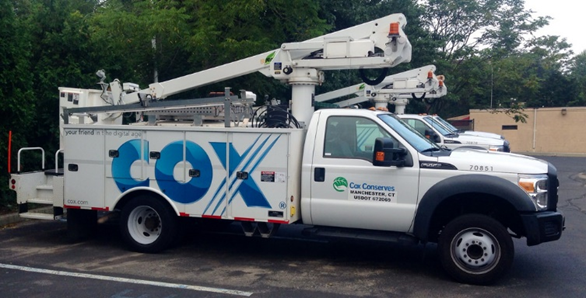 In the same league as the Spectrum service (referenced above), but different concerning a slightly higher costing schedule, the COX internet preferred 100 plan is also a good offer for Ohio residents who don't mind spending an extra few dollars for getting reliable connection services. COX, however, has a definitive advantage over its other ISP competitors in the customer services arena; the said vendor's support service is one of the most highly rated within the consumer marketplace at large. The company's subscription plans also get top marks for performance consistency.
Call Now for Details:
XFINITY Performance Internet Plan ($29.99/mo – up to 25 Mbps; Bethesda OH)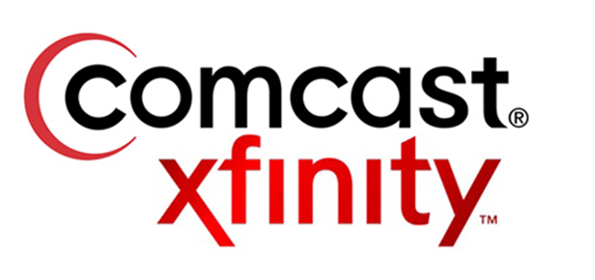 For users who don't want (or can't afford) to spend too much on their monthly Internet subscriptions, the XFINITY Performance Internet plan comes as a pretty good option – and provides thoroughly competitive pricing & speed range. Priced at only $29.99/month, and offering blazing downloading speeds up to 25 Mbps, XFINITY's basic subscription service proves sufficient for the smooth online functioning of 2 to 3 devices connected to a single connection line.
Mediacom Internet ($49.99/mo – up to 60 Mbps; Columbus OH)

Mediacom's premier Internet service, priced at $49.99/month and offering up to 60 Mbps in fast downloading speeds, is similar to the Spectrum plan in terms of its speed dynamics. The plan comes with a one-year fixed cost of internet assurance and is suited to individuals. Who like to access top-notch Internet speeds at all times. One of the benefits of subscribing to the Mediacom plan is that its service broadcasts don't feature sharp variations in speed. Thereby ensuring that rush hours and off-time end up feeling quite the same.
Call Now for Details:
Frontier Simply Broadband Ultra Internet Plan ($25/mo – up to 12 Mbps; Cleveland OH)

For a meager $25/month, you can choose to subscribe to the Frontier Simply Broadband Ultra plan. This transaction, however, comes at a cost; in that, the bandwidth rates (up to 12 Mbps in download speeds) offered to you might prove to be slow for your daily downloading & uploading needs. But for those who might want to conserve some dollars from their monthly expenditure bills, this offer by Frontier Communications is as good as any that you are likely to get in Ohio! It also needs to be stated that the Simply Broadband Ultra plan also comes provisioned with a free WiFi router, which means that you might end up saving even more than you previously thought possible.
CenturyLink Internet ($45/mo – up to 25 Mbps; Columbus OH)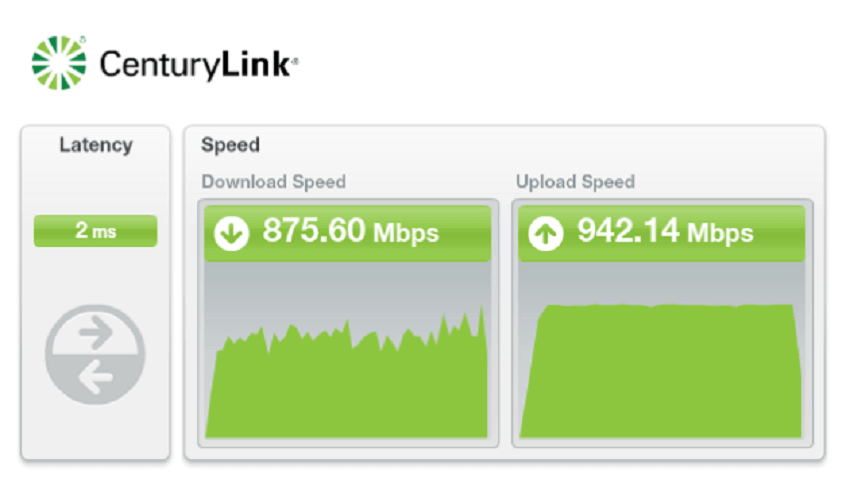 CenturyLink's basic Internet plan,
Priced at $45/month
up to 25 Mbps in download speeds
comes at the bottom of our shortlist. This placement, in our understanding, is justly accounted for by the said service's expensive price. Which corresponds (relatively) poorly with the data transfer speeds offered. Where CenturyLink makes up for its high costs is, similar to COX, in the customer services domain.
Call Now for Details:
Contending with High-Speed Internet Prices
Although this 'high-speed internet prices in Ohio' listing is not exhaustive. It can help you to wisely decide your next subscription move.
Overall, we recommend that you allocate at least $50 from your monthly budget. And sign up with an ISP that stands out on both speed and subscription price counts.
Happy Surfing in Ohio!
Disclaimer: To our knowledge, we have made all the required efforts towards obtaining owner/publisher approval for the use of images in VISIONECLICK.COM blog posts. However, if you find violations of any sorts regarding any image, please feel free to contact us. Prices and packages mentioned may vary with time and the specific locations.