COX Cable Tucson: Cable TV and Internet Deals Overview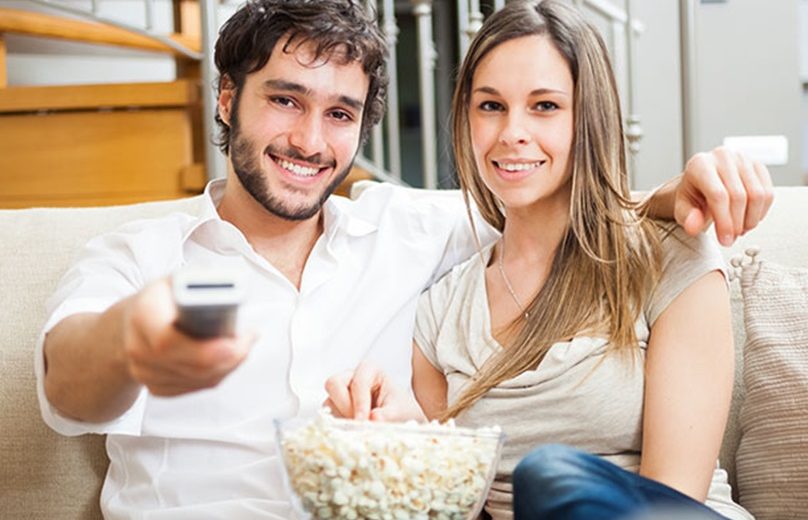 If you're a Tucson resident currently searching for reliable and high-performance cable TV and internet deals, then you can certainly fare much better with the COX Cable Tucson service; as compared with the digital provisions of any other provider operating within your area.
In this brief blog post, we'll attempt to provide you with a basic overview of the exact kinds of TV and internet offers that you can avail from COX, along with their plan prices and a concise listing of associated service features (as of March 2018 company figures – which may be subject to change with time and location).
What the COX Cable Tucson Service Has to Offer YOU
Through a COX cable Tucson connection linkage, you can generally subscribe to:
Over FIVE high-speed standalone internet plans (with varying download speeds) – starting at $29.99/month
ONE standalone Cable TV plan (COX Contour TV) – starting at $69.99/month
SEVEN double play (2-in-1) TV & internet bundle plans (with varying download speeds & numbers of TV channels) – starting at $59.99/month
All of the company's Internet plans come equipped with:
The 'wall to wall' panoramic WiFi service (which requires additional broadcasting equipment available for an additional cost) for providing wireless coverage to every nook & cranny of your home
The powerful security suite protection feature – which safeguards all your online exchanges against the threat of viruses, hackers, and spammers
Up to 10 free email accounts individually tailored with 2 GB worth of storage space
Access to the 'over half-a-million free WiFi spots spread throughout the country' provision
A neat 30-day money-back guarantee
Also Read:-
Get a Low-Down on the COX Communications OKC Service
Similarly, usual COX TV plan service features include:
More than 250 standard and HD TV channels (available on the Gold Duo double play offer)
Premium channel paks (for an additional price) – offering the likes of HBO, Cinemax, Starz, and Showtime (along with many other popular choices)
The HD Receiver, DVR, CableCARD, and mini box functionality (with additional equipment costs)
The TV app – for streaming your favorite shows on all your mobile devices
Double play offers may or may not come associated with all of these individual service amenities.
Subscribing to the COX Communications Tucson Service
Before subscribing to your desired COX communications Tucson service package, you should call @ to order your desired TV plan from Cox cable Tucson.
In doing so, you may come to discover another digital offer (from the same, or another vendor) that meets your connectivity and entertainment requirements more completely.
After you've made your decision, you can either:
Process your subscription order directly through this web portal, or
Place a Call to one of our friendly customer care reps @ 
If you're only interested in paying for one service (and not another), like a separate cable TV or high-speed internet plan, then a standalone offer may be the way to go.
But if you want the complete home entertainment package, consider gaining some more information on a bundled service offer.
In either case, you're sure to gain a lot of value on any service that you order through the COX communications Tucson route.
Disclaimer: To our knowledge, we have made all the required efforts towards obtaining owner/publisher approval for the use of images in VISIONECLICK.COM blog posts. However, if you find violations of any sorts regarding any image, please feel free to contact us. Prices and packages mentioned may vary with time and the specific locations.