COX Vs Comcast: Which Landline Phone Service Should you Buy now?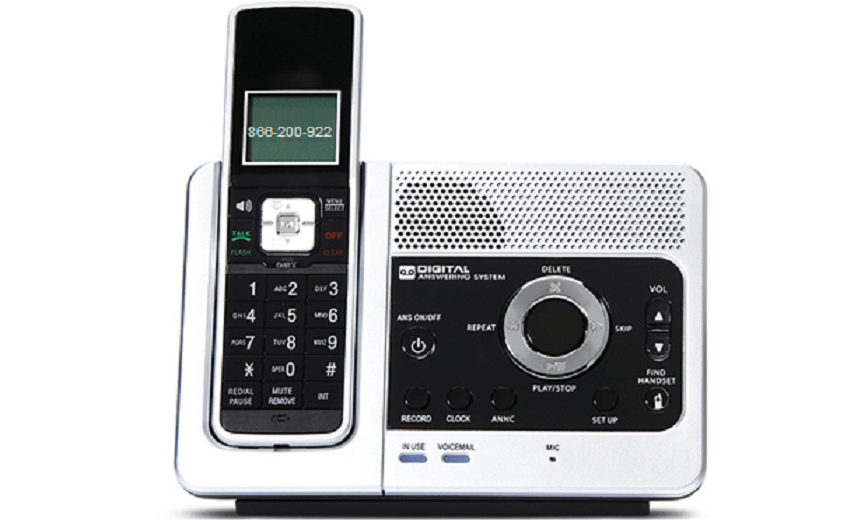 After receiving repeated requests from our readers to conduct a thorough COX vs Comcast Phone Services review, we decided to set about doing our own round of research on this matter. And this blog post bears the fruit of our findings – in one neat, informative and (dare we say) engaging place!
---
Let us start off with some commonly acknowledged truths.
In today's world, all of us depend upon our mobile phone or landline services to interact instantaneously with our professional & personal acquaintances. Modern living, in a nutshell, is centered on the traits of speed and efficiency – and any process or individual that seems to lack these essential qualities suffers from the risk of rapidly becoming obsolete.
And this is precisely what a handy phone service does – in that it aids its users to connect seamlessly (and reliably) with someone placed territoriality apart in less than a second's notice.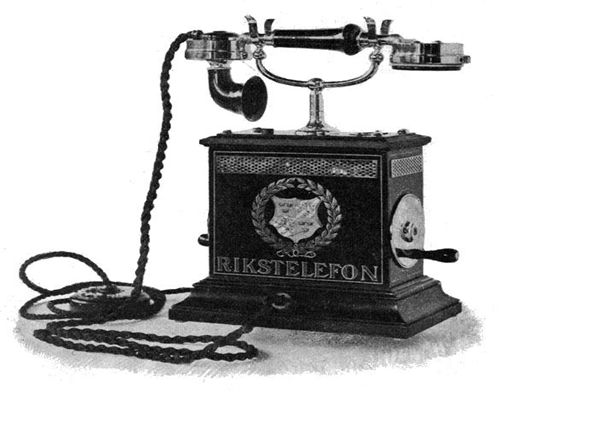 If you don't work in industrial settings, you may be surprised to learn that contemporary VoIP services like Skype and Facebook Messenger have not yet replaced the traditional phone line in the lives of busy business professionals.
Conducting a COX Vs Comcast Phone Services Analysis
In the United States, many digital services vendors offer nifty phone services (primarily landline) both in bundled and independent (standalone) subscription package arrangements.
COX and Comcast happen to be two of the leading service providers in this field, and their subscriber-base literally spans over more than 3/4th of the country's total territorial makeup combined. Many potential phone service subscribers, who want to attain the benefit of both inexpensive pricing plans & an unrivaled outpouring of extra-service features, struggle to choose between the phone packages of the two companies.
Call Now to Order:
And this is the issue that we're hoping to resolve right here.
And right now!
But first, let's take a look at their individual phone plan options (to allow you to make up your own mind).
The COX Phone

The COX Phone service is comprised of the company's Telephone Premier Service plan – priced at $10.00/month (for Year 1 – as per Dec. 17 company figures). The said monthly package offers unlimited nationwide calling coverage, with Canada and Mexico being covered under this service provision. In addition, COX equips its phone plans with free modem equipment, and allows subscribers to retain their old phone numbers when they switch to its network.
Suggested Read:Everything You Need to Know about Zoom
In terms of extra-service features, the Telephone Premier plan comes with the new e911 address locator facility – that allows for instant network tracking in the event of an emergency.
The Comcast Phone Service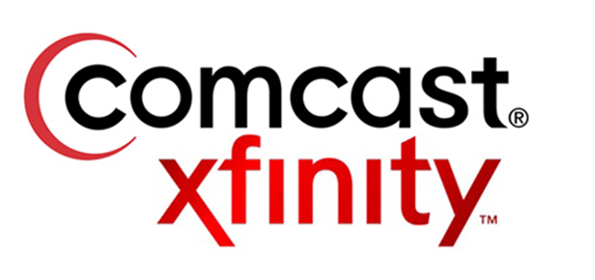 XFINITY offers two phone (voice) plans as part of its landline subscription services.
The XFINITY Voice Unlimited plan comes at $29.99/month (for Year 1 – with No Term Agreements), and offers (as per its namesake) unlimited nationwide calling coverage. The package allows subscribers to make uninterrupted phone calls to Canada, India, Mexico, China and South Korea.
Call Now to Order:
The XFINITY Voice Local plan, on the other hand, comes at $34.95/month (with No Term Agreements), and provides unlimited local calling coverage.
All of the company's phone plans include Call Waiting and Caller ID features.
Note: Comcast CEO Brian Roberts was quoted Comcast Raises Prices on Hillsboro Residents.
COX vs XFINITY Phone Services – How the Two Compare
One of Comcast's leading advantages over virtually every other digital services provider relates to its unrivaled (countrywide) service area coverage. On this front, the company always takes the lead (by default) over most of its industry competitors.
And despite being more heavily priced than COX's singular service provision, Comcast's phone plans offer more digital flexibility and service features – to make each calling session more enjoyable and meaningful than the last.
The voice clarity offered by a particular phone services provider factors in greatly into the subscription decisions of most people – since nobody likes to contend with laggings in tone quality and transmissions. Distance calls can often suffer from this service failing, because of which several industry experts recommend prospective subscribers to first test their preferred service plan through a third-party source/avenue.
Our Pick in this Contest
In this COX vs XFINITY Phone services contest, we choose Comcast (for the many reasons alluded to above).
Call Now to Order:
So if you happen to live in a community where both vendors are currently offering their services, you now know which service plan (and provider) to go for!
Disclaimer: To our knowledge, we have made all the required efforts towards obtaining owner/publisher approval for the use of images in VISIONECLICK.COM blog posts. However, if you find violations of any sorts regarding any image, please feel free to contact us. Prices and packages mentioned may vary with time and the specific locations.