How to Watch Discovery Channel without Cable?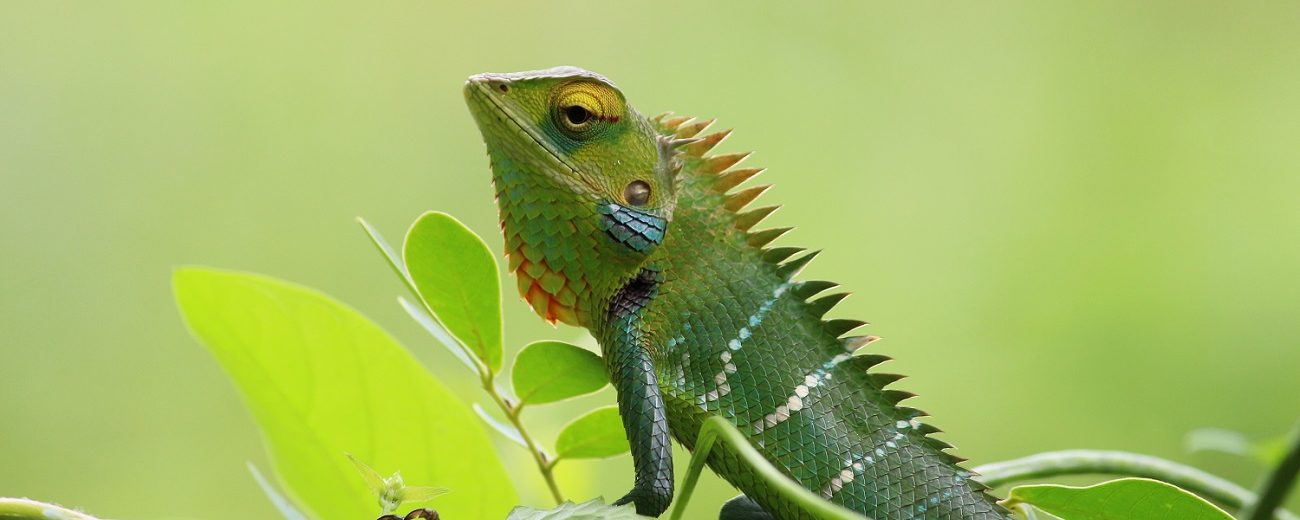 pxhere.com
Although communication companies still offer cable services. And come up with amazing deals and packages coupled with Internet and voice services. But cod cutting is increasing with passing time as well. Which means that individuals are ditching the cable for online streaming platforms. They find it more convenient and cost-effective to watch TV online. Because of them for the Internet service and a minimal subscription fee for the online streaming platform. You can then access almost all the channels, shows, and movies.
On the other hand, subscribing to cable means that they have to choose from an array of packages for their different channel needs. This becomes expensive. However, now that you can watch Discovery channel without cable or even events like Super Bowl without cable, what a good time to be alive.
Here's how you can manage to watch your favorite spectrum channels and events online without cable.
How to Watch Discovery Channel without Cable?
Ranked as one of the most famous channels among the audience with 1.5 Billion viewers, Discovery channel features a variety of shows. These range from shows about science, cultural life, wildlife, and historical events, to name a few. Amongst all the shows and events Deadliest Catch and Shark Week remain some of the popular choices. Millions of viewers viewed these. No wonder Discovery channel is so famous among the masses. And people would want to watch their favorite documentaries, shows, and events at the time that they please. Here are all the online streaming platforms that allow them to do so:
Sling TV
This online TV streaming platform tops the list because of the ease with which one can customize it. You can subscribe to Sling TV by choosing between the following three bundles:
Sling Orange
Sling Blue
Sling Orange + Blue
You also get a choice to customize the channels and choose from a buffet of options. These include Channel Bundles that offer channels that fall in the categories of Lifestyle, Sports, Hollywood, International, Comedy, kids and News. Or you can opt for Premium Channels. They include channels like HBO, Starz, Showtime and Pantaya, to name a few. You can even watch Discovery channel without a cable using this option. However, you will have to subscribe to the Blue or Orange + Blue bundle to be able to watch this recent addition to the Sling TV family. Sling TV also gives you a free 7-day trial before you start paying the monthly subscription fee according to the bundle you select.
You also get an option to access Sling TV on various devices. The devices that support this online streaming platform include Apple TV, Chromecast, LG Smart TVs, Samsung Smart TVs, Xbox One, iOS and fire tablets, to name a few.
Philo
Second, on the list is Philo. This platform offers you two choices:
Either of the package that you opt for offers Discovery channel. So, if you want to save some bucks, you can opt for 40 channels. However, Philo does not offer any extra channel packages as Sling TV does. Apart from that, it does not have an option of premium channels like Sling TV does. However, it works with a lot of devices as well. Although they are lesser in number than those that support Sling TV, they are still considerable in number. And they include Fire TV, Apple TV, Roku. But there is no dedicated Android app for Philo. However, here's a catch. You can store unlimited hours' worth of shows and documentaries on DVR. And they last up to 30 days.
DirecTV Now
Next up on the list is DirecTV. This platform offers five different bundles that you can choose from. The names are pretty cool though:
Live a little
Just right
Go big
Gotta have it
Todo y Mas
Apart from subscribing to any of the bundles mentioned above, you even get an option to customize your choice. The customization comes in the form of a couple of extra channel bundles of your choice or the addition of premium channels. These premium channels include HBO, Showtime, Cinemax and Starz. The list is not that long as the one offered by Sling TV. But the most famous channels are on the list. And all bundles have Discovery channel on the list. So you do not need to worry about that The devices that support DirecTV Now include Apple TV, Fire TV, Chromecast, Roku, Samsung Smart TVs, and Android browsers. You can even store 20 hours' worth of shows or events on DVR that can last for up to 30 days. And the best part is that you get a free 7-day trial. Woohoo?
PlayStation Vue
PlayStation Vue also offers you an option to watch the Discovery Channel. The bundles that you can subscribe to come in four forms including:
All the bundles have Discovery channel on the list so you can go with the cheapest one as well. Moreover, you also get a chance to customize your bundle by adding channel bundles including the categories of Sports, Spanish channels and movies. Or you can add premium channels to your bundle. The list of premium channels offered by PlayStation Vue include:
HBO
Showtime
Cinemax
Fox Soccer Plus
Apart from all these features, you can store up to 500 programs with a 28 day limit on the DVR. The devices that support PlayStation Vue include Amazon Fire TV, Android TV, Apple TV, Roku, Chromecast, PS3, and PS4 browsers. You also have an option to get a free 5-day trial before you subscribe to any bundle.
Having said this, it might not be aware but the Discovery channel has many other lines of channels as well. You can watch all of them without cable as well. Here's how:
How to Watch Discovery Family without Cable?
The online streaming platforms that offer Discovery Family include:
DirecTV Now
PlayStation Vue
Philo
Hulu Live TV
You already know about the first three platforms including the bundles and the devices that support them. Talking about Hulu Live TV, it is a live TV streaming service that has more than 55 channels to offer to the viewers. These channels include the local channels namely ABC, CBS, Fox, and NBC. Apart from that, you even get access to 26 from the top 35 cable channels. Other features that Hulu TV offers include a cloud DVR where you can store 50 hours' worth of shows. Moreover, you can stream on two devices simultaneously. Apart from that most channels that are available on Hulu TV have On Demand content. That makes streaming online even more fun. You even get an option to restrict your kids from watching shows or channels are not meant for them with the 'kids mode' option.
The Home Screen of Hulu TV features a personalized lineup of your favorite shows. The list of your most-watched channels is displayed before you at all times on the Home Screen. Apart from this, the platform also has a TV Guide. And the guide makes it easy for you to find what is currently on. In this way, you can quickly record the shows on your DVR. Perhaps, the most amazing feature is your ability to rewind the live channels with the 'Playback' feature. Well, that's a lot of features. Hulu TV does not have different bundles that you can select from. You just get an option to subscribe or NOT subscribe to the online streaming platform. And you get to watch Discovery Family without cable as well.
How to Watch Discovery Life without Cable?
In case you wish to watch Discovery Life without cable, the following options would be the best to choose from:
Philo
PlayStation Vue
Hulu Live TV
Where the first two online streaming platforms offer you free trials before you subscribe to their services, Hulu Live TV does not. It does not offer any bundles that you can choose from as well. So, there is no low-budget or high-budget options. There is just one option.
How to Watch Discovery en Espanol without Cable?
Although there are a lot of options to do so, the best ones to opt for are:
DirecTV Now
Sling TV
PlayStation Vue
Hulu Live TV
All the above-mentioned platforms allow you to watch Discovery en Espanol without cable. And now that all the details have been shared in detail already, we won't get into the features or other details regarding these online streaming platforms.
How to Watch Investigation Discovery without Cable?
Apart from all the online streaming platforms mentioned above, there is an additional option for you to choose from:
Prime Video
You can subscribe to either Prime Video or any from Hulu, PlayStation Vue, DirecTV Now to watch Investigation Discovery without cable.
You might be wondering what these platforms are only famous for viewing Discovery channel lineups. But that is not the case. You can even watch Fox News without a cable using these online streaming platforms. Apart from that, you can choose from an array of options including lifestyle, sports, or news channels.
Disclaimer: To our knowledge, we have made all the required efforts towards obtaining owner/publisher approval for the use of images in VISIONECLICK.COM blog posts. However, if you find violations of any sorts regarding any image, please feel free to contact us. Prices and packages mentioned may vary with time and the specific locations.