How to Watch Fox News without Cable Online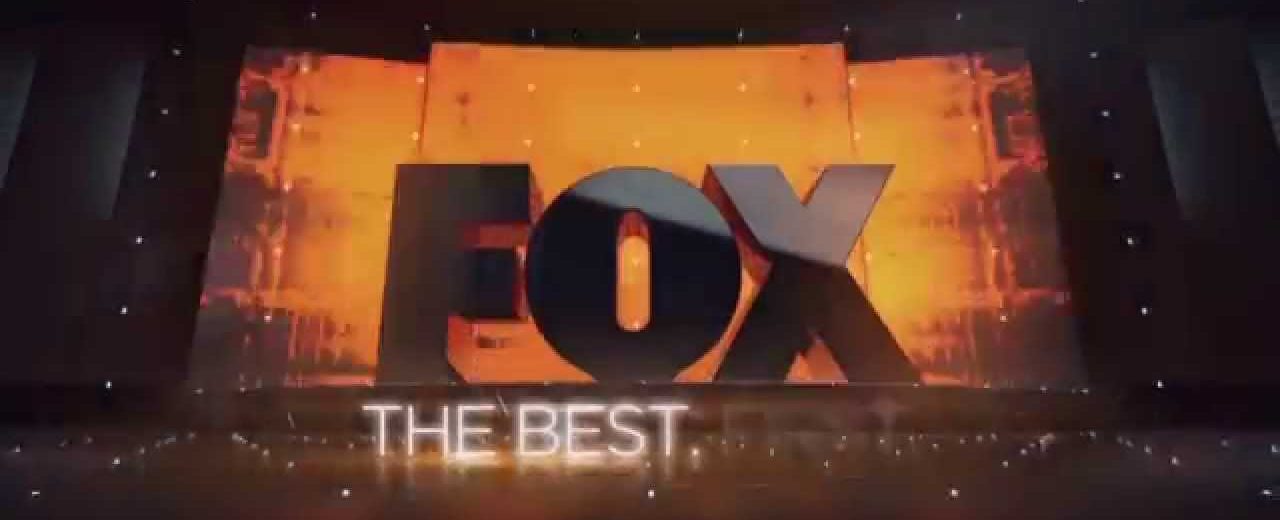 In the U.S today, the cord cutting trend is on the rise everywhere. And like an infectious virus, it is assimilating more followers with every passing minute. A good example from this burgeoning demographic base is that of people who watch Fox News without cable. Either through OTA (over-the-air) or OTT (over-the-top) services.
Yes, there are many of these folk in America. And from a purely business (and non-ideological) standpoint, they are hard to ignore.
Which is the way it should be – in a democracy, no less!
Do You Want to Watch Fox News without Cable?
The Fox News Channel is, after all, the number 1 cable news network in the country – by viewers' count. According to an August 2018 news article carried on Adweek, the station managed to keep this position for 200 months straight. Including the month of the report. And with the increasing influence of the Trump voter base, this popularity is likely to reach even newer heights.
In the coming months and years.
If you're an American cable news fan, you really can't afford to discount the network as an information source. No matter what your own political bearings may be. And so you should be familiar with the few (legit) ways in which you can stream Fox News without cable.
Because this approach, in a nutshell, is much cheaper than the traditional alternative. Which includes getting live channel reception through a cable or satellite TV plan. Or from the local airways through an antenna device (DIY, or otherwise).
But the most cost-effective and comprehensive route for receiving live channel broadcasts is the one offered by 'skinny bundles'. Detailed at length below.
Enter 'Skinny Bundles' into the Equation
Although their name sounds a bit funny, skinny bundles are fast becoming the rage in cord-cutting circles. Precisely speaking, these consist of a variety of package deals offered by OTT services. The most popular of which, for watching Fox News without cable, are:
Hulu with Live TV
FuboTV
PlayStation Vue
YouTube TV
DirecTV Now
Listed in no order of preference.
Skinny bundles fully epitomize everything that is beneficial about cord cutting. They are low-priced video streaming solutions. And they promise a lot of variety (of every onscreen genre that you can think of).
Hulu with Live TV
Hulu with Live TV comes with only one package deal for subscribers. This offer is mixable with Premium Channels like HBO and Cinemax. News channels like CNBC, as well as Sports stations like ESPN, are also abundantly featured.
When signing up with the service, you get to enjoy a free 1-week trial period.
FuboTV
Traditionally, FuboTV has mostly concerned itself with providing instant sports channel coverage. But the service also features a lot of entertainment & news content. Fox News, as such, features in the 'Base' package.
As a new subscriber, you can enjoy a discounted plan rate for the first 30 days.
PlayStation Vue
This live TV streaming service is primarily intended for use with the Sony PlayStation 4 gaming console. You can catch your desired news channel streams on the cheapest package deal offered on the service, named 'Access'.
And if you want to enhance the entertainment potential of your connection further, you can always opt for a higher service tier. For new subscribers, a 5-day free trial period is also applicable.
YouTube TV
YouTube TV, although a great option for tuning into live news streams, is not available everywhere. Service comes with a free trial period, to get your feet fully grounded.
DirecTV Now
This is AT&T's signature DirecTV-branded skinny bundle offer. With this service, you can enjoy Fox News live streams in every package. Including in the cheapest service tier, appropriately called 'Live a Little'. A premium channels add-on facility is also available to subscribers.
Device Platforms for Attaining Live TV Streams
The skinny bundles detailed above are attainable on the following OTT device platforms:
Making use of these services is easy.
As a first-time user, you simply have to purchase a supported service device (which usually comes with a remote controller). Connect this with your Smart TV set, and then log it into home's WiFi network.
And that's all there is to it!
The device platform, upon loading, will instantly show you the catalog of all free and paid channel/network/service streams that you can watch.
YouTube and Netflix accessibility is popularly available on most of these service platforms. So if there's one thing that you can always count on, it's getting holed up with a lot of movies and TV shows.
Some Alternatives
If you use the Google Chrome web browser, you can easily download the free apps for all these skinny bundle services. And using a Chromecast device, you can then broadcast live TV streams on your Smart TV set from your browser. Or watch the content on your mobile phone screen, if this method is more preferable.
As a full-on mobile phone user, you can also download these apps directly through the Android and iOS app stores. Once installed, you can catch live TV instantly by only paying the service subscription price.
If you own an Xbox One or PlayStation 4 gaming console, your options become even easier. Because of Hulu with Live TV and YouTube TV work pretty well on the former gaming system. PlayStation Vue (already mentioned above) is ideal for use alongside the PS4. Both of these channels make way for gaming coupled with onscreen entertainment & news coverage.
The Fox on Cox Route
Cox TV plans popularly come with 24/7 Fox News coverage. And so if you're already subscribed to one of the company's TV service deals, you're good to go.
Also, with the Contour TV App (offered on the Contour TV plan), you can take your live news streaming sessions wherever you go. And with the comfort of any pocket device.
Because not a lot of people have the time, or the luxury, to catch developing news stories at home. They are dependent on the internet for their daily fix.
Getting by with Comcast TV
Alternatively, if you're a Comcast specials subscriber, you can easily get by with the amazing Xfinity channel lineup. Offered on each plan, this is a complete listing of all TV channels that are available to you. Along with the premium channels that you can watch at some added cost.
For a detailed overview of the Comcast channel guide, you can try calling on the phone number mentioned on top of this page. In this way, you can also seek all desired subscription info from the sales rep you connect with.
Making Do with Recorded Website Clips
If none of these options appeals to you, you can always log onto the Fox News website and seek recorded clips from there. But these (mind you) are only accessible at least 1 hour after live program broadcasts. And so this approach is only advisable for those people who don't mind some consistent time lag.
Like many fans, you can also choose to subscribe to the blogs and radio shows of popular channel anchors. News hosts like Chris Wallace, Bret Baier, and Tucker Carlson.
And Bill O' Reilley, of course.
A Very Telling Cord Cutting Stat
According to New York-based research firm eMarketer, the number of cord-cutters in the U.S will (expectedly) hit the 33 million mark by the end of 2018. Signaling a major decline in traditional cable and satellite TV subscriptions.
Low OTT/OTA services costs, in contrast with standard cable TV subscription rates, continue to be the primary reason behind this accelerated shift.
So if you're still waiting on taking the final plunge into the cord-cutting world, consider this your 'push'.
Because sometimes, following the herd is not such a bad proposition!
Especially if it can save you some of the green stuff…
Disclaimer: To our knowledge, we have made all the required efforts towards obtaining owner/publisher approval for the use of images in VISIONECLICK.COM blog posts. However, if you find violations of any sorts regarding any image, please feel free to contact us. Prices and packages mentioned may vary with time and the specific locations.