5 Fundamentals of Cybersecurity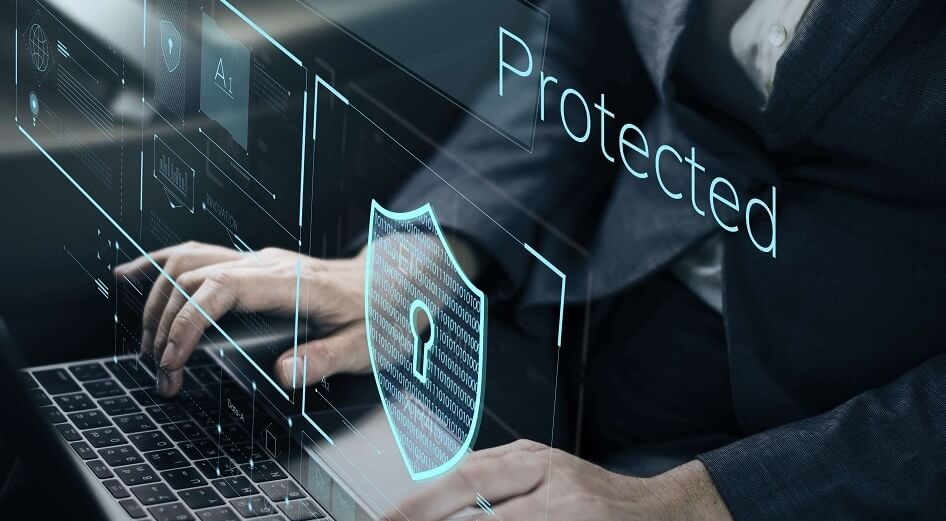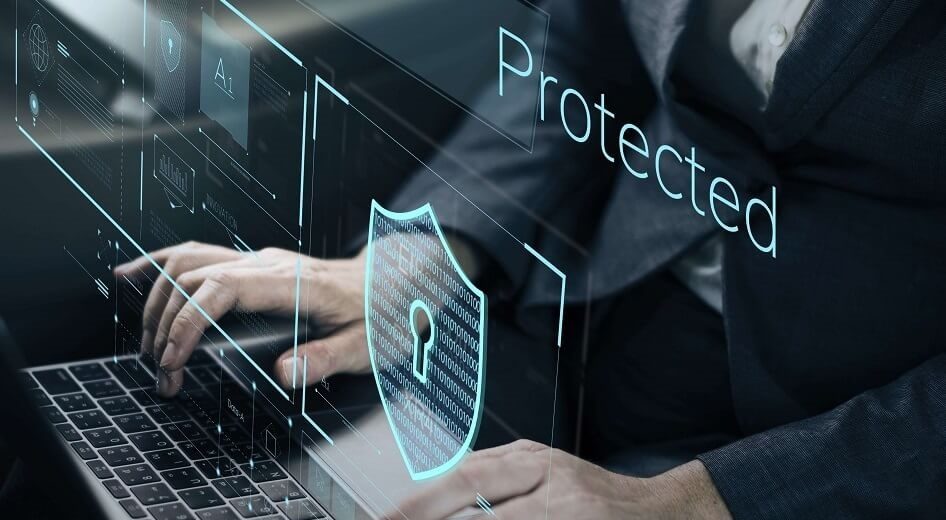 Doesn't the Internet encapsulate an entire world? It feels like entire countries, cities, and even neighborhoods are encapsulated in this cyberspace. Everything that we see on the internet is essentially virtual. This virtual world holds highly important information, money, and data. All these things are at stake because cyber threats and attacks are prevalent. Get enlightened about the fundamentals of cybersecurity to take better measures against cyber-attacks.
With upgrades like 5G, people are depending more and more on the internet. They are not reluctant to store their confidential info on a cloud or a trusted online forum. As a matter of fact, it is not possible to survive without the internet anymore. We are totally dependent on this amenity for unlimited reasons. And one of these reasons is its ability to store an unlimited amount of data.
Why is Cybersecurity Important?
This cyber world needs security and protection just as the real world does. We don't leave our doors unlocked and credit cards on display. We make sure that the safety of our holdings and property are intact. Similarly, we also need to take solid measures when it comes to the information available on the internet. We don't want our personal info social security numbers, credit card numbers, details of bank accounts, and other related things to be attacked. And they are saved on the internet forums.
The tools, processes, and measures, which we take to ensure the safety of all these online assets are termed as cybersecurity. Internet providers have given their share of help in keeping the security intact. At least mine has; with the Internet Security, it has made efforts to make my online security their apriority. Not to mention resolved many other cybersecurity issues.
We all know that the world is all about survival of the fittest. And that implies to this cyber world too. Apps, websites, networks, data centers, all are prone to cyber threats and attacks. Small businesses are especially targeted. Let's briefly know the types of security threats.
Common Cybersecurity Threats
Some of the most prevalent security threats are as follows:
MitM attacks.
Password attacks.
DDoS attacks.
Malware attacks.
We all know about these cybersecurity attacks and threats. They are on the rise and even gigantic companies are not vulnerable to them. Just like people take measures against cyberbullying, one has to take careful measures against these attacks too.
5 Most Important Fundamentals of Cybersecurity
Let's jump to the solutions of these security threats.
Sharp Blade
Geniuses carry out cyberattacks. Hacking and cyberattacks are technical and complicated. Therefore, to fight these attacks and ensure your security, you need to have specific training and focused learning. And you will have to involves your whole teams in it. Those who are aware of basics need refreshers. Provide them with sufficient knowledge to avoid and defend cyberattacks. Keep them updated about the latest techniques, trends, and methods.
Keep It Complicated
We all have multiple passwords. Personally, I can't even keep track of my passwords to emails, banking websites, clouds, Internet plans, etc. And for most of us, the list is never-ending. You need to know that password attack is perhaps the most common form of cyberattacks. They are the single biggest cause of hacking and data loss.
Passwords provide easy access to tons of desirable info. Therefore, hackers find these attacks the most tempting. Password are vulnerable because they are subject to wild guesses. While guessing is quite a complicated method, if you have an easy password, it's really not that difficult.
This iterates the significance of strong passwords. You need to have strong passwords and you need to change them frequently. You should change them every 2-3 months. Add the two-factor authentication process to further secure yourself.
Frequently Update
Yes, antivirus updates can really slow things down. But you need to update them frequently because of antivirus software monitors and collects data. By making structural improvements, your system is capable of fighting evolving threats.
Every business essentially has antivirus technology. get your hands on the one that fits your security needs. And once you have it installed, make sure you keep the auto-update option on. this will ensure airtight cybersecurity and regular updates. ISPs also provide antivirus software. I checked Cox bundles and they had the security suites available. You can go for this option too if you want things to be cheaper and simpler.
Think Twice Before Clicking
Have you seen those tiny hyperlinked texts? They are URL shorteners are commonly used in the phishing emails. Even if you have a secure mailbox, they can land there. Clicking on them can lead you to hacking websites and downloading malicious content in your system. And you will even fail to notice what's going on in the background.
First things first. Do not click on links in the emails from unknown sources and people. Secondly, have your antivirus and firewall updated and intact.
Closed Envelopes
Closed envelopes or emails have taken over the world. They are the means of communication. This means that the bunch of info shared via emails, corporate or personal is vulnerable. The notion of free emails has particularly distracted people from the value of what we call "privacy." No wonder things like SSO are misused.
You need to pick a secure email service for yourself. It needs to have a feature that removes the IP location as well as metadata info whilst the email travels online. It also needs to have an open-source platform that ensures portability, compatibility, and ultimate security.
Recommended:-
Cybersecurity – 5 Things Business Owners Need to Know
Disclaimer: To our knowledge, we have made all the required efforts towards obtaining owner/publisher approval for the use of images in VISIONECLICK.COM blog posts. However, if you find violations of any sorts regarding any image, please feel free to contact us. Prices and packages mentioned may vary with time and the specific locations.