What Does Google Know About You?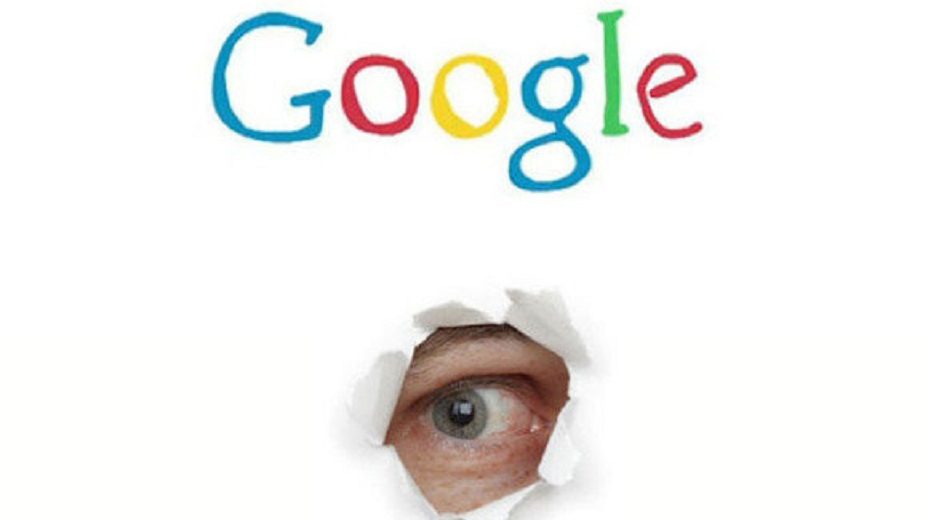 We all love the Internet, and all fun sites, forums, and we are very much addicted to them. We recurrently listen to stuff about how our personal and confidential information is not secure on the Internet, and how different Internet forums are keeping a record of our information, the places we visit through our check-ins, so on and so forth. Especially Google, that we use so much. Considering the fact that Google is the Messiah of the Digital Age, and has answers for every possible query that we have. There is a massive use of the said forum and it is almost impossible not to use it. And with subscriptions to all the available Internet Service Providers in the market. We have blistering Internet provision for all our gadgets, around the clock. How can we not use the Internet-based forums that are packed with entertainment of all kinds?
The question here is, how much does the very forum that we use very frequently to get our queries answered know about us? Generally, we are aware that Google does keep a log of most of its user data. But let's find out more.
What does Google know About Us?

While we are having our endless surfing and browsing sessions, after we have perfectly set our privacy settings, we don't really care much if Google is recording our search information or not. Generally, most of the Internet-based forums ensure security and privacy and we often see information blocks popping up saying that they will only receive our public information and we feel that rest is secured by our customized privacy settings.
Talking about Google specifically, the giant forum stated that it keeps the user data only to enhance and make the user experience better overall. It wants to improve the efficiency in providing suggestions related to the past searches and user interests. Although it doesn't sound very nosey. But at some point, you are definitely going to think and fret about what exactly does Google know about you. Here are some of the methods to find out what's in Google's memory and servers about your personal data.
How Does It Work?
Let's get to know this simple mechanism, Google keeps the record or log of your searches and activities that you do on your device/devices. On every device where your Google ID is signed in, the log will be maintained. That also includes your Chrome browser history as well as your Android-based gadgets. It collects all the data such as the videos that you watch, or the advertisements that you click, location etc. Google believes that blocking everything will hinder Google's ability to offer you more and better content and suggestions.
To see your activity log, you just have to check Google My Activity log.
You Can Control What Google Monitors
Well, the good news is that Google has kept a transparency about the fact that it does monitor our activities. So those who are a little too concerned about their privacy, they really want to keep their information confidential.
Thankfully, you have the option to stop and control Google from keeping, monitoring and saving your activities. Well, we can relate to this, no one likes being seen and noted, even if it's an Internet forum. So, here is the drill to stop Google from this irritating monitoring. Click on the Activity Controls, located on the left sidebar.
You will see the activities, such as location history, YouTube watch and search history, device information, Web, and App activity and so on, all you have to do it to simply turn the toggle off of the activity that you want to block Google from keeping and monitoring and that's it!
We just cannot live without the Internet and Google whatsoever, and to be honest, even if Google keeps the data and we don't have the option to block it, we will still keep using it because we are so dependent on it. Having a steady subscription to the Internet is necessarily needed to use the said incredible forum. Check out high-speed internet service providers and subscribe to one of amazing ISPs.
Disclaimer: To our knowledge, we have made all the required efforts towards obtaining owner/publisher approval for the use of images in VISIONECLICK.COM blog posts. However, if you find violations of any sorts regarding any image, please feel free to contact us. Prices and packages mentioned may vary with time and the specific locations.