What's the Difference between HBO Go and HBO Now?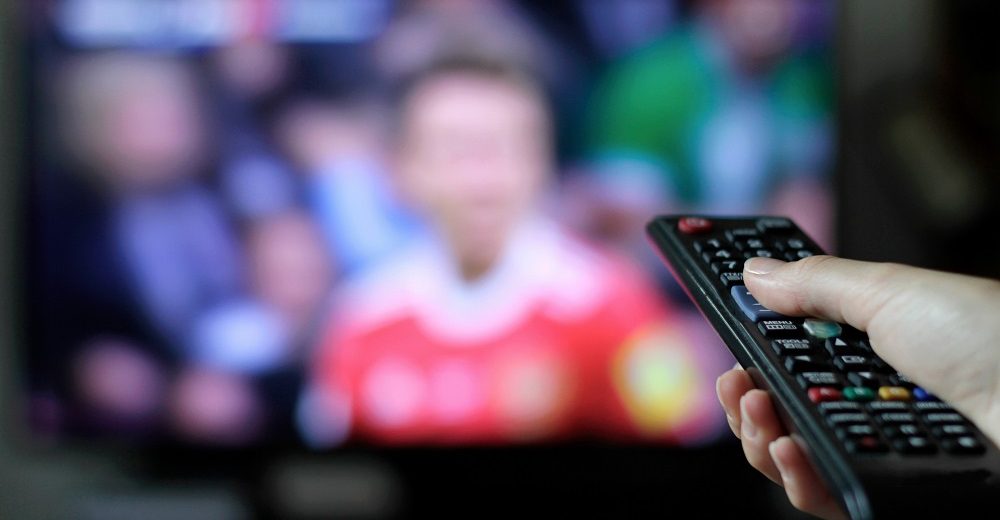 If you're a TV show-enthusiast, there are good chances that you currently binge-watch one HBO blockbuster series or another. And that's not surprising, or something to be ashamed about! Anyone who's ever watched an episode of Game of Thrones or Westworld is probably aware of their addictive potential. This makes an HBO service subscription a must-have – and this is precisely where this HBO Go vs HBO Now review piece can come in most handy.
HBO Go vs HBO Now – A Brief Analysis
Both services, for the most part, are pretty similar to one another – but they also come with their small share of differences.
The major difference between HBO Go and HBO Now arises in the area of service accessibility. This issue, along with several others, will be elaborated briefly throughout the length of this HBO Go vs HBO Now post.
Because when you've decided that you need HBO network in your life, it becomes important to figure out how to get it.
And in the way that best suits your budget.
What is HBO Now?
HBO Now is the company's standalone service application. It lets subscribers watch all of HBO's original content through their internet-enabled devices. For enjoying the service, subscribers don't need to sign up for a separate satellite or cable TV connection.
HBO Now was launched as a subscription service back in the spring of 2015. It is particularly suited for cord-cutters who don't want to sign-up for lengthy cable TV contracts. At present, the service is fully functional on most major device platforms – including the Apple, Android and Amazon interfaces.
With an HBO Now account, you can connect multiple devices to a single service account. Think the grandparents, you, the kids, and perhaps even your neighbors, tuned into a favorite show at the same time.
Multiple (simultaneous) streaming sessions of the same video content, however, can sometimes prove problematic. When this happens, an error message comes up to alert the user of this issue – and how to solve it.
How Much Does HBO Now Cost?
The HBO Now price, as of current company figures, amounts to an affordable rate. And when considered against the stellar entertainment content that the service provides, we think this price to be peanuts!
How to Get HBO Now?
Getting hooked onto the HBO Now service is easy. Call @ , and they will help you pick a plan that best meets your budgeting considerations. And once you've gained access, enter your login credentials to stream amazing movies and TV shows to your heart's content!
What is HBO Go?
HBO Go, like its partner, HBO Now interfaces, is accessible as a software application on virtually every internet-enabled device. But unlike the other, this service offering requires an existing HBO television subscription.
Currently, this is the only way in which this service can be enjoyed by users. The HBO Go service offers the same content viewing choices as HBO Now. In addition, new episodes and movie/documentary series installments are available on it at the same time as their official debut dates.
So if it's a particular show episode that you've been heavily anticipating, you can watch it at the same time as all your friends.
How Much is HBO Go Cost?
Since the service comes along (as an inbuilt option) with every HBO TV subscription, there is no separate HBO Go price. You only need to pay the standard HBO fees required by your cable plan provider.
How to Get HBO Go?
All you need to have is an existing TV service subscription to get the HBO Go service. This entails paying the standard monthly service costs of your chosen cable/satellite TV plan, along with separate HBO subscription charges. HBO is usually only available as a Premium Channel offer on a majority of digital TV plans – hence the extra payment requirement.
Once you have basic HBO access, simply to sign into your service account at the official platform.
When you first log into your account, you may need to authenticate your service registration with your plan provider. This verification step, however, is not required with an HBO Now subscription.
Some Incredible TV Series to Get You Going…
If you have decided on one after your HBO Go vs HBO Now comparison, consider starting your HBO experience with the hit Sharp Objects TV series. Stream a couple of seasons of Big Little Lies, and Silicon Valley alongside, and you're good to go!
Disclaimer: To our knowledge, we have made all the required efforts towards obtaining owner/publisher approval for the use of images in VISIONECLICK.COM blog posts. However, if you find violations of any sorts regarding any image, please feel free to contact us. Prices and packages mentioned may vary with time and the specific locations.