What Channel is HBO on Cox?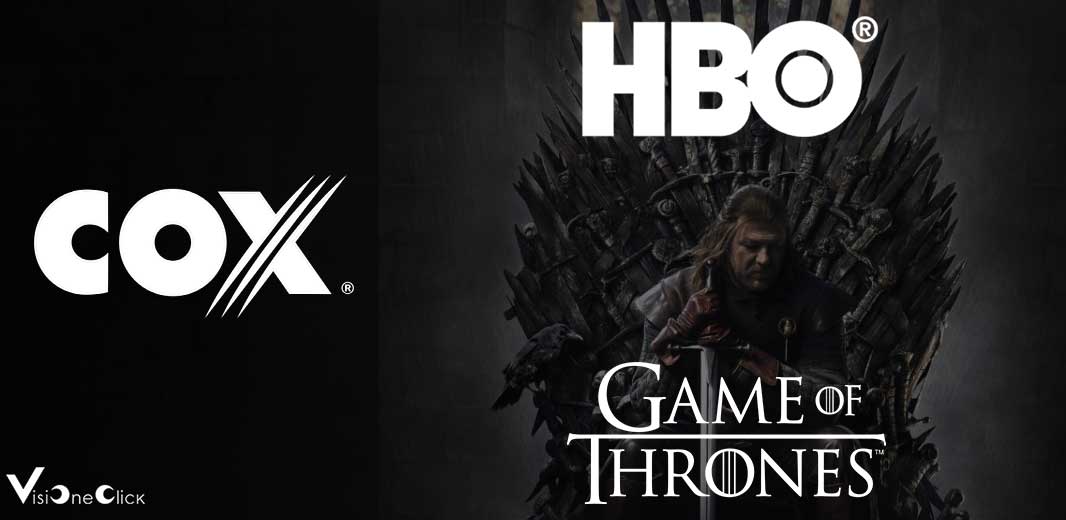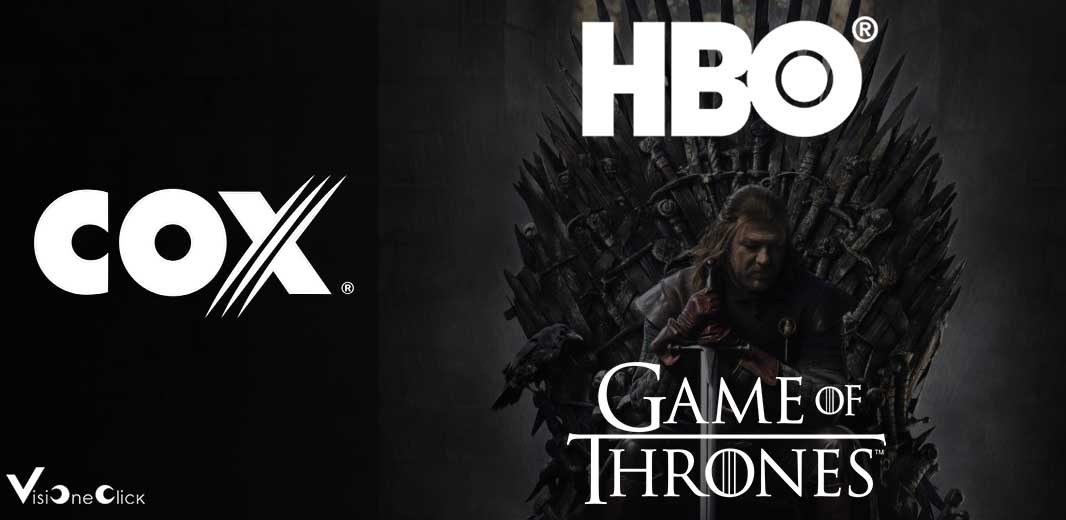 HBO – A channel that has provided us all with some of the most entertaining shows. The recent hit Chornobyl is making rounds as everyone is either talking about it or planning to visit Chornobyl. And how can we forget Game of Thrones? This makes HBO on Cox a must-have for everyone who is a sucker for amazing content.
HBO on Cox – Where You Come for Entertainment
HBO has given people some of the most memorable shows. From Game of Thrones to Big Little Lies, there are shows whose next episode one keeps craving for. Not only does HBO has exceptional series to keep the viewers glued to their couches, but the network also offers you the option to watch movies and sports.
Some of the acclaimed movies that the channel features include A Star is Born, bad Times at the EI Royale and Deadwood: The Movie. Not only this, but the channel is also set to premiere some other famous movies soon. These include the likes of Bohemian Rhapsody and Aquaman.
And if you have a knack for watching engaging documentaries, then you will get that here too. The network also honors the minorities. As it is celebrating pride month by playing from the LGBTQ collection on HBO. Some of the dramas include Bessie and Boys Don't Cry.
The following Cox channel lineup will enable you to find HBO in different states.
Channel Name

Las Vegas, NV

SD/HD

San Diego, CA

SD/HD

New Orleans, LA

SD/HD

Santa Barbara, CA

SD/HD

HBO
200/NA
200/1200
200/1200
–
HBO2 (West)
201/NA
–
NA/1210
301/1301
HBO Signat
202/ NA
202/NA
202/ NA
302/NA
HBO Family
203/1213
203/1203
203/1203
305/NA
HBO Comedy
204/1204
NA/1208
205/NA
–
HBO Zone
205/1205
NA/1207
206/1206
303/NA
HBO (East)
210/1210
205/1205
–
310/NA
HBO2 (East)
211/1211
NA/1206
–
311/NA
HBO Latino
214/NA
204/1204
208/1208
306/NA
HBO (West)
NA/1200
–
NA/1209
300/1300
HBO2
NA/1201
201/1201
201/1201
–
HBO Signature
NA/1212
NA/1202
NA/1202
–
Which Cox Package is the Best for You?
If you are planning to subscribe to Cox TV packages, then you will have to look for the best one. And the one that offers HBO of course. In case, you do not want to go through the hassle of searching the company's website, here is the list of all the packages for you. You can thank us later.
However, before you get excited, you will have to make a tiny effort. If you are looking for Cox customer service number to see if it offer services in/near your area.
If you are lucky enough to be a part of the area that Cox offers its services in, then you can choose from the following packages.
We made it easy for you to select the packages. However, if you want to opt for HBO on Cox, then you will have to go with the Contour TV Ultimate package. Because no other package offers HBO.
HBO Go VS. HBO Now
While many people are aware of the HBO network, HBO Go and HBO Now always confuse people. Therefore, taking this opportunity, we would also like to clear all the existing confusions that surround both. Although the shows and movies that play on these channels are the same, there is a slight difference between the two.
HBO Go
Talking about HBO Go first. HBO Go is only supported in the States and certain territories in the States. HBO Go is a streaming service that the network offers. This service will be available to you if you have a pre-existing HBO package. If not, then we are sorry to inform you that you cannot make use of this service. You can then resort to other channels from your Cox package like the Paramount Network.
However, the benefit of HBO Go is that it allows you to stream HBO from any device that you own. Which means that if you do not have cable, you do not get access to HBO Go.
HBO Now
To access HBO Now, you do not need a cable service. It is a standalone service. Which means that anyone can sign up for it. While some people subscribe to Cox cable packages to access a gazillion channels in any given time, like CW on Cox, FX, HBO, etc. Others opt for cord-cutting and subscribe to channels that matter the most. HBO Now is a service designed for people who fall in the latter category.
This was a comprehensive guide for you regarding HBO and which Cox package to find it on. Along with other useful details. However, if you still have any queries, you can reach out to any of the customer service reps. You can find them on 1-855-850-5975.
FAQs
How much is HBO per month on Cox?
This depends on the package that you subscribe to. Only the Cox's Contour TV Ultimate package offers HBO. However, if you want to opt for HBO separately, then this premium channel costs $15.99/month
Is HBO GO free with Cox?
HBO Go is a streaming service. So, if you have subscribed to a Cox package that offers HBO, then you get free access to the HBO Go streaming service.
Disclaimer: To our knowledge, we have made all the required efforts towards obtaining owner/publisher approval for the use of images in VISIONECLICK.COM blog posts. However, if you find violations of any sorts regarding any image, please feel free to contact us. Prices and packages mentioned may vary with time and the specific locations.