How To Fix Cox HD Channels Not Working?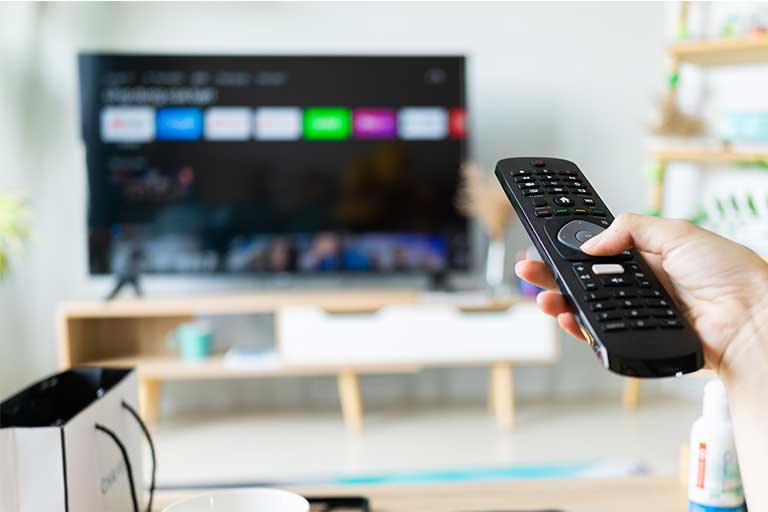 Who doesn't like watching television in HD? After all, high-definition channels provide crisp picture quality and better resolution that significantly improves the viewing experience by several folds. People love watching their favorite shows in HD. And guess what? Cox is aware of this. The provider understands just how important it is to offer high-definition channels. Hence, you can expect to find plenty of HD channels regardless of which deal you choose from different Cox TV plans.
Although the provider tries to fulfill the expectations of their customers by providing HD channels, there will be times when you may face an issue. After all, technical problems are inevitable! But there's nothing to worry about. This article will guide you on how to solve the Cox HD channels not working issue.
6 Ways to Solve Cox HD Channels Not Working Problem
It sure is annoying when you can't watch channels in good quality all because of Cox HD channels not working issue. But you will be glad to know that there are six ways to resolve this problem. So, without any further ado, let's look at each of them:
#1. The Power Cycle
Channel issues can appear if your configuration settings are not correct. So, what's the solution? Power cycle your Cox cable box! Yes, you should consider doing this step even if some of your channels are working fine. The reason is that the power cycle will fix those channels that are experiencing a problem and won't do any harm to those that are already fine. So, how can you power cycle your device? Well, all you have to do is pull your power cable out of your cable box. Then, wait for 10-15 seconds before connecting it again. This will hopefully fix the problem. If not, try the next method.
#2. Check the Cables
If you wish to get access to your favorite HD channels, one thing you should notice is the cables. You must ensure that they are working optimally. When the ports and cables are not connected properly, it is when you will begin to experience issues like this. Therefore, pay special attention to it. Also, you should check if there is internal or physical damage to your cable. If there is, opt for another cable! This is important to do as the flawed cable can have an adverse impact on your signal transmission. And so, no matter which one of the Cox TV packages you are using, you will face errors!
#3. Outage
Suppose you tried the above two ways and nothing worked. In that case, there is a pretty good chance that the provider is suffering from a service outage. If this happens, the channels, whether it be HD or SD will not appear anymore. Call your friends or neighbors around the same area. Ask them if they are able to access their channels and view content. If they too have the same problem, it is definitely a case of service outage. In this situation, your Cox mini box will also not work. Therefore, you should wait for the provider to fix the problem.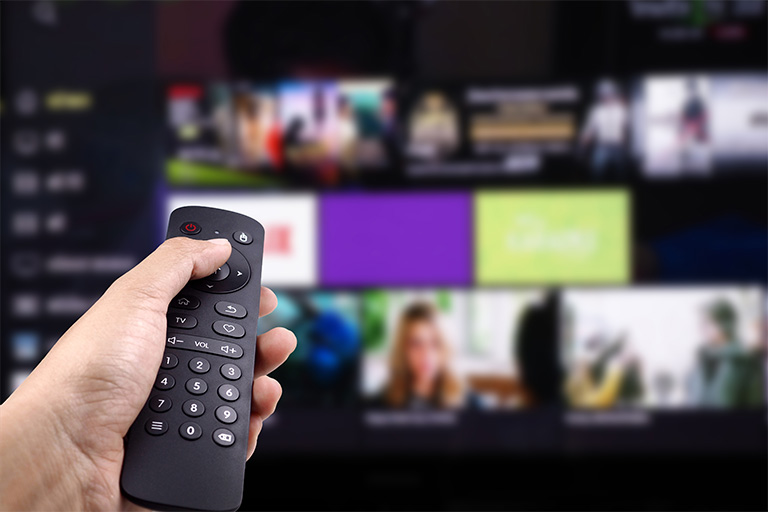 #4. Check Your Account Settings
What if everyone can access their HD channels but you can't. Wouldn't it be a bit worrisome? Well, don't fret! This can occur possibly because your account's settings are not configured right. This situation can also surface because of pending bills. So, it is suggested to open your account and check if there are any uncleared dues. If you find any, clear them immediately. Once you have paid all the outstanding bills, you will regain your access to the channels.
#5. Subscribe to the Right Plan
If you want to enjoy HD channels, you have to ensure that you are subscribed to an appropriate plan. This is crucial because if you have not opted for the correct deal, you will not get the desired HD channels. That being said, dial the Cox customer service number and ask the rep about the plans that support high-definition channels. In case you are already chosen the right package and subscribed to it, you can ask the provider to troubleshoot so you can keep watching shows in HD.
#6. Select the Correct Input Settings
For enjoying Cox Contour TV in HD, you will have to check if you are using the right input and TV settings. If not, you won't get HD channels. So, grab your remote and press Input. Sometimes, it is labeled as TV or Source. After tapping the button, a menu will appear on your screen. From the list of available options, select TV. After you select the right input settings, you will see your desired HD channels. You can then tune into them to enjoy the content.
Conclusion
There is no bigger joy than watching your favorite shows in HD. Luckily, Cox offers HD channels. However, at times you may encounter Cox HD channels not working issue. But you can fix them by trying the aforementioned ways. Also, you can call the provider and report the problem to them. They will resolve the issue immediately.
FAQs
Does Cox have HD channels?
Yes, the provider offers HD channels.
What happened to Cox HD channels?
You may not get access to the HD channels due to different issues like service outages and incorrect input settings.
Disclaimer: To our knowledge, we have made all the required efforts towards obtaining owner/publisher approval for the use of images in VISIONECLICK.COM blog posts. However, if you find violations of any sorts regarding any image, please feel free to contact us. Prices and packages mentioned may vary with time and the specific locations.