Internet Service Provider List: An American Chronicle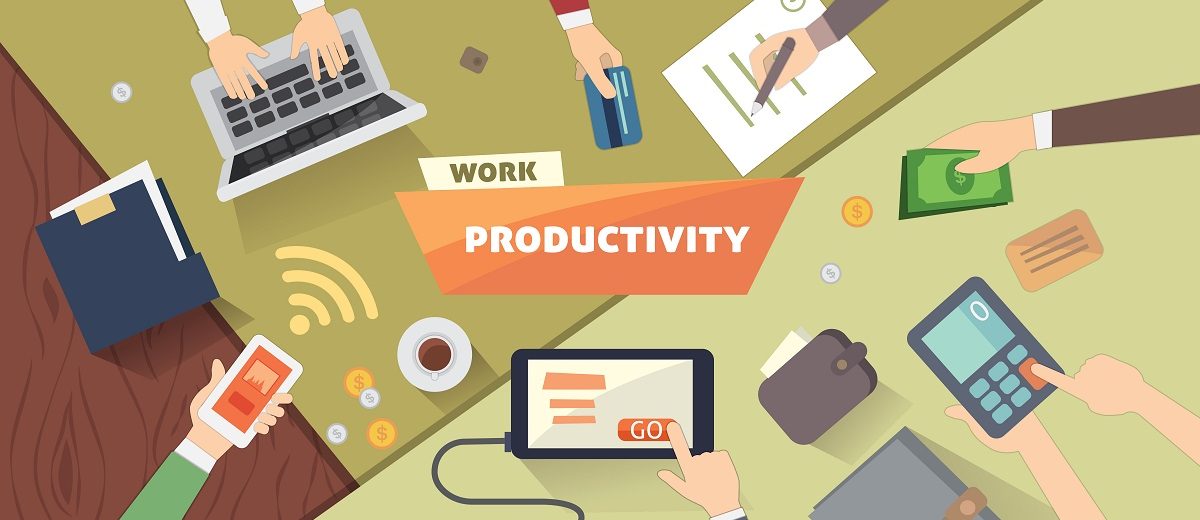 If you're currently out shopping for a reliable internet subscription plan, and are confused by the large assortment of ISP vendors and their cleverly-marketed monthly package offerings, let this post (which details an internet service provider list that you need to become familiar with) be your purchasing guide.
Some people prefer standalone (one-service) monthly plans, because they might only want to watch TV, surf the internet, or talk by phone with their acquaintances. Others might fancy combination plans – which are typically formatted in 2-in-1/3-in-1 service settings.
Here is our listing (based on our personal, as well as third-party, considerations) of the Top 5 ISPs currently operational in America – which provide some of the lowest prices on their subscription plans.
Note: All the prices listed here are as per Feb. 18 company figures
Internet Service Provider List
Xfinity (Performance internet – $29.99/month)
For those on a budget, the Xfinity Performance internet plan might really prove to be a good signing-up decision for most people. Charged on a monthly basis at the price figure quoted above, the said plan offers up to 25 Mbps in fast download speeds at most times of the day (with net speeds averaging at about 15 Mbps during the busy rush hours).
With no term agreements, and offering the provision of instantaneous WiFi access at millions of Xfinity hotspots nationwide, the Performance Internet plan comes as a total bargain.
COX (Cox internet Starter 10 – $29.99/month)
Lesser in bandwidth value than the Xfinity plan (mentioned above), but still better than most of the similarly priced ISP offerings out there, the COX internet Starter 10 plan provides up to 10 Mbps in download speeds (though the fixed upload ceiling – at 1 Mbps – is a bit low in our estimates).
Where COX makes up for its diminished speed range is in the area of bandwidth consistency – which is pretty much the same during most surfing hours. For streaming Netflix and HD YouTube videos on one device, the said plan is also a good option.
Frontier (Simply Broadband Core – $20/month)
Being the lowest-priced internet option on its internet subscription portfolio, the Frontier Simply Broadband Core plan offers up to 6 Mbps in stable download speeds, and comes with a free WiFi router facility for the first 2 years.
A total catch, in our opinion (particularly for students)!
Optimum (Optimum 20 – $29.99/month)
The Optimum 20 plan (as may be inferred from its name) offers up to 20 Mbps in fast download speeds – though the actual data-transfer rates attained may vary with the number of people using the connection, time of the day, as well as service location.
For catering to most of your online task requirements, the said package generally amounts to being a pretty solid subscription option.
Cincinnati Bell (5 Mbps – $24.99/month)
If you happen to be a resident of the Cincinnati, OH area, then you need to check out the stellar internet plan offers by its leading, resident service provider Cincinnati Bell.
The basic 5 Mbps service package provided by the company delivers uninterrupted download speeds reaching up to the stated bandwidth figure, along with no data cap restrictions (as well as the assurance of a Net Neutral networking ethos) – making it an attractive offer if you want to keep your pocketbook happy.
Disclaimer: To our knowledge, we have made all the required efforts towards obtaining owner/publisher approval for the use of images in VISIONECLICK.COM blog posts. However, if you find violations of any sorts regarding any image, please feel free to contact us. Prices and packages mentioned may vary with time and the specific locations.