Is Cutting Cord Right for You? Check These 4 Reasons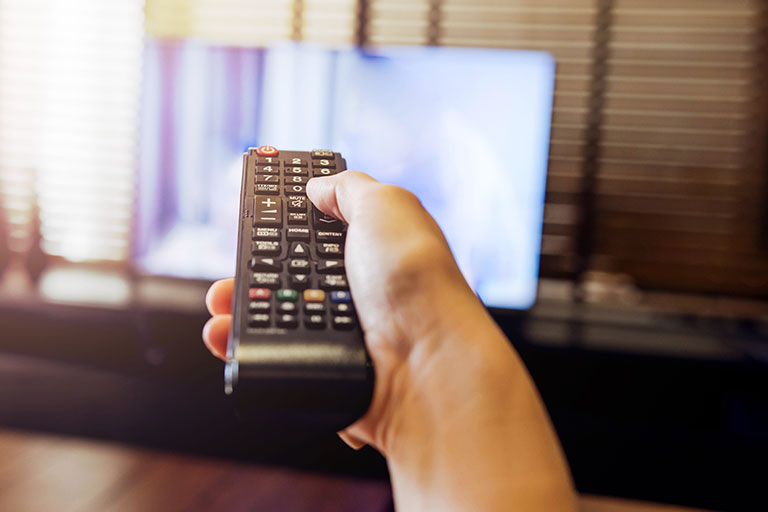 Who hasn't thought about terminating their cable subscription! Almost everyone who has cable! When the standard pricing kicks in and your monthly bill increases, you may not like the expense. Before you call your cable company to cut the cord, read this.
While reducing the bill seems like an obvious reason to cut the cord, another attractive reason is the wide availability of streaming services. Let's break the news – streaming services are raising their prices as well so ditching cable and signing up for Netflix or Hulu to watch shows from premium channels isn't a wise decision. You are not really saving much in the long run.
It is a bit complicated to choose the right alternatives to cable. Here are four compelling reasons for not cutting the cord yet:
1: Live Sports and News
Streaming services are wonderful. They might have shows and movies from the Hallmark channel but if you are a diehard sports fan, you are out of luck. They don't cover live news or sporting events such as the Olympics or the Super Bowl.
Leading sports channels like ESPN have obtained all rights to broadcast the world cup live. Also, if you start your day watching CNN live to catch all that's happening in America, then be ready to compromise on the best things if you decide to cut the cord.
Yes, you can always get the highlights of the latest news online, read an article, or watch the game later but you will always miss on the excitement of watching the game live. If you are not ready to compromise on sports entertainment, then you better stick with cable.
2: Cable Perks
Most cable TV packages come with perks such as on-demand titles, new movies, and pay-per-view, and non that comes packaged with streaming services.
Some TV channels get the exclusive right to premiere new movies so you won't have to buy tickets to watch them. You can also record the episodes of your favorite shows and watch them later. Then comes the on-demand feature that lets you watch a movie or a show as and when you want.
Nothing can beat the joy of ordering pay per view events like MMA and boxing matches. Often, you can order them before they are available on the streaming services. These perks are always going to make cable TV an attractive option. And if you are one of those cable TV users who use these perks all the time, you will miss them dearly if you cut the cable services.
3: Savings
Most homeowners have bundled their phone, Internet, and cable services to avail bargain. if you take out cable from the picture that would mean you will have to pay a higher price for the remaining services.
And if you are to rely on a streaming service to watch TV shows and movies, then you would have to upgrade your Internet plan as well. In other words, by cutting cable, you would have to tradeoff between these perks to get streaming service and pay extra for more Mbps. Technically, you are not really saving much.
When you bundle TV, Internet, and phone, you are getting a huge discount. Also, one streaming service is usually not enough. Most streamers have accounts on multiple streaming services. They are also often found renting movies. Imagine buying a subscription to a particular streaming service just because it has, A&E. Sticking to your cable provider would be much better than paying for and managing so many different accounts. It's not worth the hassle or money.
Suggested Post: What is basic cable?
4: More Than One User at Home
If you have more than two people at home who would want to watch a different show on their laptop, the streaming service would make you run into restrictions. Only a limited number of users can log in to one account at a time. When it comes to cable, there are no such restrictions.
Many cable providers have their own apps from where you can access your entire channel lineup on any mobile device. So could be watching the ACC Network from your TV in the living room and your kids could be watching MTV, Disney, or any other channel from their rooms on their respective mobile devices.
You are not buying cable services based on the number of users and neither do you have to take this into account. But in the case of streaming services, you do. This means if there are more users, then you would have to buy a premium subscription.
Conclusion
Not to forget, HBO Max and Peacock are not available on streaming players. Don't want to compromise on all these benefits? Then keep cable, my friend.
Disclaimer: To our knowledge, we have made all the required efforts towards obtaining owner/publisher approval for the use of images in VISIONECLICK.COM blog posts. However, if you find violations of any sorts regarding any image, please feel free to contact us. Prices and packages mentioned may vary with time and the specific locations.