Top 5 Legal Apps for Your Pressing Law Questions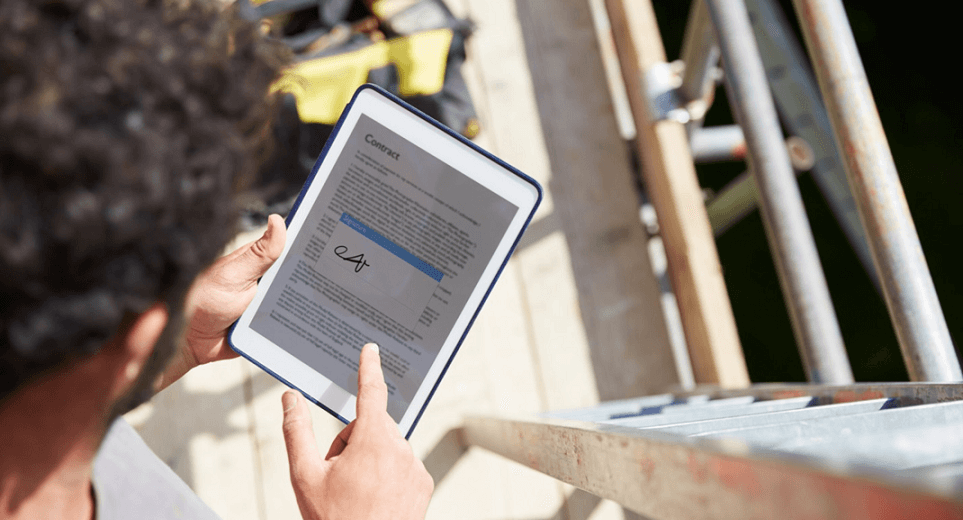 There is an app for that. This catchphrase now rings true even in the legal industry.
The fact is that the U.S. legal system hears millions of cases each year. In fact, U.S. district courts alone heard nearly 300,000 civil trials in 2017. This is one segment of the federal court system, while there are state and local courts across the nation.
Legal apps are great because they bring consultation services to your fingertips. They also help clients who cannot afford legal representation.
Read on to learn about software applications available on your phone. Explore 5 legal apps that help answer your pressing legal questions.
1. Ask a Lawyer
Why do hard research when you can ask a legal professional? The Ask a Lawyer app allows you to do exactly this.
It is a free app and immediately puts you in contact with a lawyer. You can choose to communicate with local lawyers.
This way, you can hire the lawyer for representation if his or her answers are satisfying. For example, communicating with a personal injury attorney puts you in contact with Brauns Law, PC among others in the Georgia area.
2. BernieSez
BernieSez is a great app to help you find a lawyer. With this app, you can take a picture of your case details and allow lawyers to bid on the job.
You can chat with the prospective lawyers to receive legal consultation. In addition, the lawyers submit a cost proposal to you.
There are so many benefits to using BernieSez. For starters, you do not have to schedule a dozen in-person consultations to find the right lawyer. Second, it also helps you find the best price.
3. PaperHealth
Many people do not have enough money to hire a lawyer to publish a living will or other important legal documents. The American Bar Association and law students at Suffolk University took action to resolve this.
The solution was PaperHealth, an app that was designed for families facing a medical emergency. The app tells the authorities who to contact in the event of a tragic injury. Important documents like living wills are stored on the phone, giving access to families and authorities.
4. Due Processor
Many people do not have the financial means to afford a lawyer. What they do not know is that there are many programs to help low-income citizens.
By entering in basic income and personal information, Due Processor tells you what public services you are eligible for. It also informs you of potential fines and sentences based on your charges.
5. Shake
There is also an app for sharing important legal documents. This includes contracts and other legally binding agreements.
Shake offers legal templates for many different situations. You can fill out these documents and send to another party for a digital signature.
A Recap of the Best Legal Apps
Technology is helping to eliminate the gap between wealthy and low-income clients. Software apps on your mobile device are giving access to great legal information.
Disclaimer: To our knowledge, we have made all the required efforts towards obtaining owner/publisher approval for the use of images in VISIONECLICK.COM blog posts. However, if you find violations of any sorts regarding any image, please feel free to contact us. Prices and packages mentioned may vary with time and the specific locations.