What Channel Is MTV On Optimum?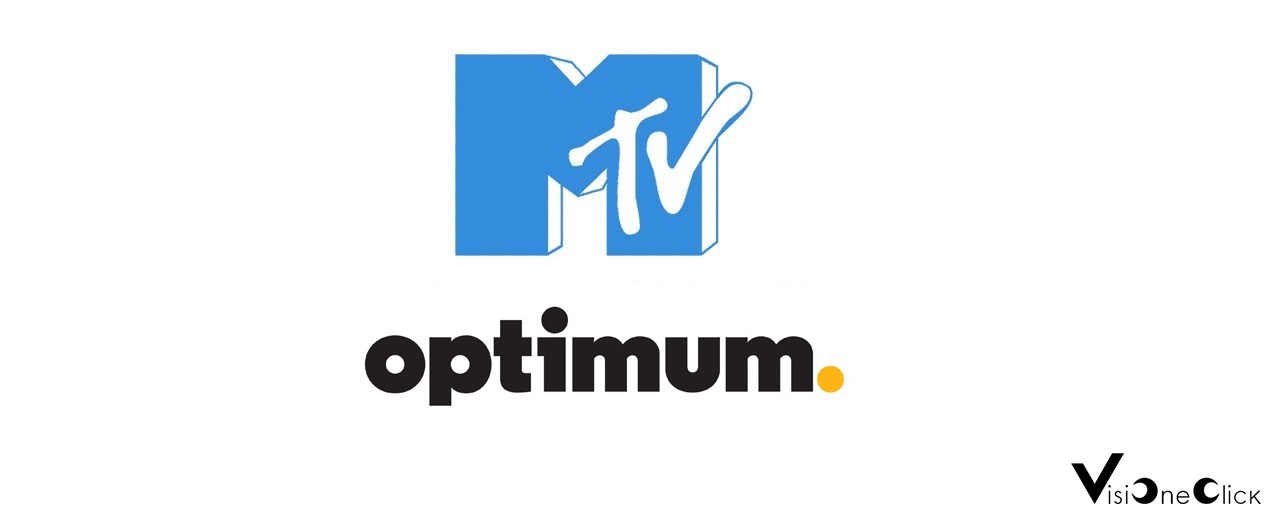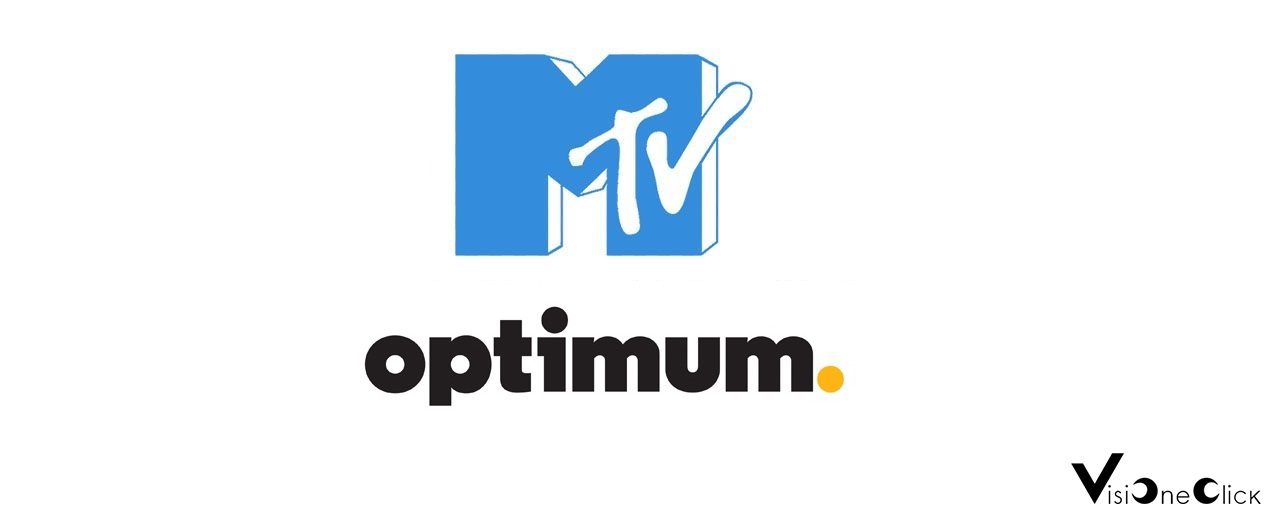 MTV is one of the favorite music channels of Americans. It is the flagship property of the Viacom Media Networks division of Viacom located in NYC. It's not just music, there is a whole variety of entertainment waiting for you on MTV on Optimum.
What to Expect on MTV on Optimum
When this channel was launched, it used to air music videos guided by TV personalities which we all know as the Video Jockeys. Since its inception, the network has toned down its focus on music. It has started showing original reality TV programming targeting teens and young adults. The teens who enjoy FX or MLB would definitely enjoy watching MTV as well.
You can always check out the channel guide for watching MTV and its channel variants on your cable.
| Channel Name | California, Los Angeles, Virginia, Florida |
| --- | --- |
| MTV | 53 |
| MTVH | 188 |
| MTV J | 54 |
| MTV2 | 55 |
| MTV 3 | 195 |
Listen to Music with MTVH on Optimum
So, if MTV programs TV shows, what if you want to listen to songs? For that, you can tune into MTVH also known as MTV Hits. It is a non-stop 24 hours music channel. It brings you pop music; both new releases and classic hits. Its top programming includes First! On MTV Hits, Big Fat Hits, Rewind, Brand New Vid!, etc. MTVH is much like TNT which is famous for classic movies and shows.
Urban & Hip Hop Music with MTVJ on Optimum
Those who think they would enjoy MTVH on Optimum would also like MTVJ which is short for MTV Jams. Now, this channel name is aired by the BET Jams. It's controlled by the BET network featuring urban and hip hop music videos.
It was debuted as a replacement for MTV X that used to air hard rock and heavy metal music. The name of this network was inspired by its programming MTV Jams that ran from 1992 to 2000.
MTV2 on Optimum has Variety
MTV 2 was formerly known as M2. It was broadcasted in selected markets. Initially, it used to air commercial-free music videos. Then, this channel changed its direction to serial documentaries and reality TV. If you can't get enough of music on MTVJ, you won't be able to resist MTV2 either.
Now, its audience is young adult men. You can catch reality shows, lifestyle programming, sitcoms, and movies. The shows might not be as intriguing as what's available on NBC but MTV2 is still worth the shot.
More Entertainment with MTV3 on Optimum
MTV3 has a new name now – it's called MTV Tres. The name is taken from the Spanish word for 3. MTV3 has brought more entertainment to the table.
Formerly, its programming included news documentaries about Latino culture, customized music video playlists, lifestyle series, etc. They were aired in Spanish subtitles. Its audience is bilingual Latinos and non-Latinos from the ages 12 to 34. The shows will excite you just the way shows on ABC do.
Popular Shows to Watch
Whatever cable package from Optimum you have, here is a list of popular shows to watch:
Ex on the Beach
It's a British reality TV series broadcasted. The show features single men and women enjoying summer vacations looking for love. But there is a catch, they have joined the show with their Ex. It is interesting to watch shows like these. Don't forget, you will experience the same kind of drama as on the shows aired on CBS.
True Life
True Life is an American documentary TV series that follows a particular topic such as heroin addiction. So far, the show as covered 140 topics on money issues, sexual topics and the use of drugs. It's one of the most captivating shows to watch on MTV.
Fear Factor
Who doesn't love Fear Factor? It is a stunt and dares reality game show. It's not the kind of show sensitive people can watch. As the name implies, the contestants are mostly asked to perform tasks they fear the most.
Disclaimer: To our knowledge, we have made all the required efforts towards obtaining owner/publisher approval for the use of images in VISIONECLICK.COM blog posts. However, if you find violations of any sorts regarding any image, please feel free to contact us. Prices and packages mentioned may vary with time and the specific locations.