7 Must-Watch TV Series Premiering Soon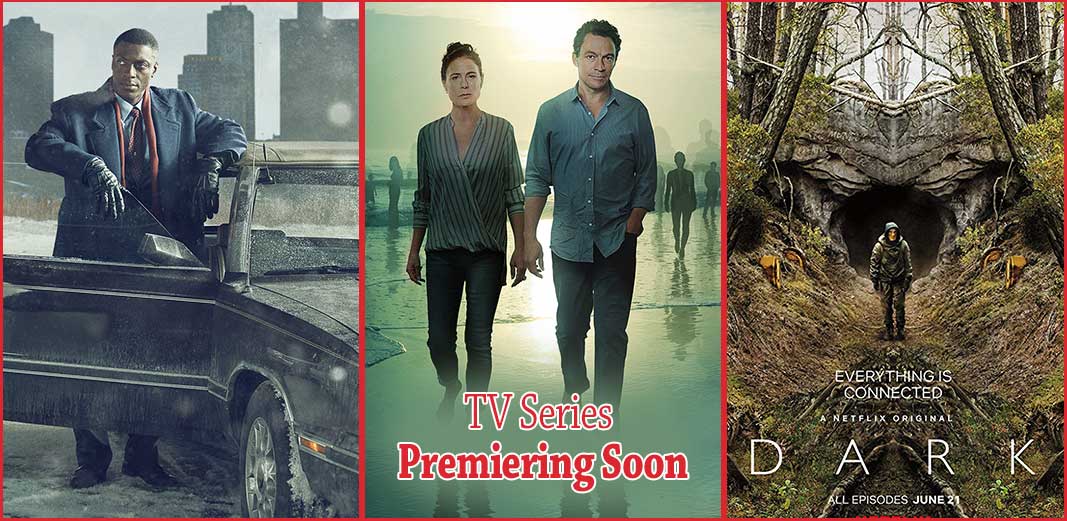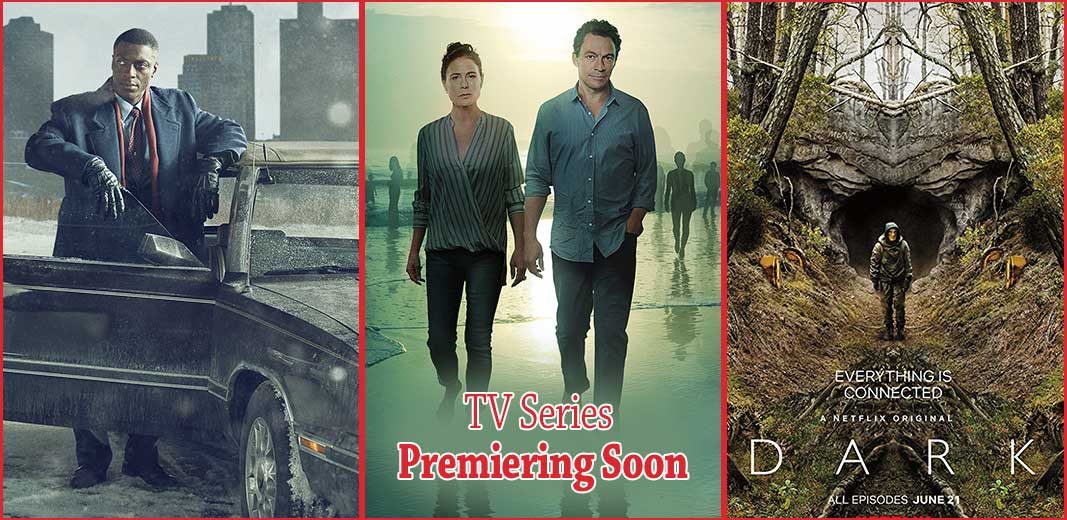 That feeling of emptiness when you have just finished an amazing series! It usually feels like a whole era has ended. No wonder Game of Thrones left many people aching for more.
Good news is that this feeling only lasts till you find a new show. A replacement that is intriguing enough to make you sacrifice your sleep and binge-watch the series because you can't wait to see what happens next. Whether your preferred mode is your Cable TV or a streaming service, the quality of the show is what matters. It has to be worth your time.
There will not be a remake of HBO's GOT finale, no matter the number of petitions. But the good news is there are plenty of other engaging shows, which are either debuting or premiering their sequels So don't sweat it. We have got you covered!
Stranger Things
Aired on Netflix on July 4, Stranger Things has become one promising show! It revolves around a fictional town in Indiana, Hawkins and its residents. The audience can't wait to spend another season full of action, mystery, and adrenaline with Eleven, Mike, Will, Dustin, Lucas, Max, and Hopper. You will see some new faces too.
When the series became a hit back in 2016, it was a surprise. The pop culture setting of the 1980s was intriguing. When Will Buyers goes missing one night, it leads to discovering a secret government laboratory breeding a girl with extraordinary psychokinetic powers. Some can be creeped out by the topsy-turvy dimension full of monsters. The series is thoroughly engaging and the crew of kids share a special bond. The 3rd season has premiered on July 4. And Duffer Brothers, the co-creators have confirmed a fourth season too.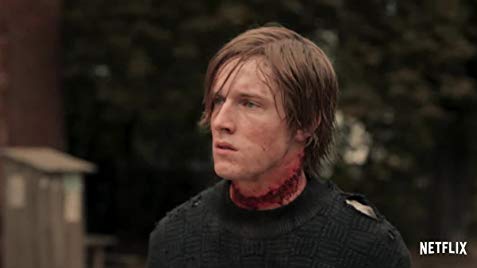 Dark
The second season of Dark is aired on June 21 on Netflix. Although the teaser doesn't offer a clear narrative of what to expect. But the audience is anticipating to watch some mind-blowing revelations and some epic battles between determinism and fate and good and evil.
The first season was addictive and surprising. It confounded the viewers with its signature twisty storytelling, hidden identities, time-traveling, and multigenerational secrets of a small town in Germany. Jonas Kahnwald, a world-weary soul has inadvertently traveled a few decades into the future. Let's see what Season 2 has to offer!
Claws
The third season of TNT's show Claws is aired since June 9. If you are not a fan of streaming, you can easily find TNT on your Cox channel lineup or any cable TV provider's for that matter. Claws remain to be a series that shouldn't be missed. The star-studded cast is also a big plus. It includes Carrie Preston and Judy Reyes. And the role of Central Florida's bad bitch in crime is played by Niecy Nash. Catch it for soapy fun and killer nails.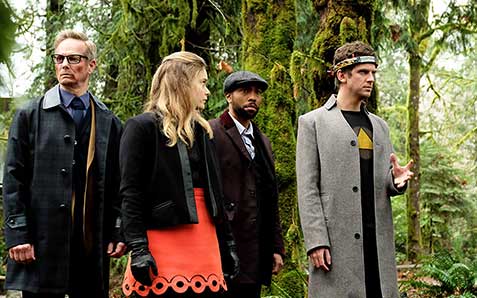 Legion
Aired on FX since June 24, Legion is embarking on the farewell season. Legion has a lot to offer from a mindboggling psychedelic tour in an unconventional mind to an incomprehensible battle fought again some metaphysical enemy. Noah Hawley's comic book series is enthralling and the audience is expecting to a lot from the super-powered mysterious team.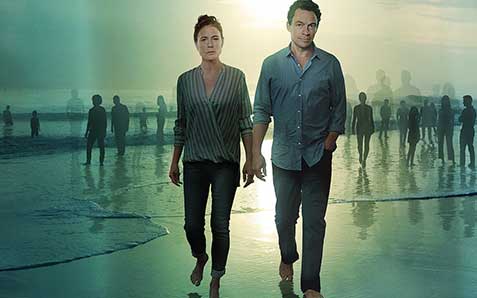 The Affair
A Showtime original, The Affair deals with psychological and emotional effects of the protagonist's two affairs. The show revolves around Alison, a young waitress and a grieving mother of a 4-year old dead son. Her rancher husband Cole is struggling financially and personally after the huge loss.
Alison looks out for some sort of support amidst this tragedy, to a dad of four, an upcoming novelist and a settled teacher, Noah Solloway. From that point onwards, the turn of events changes the life of everyone in the two families.
Season 4 ended with a painful murder of Alison, who everyone mistook as a suicide. The 5th season jumps ahead a couple of decades and brings on Joanie's journey of exploring what happened to her mother, Alison. The premiere date of the fifth and final season is August 25.
Catch-22
Catch-22 has been categorized as a miniseries so far. So don't expect a long commitment. Its first season comprising of 6 episodes began airing on Hulu since May 17. The cast has an ensemble of some big names like George Clooney, Kyle Chandler, Christopher Abbott, and Hugh Laurie. And that's exactly why it is a miniseries. These stars cannot stick to one place for so long.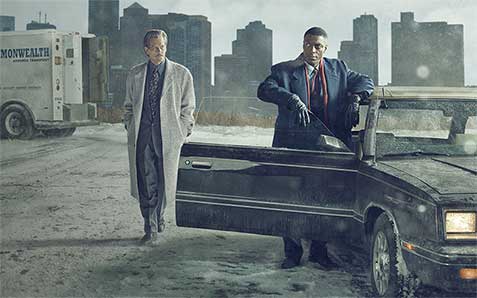 City on a Hill
Aired on Sundays on Showtime, the season one is doing well since its first episode on June 16. The show is based in Boston in 1990s. And the struggles are with violent criminals, racism, corruption, and so on. Produced by Ben Affleck, the series is Boston Miracle's fictional depiction.
Decourcey Ward, a district attorney hailing from Brooklyn, wants to change and forms a powerful alliance with a seasoned FBI veteran. The unlikely duo becomes lethal and takes on a bunch of armored car robbers who turn out to be a family from Charlestown. This case turns into something that will alter the city's justice system for criminals. Starring Kevin Bacon, the show is full of action and you are going to dig it!
For those who don't like streaming, you can grab one of the Cox deals that airs all the premium channels where these shows are usually aired. You can thank us later for the recommendations!
Disclaimer: To our knowledge, we have made all the required efforts towards obtaining owner/publisher approval for the use of images in VISIONECLICK.COM blog posts. However, if you find violations of any sorts regarding any image, please feel free to contact us. Prices and packages mentioned may vary with time and the specific locations.