The Top Accessories to Improve Your Pickup Truck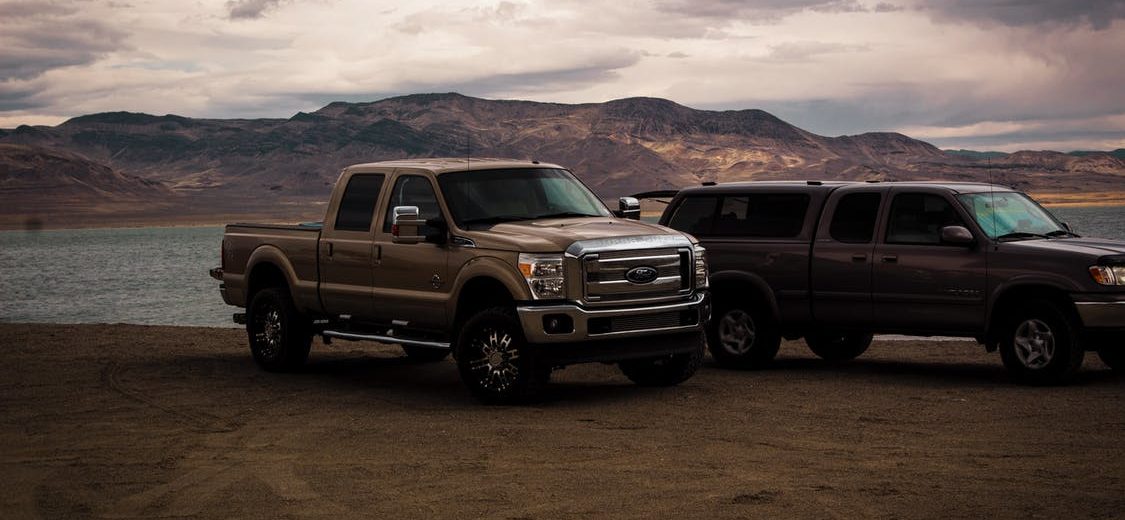 If you own a pickup truck or know someone who does, you know there's a lot of pride involved in truck ownership.
If a house is your castle, then surely your truck is your noble steed. But being proud of your truck is not just a game of finding the most tricked out truck on the dealer's lot. For those who eat, sleep, and breathe pickup trucks, you've got to take some upgrades into your own hands.
There are plenty of areas of a pickup that can be improved and augmented, but there are the five most popular upgrades and improvements amongst truck owners.
1. Seat Covers
Custom-made seat covers for inside your cab are great for protecting (or concealing) your OE upholstery. This is great for drivers hoping to retain as much resale value as possible, but seat covers are also great for bringing a signature style to your interior whether that be camo seat covers for hunters and fisherman or two-tone neoprene for a sporty style.
2. Nerf Bars and Running Boards
One thing's for sure, trucks are big. And every year they seem to get bigger. When you've got a big cab riding high on big tires climbing into your truck can get difficult and climbing out over and over again can be hard on your knees. A set of nerf bars or running bars not only makes your pickup look more rugged, but they also help your passengers climb in and out of your cab.
3. Floor Mats
Similar to seat covers, custom-made floor liners can help protect your investment and retain your resale value, or cover up stains from the past or a previous owner. With durable all-weather floor mats or luxurious carpet floor mats, you can also bring a brand new sense of style to your interior with the elegant look and feel of custom floor mats.
4. Tonneau Covers
One of the most highly recommended additions to any truck is a high-quality tonneau cover to keep your bed (and your cargo) protected from weather and thieving eyes. Hard-folding tonneau covers, soft-rolling tonneau covers, and even electrically powered retractable tonneau covers improve the overall aesthetic of your pickup and can even reduce drag thereby improving your gas mileage.
5. Receiver Hitches
The primary reason to own a truck as opposed to another type of vehicle is its ability to haul cargo. But your truck is capable of carrying more than what will fit in the bed. You can tow trailers loaded up with boats, storage units, and even campers. But if you don't have a receiver hitch to attach to your trailer, you won't get very far. Receiver hitches are designed to securely install on your pickup's frame and the standardized receiver end will allow you to tow a wide variety of additional accessories.
When it comes to upgrading and outfitting your truck, there's really no end in sight. But for drivers that want to get the most out of their truck ownership, a few key improvements will help take their truck to the next level. Customizing your truck will not only improve its functionality, but it will improve its style and make your sense of pride swell.
Disclaimer: To our knowledge, we have made all the required efforts towards obtaining owner/publisher approval for the use of images in VISIONECLICK.COM blog posts. However, if you find violations of any sorts regarding any image, please feel free to contact us. Prices and packages mentioned may vary with time and the specific locations.