5 Quick Party Planning Tips for an Awesome Event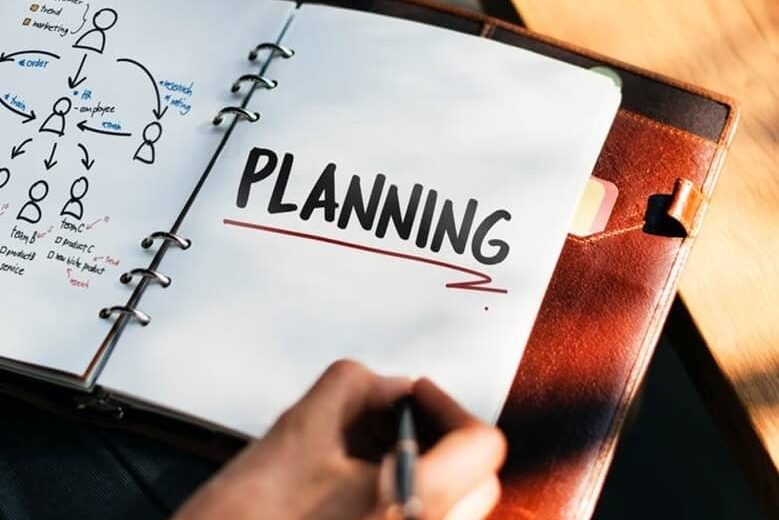 contentmanager.io
Now is a great time to party — whether you're the host or an attendee. Summer's only beginning, the school's out, BBQ and sunshine are on the menu. People are ready to have fun, mingle with fellow singles, eat great food, escape the mundane.
So why don't you make 2019 the year you throw an amazing get-together for your close friends, family, and neighbors?
We've compiled a list of five quick tips that'll outline the basics of party planning. All you have to do is fill in the gaps. And don't be afraid to enlist the help of a fellow party lover!
Let's get started, shall we?
1. Keep Lists
Lists will be your best friends during the party planning process. What kinds of lists, you ask?
All of them.
To-do lists. Contact lists (both guests and persons like DJs, caterers, etc.) — shopping and supplies lists.
It helps to stay organized, so you don't forget a thing.
Make your lists time sensitive, too. As in, "These need to get done two weeks before the party. This list needs to get done the day of." And so on.
2. Stick to a Central Theme
A theme makes everything easier.
Picking out a menu and decorations will be much more obvious if you're catering to a certain idea, color, or topic. You'll narrow down your options and make shopping and planning a breeze.
From here, you can do things like making a specialty cocktail that ties in perfectly.
3. Send out Mailed and Electronic Invites
E-vites and text messages are a preferred method for many party throwers. And while texts are immediate and convenient, sometimes they lack the formality a party deserves.
Print and mail invite, too. Those who aren't as active with technology will appreciate this. Platforms like Adobe Spark offer a free printable invitation maker that makes it easy to design unique invites in a flash!
4. Send Them Away With Something
Your party's going to be memorable enough as it is. But adding a small touch like a parting gift goes a long way. Imagine being on the receiving end of such a gesture!
Try something simple and affordable, like a cute baggy holding $1 scratch-offs, handing out inexpensive succulents, or the like.
5. Clean and Curate
It's a week before the party, and you're feeling anxious to cross some things off the list. But it's too early to do anything, right?
Wrong!
There's a ton that can get done ahead of time to ease the day-of stress. Two things you can do the week before the party? Clean your home and curate a bangin' playlist.
These things are easy to tweak and keep up within the week leading up to the party — but can seem like huge tasks on the big day.
From Party Planning to Partying
As you can see, there's not much too it.
Party planning takes a little legwork, but it's all worth it in the end when you've made unforgettable memories with people you love. (Well, except for that one guy from work that you only invited to be nice.)
One last tip: keep that perfectly-curated playlist bumping all night long with spotless internet.
We offer the best high-speed internet currently on offer! Give us a call today to set yours up.
Disclaimer: To our knowledge, we have made all the required efforts towards obtaining owner/publisher approval for the use of images in VISIONECLICK.COM blog posts. However, if you find violations of any sorts regarding any image, please feel free to contact us. Prices and packages mentioned may vary with time and the specific locations.