A Renter's Guide to Choosing Internet
Internet service is one of the many services that we essentially need in our houses. Whether you own a house or you have rented a place, you cannot survive without the amenity that we call the internet. A general overview of the IT services and our renter's guide to choosing the internet can help you make the right choice.
If you are looking for a place to rent that already has amenities like a fitness center, a pool, pre-wired internet, and cable TV connections, then you will probably have a hard time picking an apartment. You can also pick a nice place first and then choose from a variety of Internet speeds offered by different ISPs. That way you will know what you need.
How to Choose an Internet Service Provider?
Let's talk about some important things, which you should consider before picking your internet.
Choose Speed that Fits Your Needs
The internet industry has some crazy competition. The providers are coming up with better and well-tailored Internet deals to cater to the needs of different users. The speed that they offer is actually the number of bps (bits per sec) traveling from the device you are using to the internet and vice versa.
When choosing a service for your apartment, your online activities, and needs to determine the right internet speed through the Internet speed test tool. Multiple members in the house mean that many devices. If your family members are into streaming and social media browsing, it will determine how fast your internet should be.
One useful tip is to confirm with fellow residents of your building or neighborhood if they are happy with their internet service. Particularly, at key times of the day. This will give you a better understanding of which ISPs are already offering their services.
Research on Adding New Lines
If you don't want to go with the current internet provider of your apartment and neighborhood, check some other important details too. Make sure the building and complex allow adding lines. You need to understand that even if they allow you to subscribe to a different provider, you will have to pay at least twice more if the service is added up in your rent.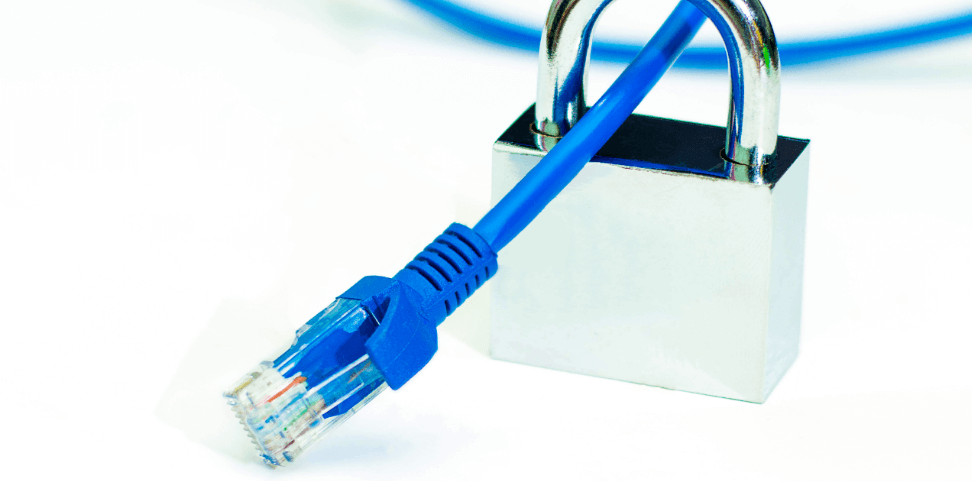 Go with the same provider if the provided plans are good enough. You can even find out the internet speed to figure out if it will suffice all your online activities.
Weigh your Finances, Time, and Savings
If you are moving into a newly constructed complex, installation of the fiber-optic internet and its wiring can be easily included in your contract, according to Danish financial authority Eksperten. And you can get it at a little or no cost at all. The provider then offers the other residents a special price to subscribe. The leasing staff will encourage doing so. But here are a few questions you should ask:
Is there any additional fee if the rent gets paid on time but the cable fee is late?
Are there any deposits or upfront fees based on financial factors like credit?
Ask about any exclusive contracts available which include cable.
If the complex is offering these services, you don't have to hassle yourself with anything then. The representatives of the complex will handle every detail such as resident set-ups, transfers, equipment returns, and so on. It will save you time and energy.
Consider the Duration of Your Stay
How long are you going to stay in the new apartment? Before you sign the contract, figure out some important details. If you plan to move after a year and the contract is of two years, know that premature cancellation can bring unforeseen fees. You don't want to pay a year full of fees if you are moving in a year's time.
Also, if you are only staying for a year, it would be better to stick to the same provider that everyone is using in the complex. For instance, if everyone has subscribed to the Cox Internet plans, pick one for yourself too. If you are not going to stay for a long, there's no point of all the hassle of getting new lines.
It would be economical as well as convenient for you to stick to their schedule of Cox bill pay. But if the staff and residents of the complex are willing to switch to a new provider, you can recommend innovative internet services with technologies like fiber-optic. Just make sure they agree to it. You don't want to take the whole responsibility of this switching.
Disclaimer: To our knowledge, we have made all the required efforts towards obtaining owner/publisher approval for the use of images in VISIONECLICK.COM blog posts. However, if you find violations of any sorts regarding any image, please feel free to contact us. Prices and packages mentioned may vary with time and the specific locations.