A Promise is a Promise: Learn About the Significance of a Promise Ring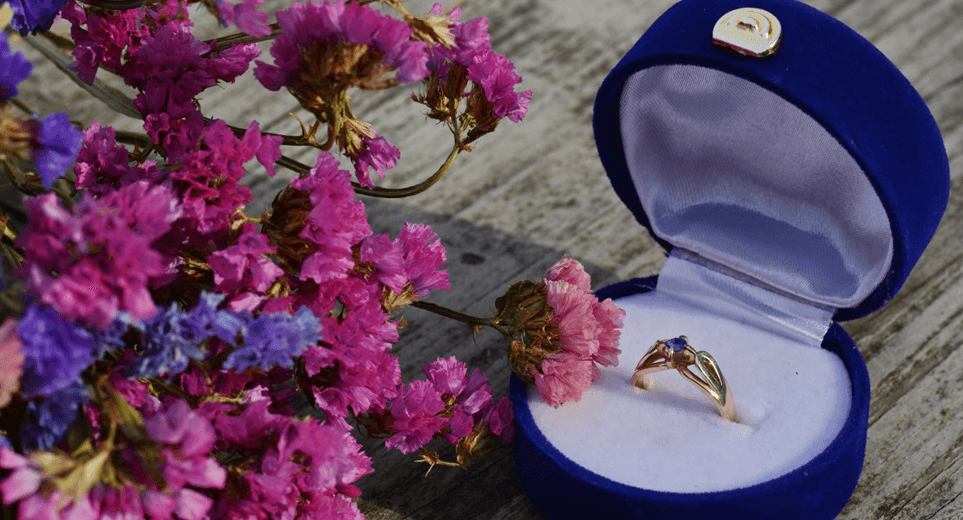 Promise rings have made lots of appearances in celebrity news in recent years, with Kylie Jenner wearing one from Tyga and Miley Cyrus giving one to her hubby, Liam Hemsworth.
Even Meghan Markle wore one before Prince Harry asked for her hand in marriage.
But what do these rings mean? The significance of a promise ring varies from couple to couple, but wearing one can be a huge milestone.
In this post, we'll tell you what they're all about.
The True Significance of a Promise Ring
Read on to find out why, when and how people wear promise rings.
A Symbol of Commitment
Promise rings are most commonly given as a symbol of commitment to a monogamous romantic relationship.
It's not quite the same as an engagement ring because it doesn't necessarily mean a commitment to marriage. However, it's a milestone that some couples hit before getting engaged. In any case, it means they intend to stay together exclusively.
However, some people give promise rings for different reasons.
For example, parents sometimes give them to their children as a way to say "I'll love you forever." Close friends also exchange them in the same way some people give friendship bracelets or BFF necklaces.
They're often confused with purity rings, which are rooted in religion and given to signify abstinence until marriage. However, they're very different things.
Individual Styles
A style is another thing that differentiates a promise ring from an engagement ring.
Instead of sticking to one traditional style with a standard diamond, you have a world of variety open to you. That's because there are no rules.
The ring symbolizes your individual commitment, so you can choose whatever style suits you.
Some couples go for simple bands engraved with names or dates, or delicate designs with small stones. The Irish Claddagh ring is also a popular choice, as it's a historical symbol of friendship, love, and loyalty.
You can choose how you wear your promise ring, too.
If you like, you can wear it on your ring finger in place of an engagement or wedding ring. However, if that doesn't suit you, you can wear it in a way you're more comfortable with.
History
Promise rings date back to the 16th century when lovers would exchange bands engraved with personal messages or lines from romantic poems. Back then, they were called 'posy rings'.
Later, they were used to symbolize intentions of marriage or buying a house, before couples could afford to do so. Shapes would be cut into metal and colored stones would be used to signify different meanings, too.
Find the Perfect Ring for Your Partner
Now that you know the significance of a promise ring, are you ready to buy one?
If so, you'll have to get online and find the right one for you. When you're shopping around, keep in mind the occasion, your budget, and your partner's specific tastes.
For the best online shopping experience, you'll need a fast internet connection.
Find high-speed internet providers in your area to get started.
Disclaimer: To our knowledge, we have made all the required efforts towards obtaining owner/publisher approval for the use of images in VISIONECLICK.COM blog posts. However, if you find violations of any sorts regarding any image, please feel free to contact us. Prices and packages mentioned may vary with time and the specific locations.