How Mobile Apps Are Good For Small Business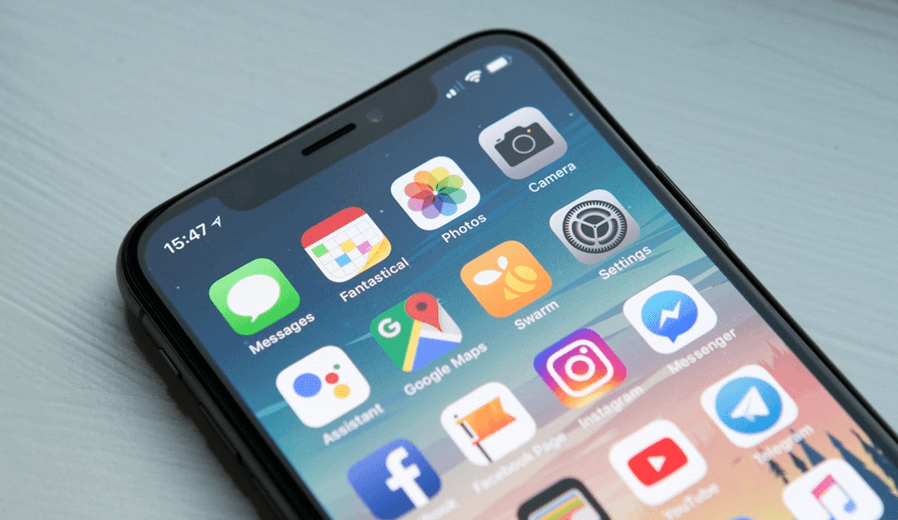 Did you know up to 61% of small businesses have a website? Simply having one isn't special anymore – it's the norm. If you want to go beyond this step and reach out to the mobile market, you need to launch your own small business mobile apps.
Can't see how an app differs from having a mobile-friendly website? Uncertain of the benefits or reasons to invest in developing apps for your business?
We've got you covered. Below, we've got a list of some solid benefits of having an app for your business:
1. Small Business Mobile Apps Build Brand Awareness
You can build more brand awareness for your business with a mobile app. Having your own app is one great and subtle way to give your brand recognition while still being functional.
Put everything about your business onto the app. Place the name, logo, or slogan in places where they are always seen. Businesses with apps grow because of the constant brand presentation in their apps.
Want to know how you make an awesome mobile app fitted for your business? BuildFire has an App Creator that helps you develop all kinds of apps. It also offers resources and solutions if you ever need any.
2. Mobile Phone Optimization
Business apps have unique features that you can't find in a website. As an example, we can look at how Snapchat's features changed social media. Before all the other apps that allowed video sharing, Snapchat introduced this first.
Mobile allows for certain actions as well that you cannot do with a computer. Swiping the screen, auto-rotation, and shaking the device are some examples. You can find fun ways with these to engage your client and make your app more interesting.
3. Improved Marketing Techniques
One great thing apps do for you is they can use a lot of new marketing techniques.
For example, geo-marketing becomes simpler and cost-effective with an app. This is very helpful when a certain group of people uses your services or products. If you offer surf lessons and sell surfboards, you have to aim to market in beach towns or areas.
You can make a loyalty rewards program for mobile customers as well. This is one great way to get people to download the app. One effective method is to give access to exclusive deals to customers who download the app within a certain time.
4. Better Customer Service
When you develop an app for your business, make sure it improves the customer experience as well. Your app can offer a simpler and quicker means of contacting you.
Should your customers need anything, do they still have to send you emails? Why put them through all that trouble when you can include it in your app?
5. Offer Personalized Communication and Updates
People love seeing things that cater to them. The more they enjoy when they use your app, the better your sales. When you create your small business app, you have to consider a feature that allows them to choose what they want to see.
When they log in after installing the app, you can give a survey about their interests. This way, you can program the app to show them updates, events, and similar things in their interests. You can also use it to find out what content your clients are most interested in.
Make use of typical phone functions in your app, like the calendar. Apply it to your business app. Let your customers make mobile reminders and schedules in your app through HughesNet Mobile App.
Create Your Own App Now
Sold on the idea of small business mobile apps yet? An app is a wonderful addition to your business and brand awareness strategy. It's a great investment as well as a way to communicate with your clients better.
But don't stop here. We've got other guides to help you move forward. Feel free to read our other posts, like this one discussing how and why your internet speed is slower during the night time.
Disclaimer: To our knowledge, we have made all the required efforts towards obtaining owner/publisher approval for the use of images in VISIONECLICK.COM blog posts. However, if you find violations of any sorts regarding any image, please feel free to contact us. Prices and packages mentioned may vary with time and the specific locations.