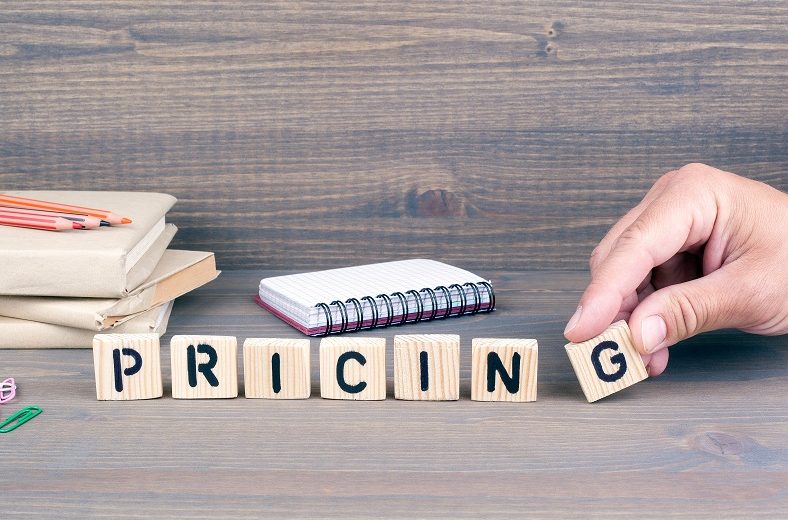 Spectrum Internet Prices without Bundle – and Plan Features
Looking for a high-speed internet plan that comes without the hassle of any attached cable TV or phone service? Well, that is precisely what you get with a standalone Spectrum Internet plan; available at the affordable Spectrum internet prices without bundle rates tariff. And once you're hooked onto the service, you'll quickly forget that you ever had to deal with slow network speeds.
Now isn't that something worth checking out?
Spectrum Internet without Bundle & Plans
The monthly subscription cost for the Spectrum internet plans is only $44.99* (for Year 1) – as of June 2018. This figure doesn't, however, include first-time installation charges. Depending on your residential location and state, your monthly internet bill may go up or below this stated cost.
| Package | Download Speed | Introductory Price |
| --- | --- | --- |
| Internet without Bundle | 100 Mbps | $44.99/mo.** |
| TV Select + Internet | Starting at 100 Mbps | $89.98/mo.** |
| TV Silver + Internet | Starting at 100 Mbps | $109.98/mo.** |
| Internet + Spectrum Voice | Starting at 100 Mbps | $54.98/mo.** |
With the Spectrum Internet plan, you can enjoy blazing internet downloading speeds starting at 100 Mbps. This bandwidth range is enough to power up all of your home internet devices easily. Faster speed options are also available from the company at extended rates.
And if that's not all, the service comes with a free modem; meaning that you don't have to pay extra for getting additional equipment. In addition, the 24/7 server-ended software Security Suite provides you complete online 'end to end' protection without bogging down your user experience.
To get the exact lowdown on Spectrum internet prices without bundle in your area, get in touch with a company representative today!
Spectrum Internet Only Plans – Further Subscription Benefits
One of the major benefits of subscribing to a Spectrum Internet Only Plans offer is that you don't have to deal with any bothersome data caps. These are automatic restrictions that some ISP vendors like to place on their service plans. When a subscriber goes beyond a pre-determined data-volume limit, his/her connection immediately stops functioning. And it's only after the monthly time period elapses that it becomes active once again, or when bill payments are cleared.
And lastly, all Spectrum packages come with zero, limiting contract agreements. This allows subscribers to bail out of their plan arrangement at any time, and without suffering any early-termination fee penalties.
Pretty neat, right?
Standalone Spectrum Internet Prices after 12 Months
The Spectrum Internet plan price (standalone) after 12 months can be subject to a few changes – depending on user location. This future rate is variable and should be inquired in advance before applying for a lengthy subscription.
But generally speaking, Spectrum internet prices without bundle are not hard to budget against. They have been designed by keeping in mind the financial capabilities of subscribers from all walks of life.
In order to learn more about Spectrum cable, internet, and phone services, check out their concerned web pages on this site. Or better yet, get in touch with a company sales rep for getting connected with more localized plan and promotion offers.
———————————————————————————————————-
*Prices and packages mentioned may vary with time and the specific locations. All prices and packages updated on 28th Jan 2019.
**Offers and availability are not guaranteed and subject to change.
Disclaimer: To our knowledge, we have made all the required efforts towards obtaining owner/publisher approval for the use of images in VISIONECLICK.COM blog posts. However, if you find violations of any sorts regarding any image, please feel free to contact us. Prices and packages mentioned may vary with time and the specific locations.