5 Reasons Why You Need a Truck Box Cover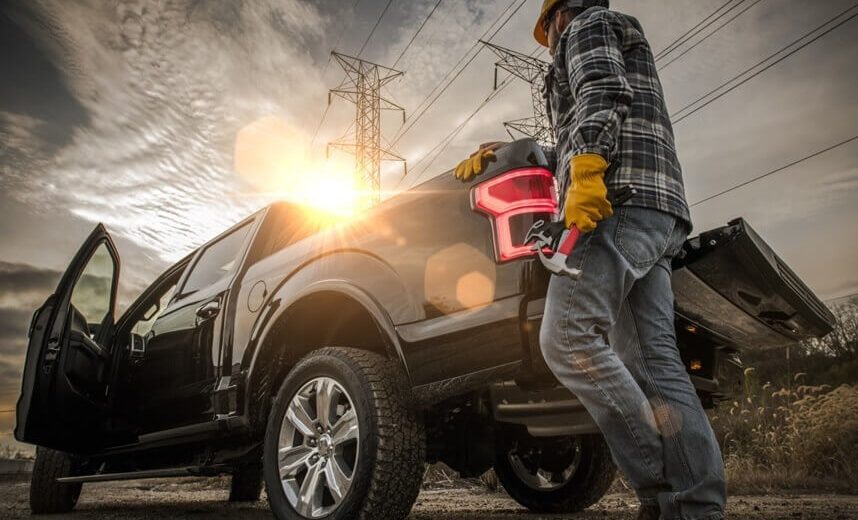 contentmanager.io
Ever wondered why people install covers on the truck box?
There are myriads of reasons why. They come in varieties of material and designs. What is even more exciting is shopping for a truck box cover. Before you set out for this, here are a few reasons why you should get one for your truck.
1. Improve Gas Mileage
Driving without a truck bed cover can cost you a lot in terms of gas mileage.
The absence of a truck box causes the wind to drag the track. As the truck works harder to overcome the wind resistance and move, more gas is spent.
Covering your truck box, therefore, cut on the gas spent per mileage. This cuts on the expenditure on gas.
2. Improve the Truck's Appearance
Just like clothes, the right cover gives a truck a whole new look. Since there are a variety of truck car covers, find the best that will improve the look of your car.
Tonneau covers are leading in transforming your tuck's appearance. The trident fast truck retractable tonneau cover is sleek. It makes your car look cool and properly maintained.
Its competitor the undercover tonneau cover is smooth and classic. You can explore more options depending on your budget. There are virtually rolling, and tri-fold truck box covers that may look best on your truck.
3. Protect Your Personal Items
If you transport personal items daily, a cover protects these items.
Keeping them open exposes them to thieves. Transporting items in the open poses the risk of weather damage. You will agree that it gets messy when it rains. Maybe you can shovel the snow off and not deal with lots of damage.
Truck bed covers thus safeguard against theft and damage.
4. Maintenance of the Truck Bed Lining
Just like all other parts of the truck, the truck bed lining deteriorates by the minute. Lack of a truck box cover expedites the process. This reduces the value of your car so much you may start to consider replacing the truck box.
This is why you need a cover. The cover protects the truck box from sap, bird droppings and acorns. This is important because you don't have the time to clean the truck box that often. Leaving the dirt for days will cause rusting and stains. But with a truck box cover, you don't have to clean daily.
The cover will be a barrier to the dirt, thus keeping your truck box durable.
5. Cool your Vehicle
If you reside in regions that are hot in most parts of the year, you need to consider a truck box cover.
Covers are made from materials that are reflective of the sun's rays. Aluminum covers are the best in reflecting the heat. The reflecting mechanism helps to cool your vehicle as you drive.
The cooling also benefits any items that may be heat-sensitive.
Truck Box Cover
A cover is one of the vehicle accessories that you have to purchase for your vehicle. Its benefits vary from providing maintenance to improving the look of your truck. As well, privacy is key when transporting your goods across areas.
With this guide, you now understand the essence of the truck box cover. It's time to get your truck one
Don't forget to bookmark our site to never miss our latest posts!
Disclaimer: To our knowledge, we have made all the required efforts towards obtaining owner/publisher approval for the use of images in VISIONECLICK.COM blog posts. However, if you find violations of any sorts regarding any image, please feel free to contact us. Prices and packages mentioned may vary with time and the specific locations.