Verizon Adds Free 15 GB Data to Phone Plans During Coronavirus Pandemic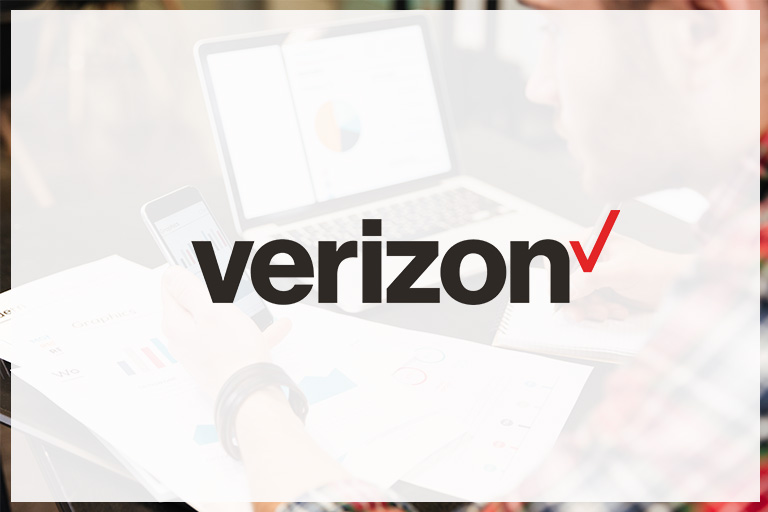 Due to the Coronavirus outbreak, many companies are encouraging their employees to work from home. During this difficult time, Verizon is offering 15 GB extra data to its customers. On March 23, 2020, the company's spokesperson announced that it will provide 15 GB free data from March 25 till April 30.
This extra 15 GB data will be added to both the consumer's and small business customers' Internet plans at no additional cost. This data can be used for a hotspot, tablet, smartphone or any other device. All wireless plans since 2015 will be eligible for this offer.
What is Included in the Offer?
The company committed to providing the following benefits to the customers in its press release:
For those consumers and small business customers who have unlimited data plans, the current Internet plans will receive an additional 15 GB of 4G LTE hotspot data.
For those consumers and small business customers that have metered Internet plans will receive an additional 15 GB to their shared or standalone Internet plans.
These extra GBs can be used for smartphones, tablets, laptops and any other device.
Customers with Jetpack unlimited plans or standalone metered plans will also receive 15 GB of 4G LTE extra data.
This data will be added to the customer's Internet plan without any cost or action.
So, if you are not a subscriber of Verizon Fios Internet plans and only subscribe to metered phone plans, then you can benefit a lot from this offer.
All plans that are available since 2015 like Verizon Plan 1.0, Verizon Plan 2.0 and Verizon Unlimited Plan are guaranteed to receive this extra data.
However, the small businesses that have more than 50 lines will not be able to benefit from this offer.
How Did Verizon Come up with This Offer?
Verizon is one of the largest wireless service providers in the country. It has around 118.7 million subscribers currently. It changed its previous pledge of free International calling in light of the 60-day Keep Americans Connected Pledge by Federal Communications Commission.
The pledge requires of the Internet service providers to refrain from terminating Internet services for low-income groups and small business customers. It also asks ISPs to provide free access to public hotspots to all people amid the Coronavirus crisis.
So, besides the 15 GB extra data, the company also pledged to the following:
Waiving of overage charges
Waiving of late fees
Waiving of phone and Internet service charges for Lifeline plan users
Important Points to Note
While the company is providing these extra GBs, it is not removing the data usage limits on various Internet Plans. Those customers who have unlimited plans don't use Wi-Fi hotspots because of no data caps.
However, people who have Internet plans with data caps can get connected to a Wi-Fi hotspot and use these extra 15 GBs. So, whenever such customers are done seamlessly surfing the web or using Yahoo Mobile, they are encouraged to call the company to get the overage charges waived off.
About the Lifeline Program
For Tribal Land's low-income subscribers, this company offers a discount on the monthly bill. Normally, an eligible lifeline subscriber can receive around $9.25 discount on his/her bill.
However, amid the Coronavirus crisis, the company is offering its subscribers a $20 discount on Mix & Match plans. This means that all such users can enjoy 200 Mbps Internet speeds and free Disney+ one-year subscription at very affordable prices.
Also, the charges for router renting will also get waived off for 6 days because of the Outbreak.
You can qualify for this program if you have a below-threshold income or if you or any of your household member benefits from a government support program like Federal Public Housing Assistance and Supplemental Security Income extra.
This company is determined to provide high-quality Internet services to its customers during the Coronavirus outbreak. If you are a current customer, find out if you are eligible for this offer by dialing 1-855-850-5977.
Disclaimer: To our knowledge, we have made all the required efforts towards obtaining owner/publisher approval for the use of images in VISIONECLICK.COM blog posts. However, if you find violations of any sorts regarding any image, please feel free to contact us. Prices and packages mentioned may vary with time and the specific locations.