Verizon Launches a New Mobile Service Under the Yahoo Brand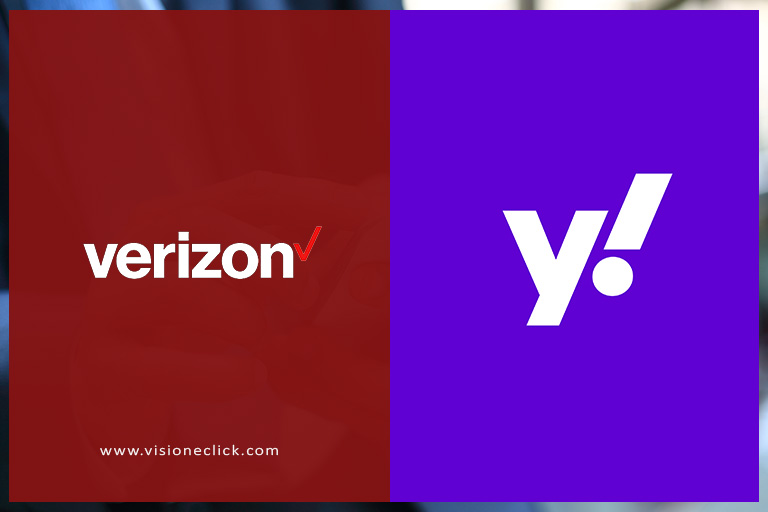 If you haven't heard about Yahoo it is probably because you're a younger millennial. But the fact remains that at one point, Yahoo was a serious player in the fledging internet industry. Yahoo offered search engines, mailing services, and even an instant messaging platform. Of course, the company couldn't keep up with the ever-changing nature of the internet. In 2016, Verizon announced it was buying Yahoo's core internet business for a handsome $4.83 billion.
In March 2020, Verizon has announced the launch of a new mobile service under the Yahoo brand. While the intended audience segment is still not clear to us, Verizon has announced the launch of a new mobile service called Yahoo Mobile. According to what we have heard so far, the service packages will be similar to Verizon plans. They come with unlimited data as well as access to Yahoo Mail Pro. Yahoo Mail Pro is an email service that is free from annoying ads and also comes with a storage space of 1,000 GB.
How Much will It Cost?
Yahoo mobile service is relatively cheaper than Verizon internet plans. Currently, the service is priced at $40 per month with no limits on data and no overages. This may be a big factor when it comes to attracting a new user base. To sweeten the deal, access to the $3.49/mo Yahoo Mail Pro is included for free.
In an announcement on March 11th, Guru Gowrappan, CEO of Verizon Media, spoke about the rationale behind the new service. The idea is for the company to help its services evolve. The cellular provider wants to offer "…a new personalized Yahoo experience to our users…" and attract "…new audiences…". As such, it is positioning Yahoo Mobile as a standalone affordable mobile service that attracts new users.
Of course, when Verizon acquired Yahoo, the main objective was to expand its share of the digital advertising space. Offering a service under the Yahoo brand may be an effort to increase user concentration on Yahoo properties. It could offer a significant increase in ad revenue generated from Yahoo.
What's the Catch?
There are several factors you should be aware of before you commit to Yahoo Mobile. For one thing, your plan is restricted to the provider's 4G LTE network. While the cellular network is certainly one of the largest in the country, don't forget that Verizon is rolling out its 5G infrastructure across the country. So you can expect download speeds along the lines of 5 to 12 Mbps. And of course, you may experience throttled speeds when network traffic is high.
There isn't an option for a Yahoo Mobile family plan. However, if you are a subscriber, you can still get access to the provider's nationwide hotspots. This comes with the caveat of speeds capped at 5 Mbps. Luckily, there is no long-term commitment, and you can cancel your mobile service at any time.
Conclusion
Yahoo Mobile isn't the only affordable mobile service that Verizon offers in the United States. The company also has another affordable mobile plan that is priced at the same level. Known as Visible, the plan also costs $40 per month. Like Yahoo Mobile, Visible comes with unlimited data, talk, and text using the provider's 4G LTE network. What it all boils down to is which plan will offer a better service standard overall. For more information on Yahoo Mobile plans, pricing, and Verizon bill pay queries, call 1-855-850-5977.
Disclaimer: To our knowledge, we have made all the required efforts towards obtaining owner/publisher approval for the use of images in VISIONECLICK.COM blog posts. However, if you find violations of any sorts regarding any image, please feel free to contact us. Prices and packages mentioned may vary with time and the specific locations.