How to Watch Golf Channel Without Cable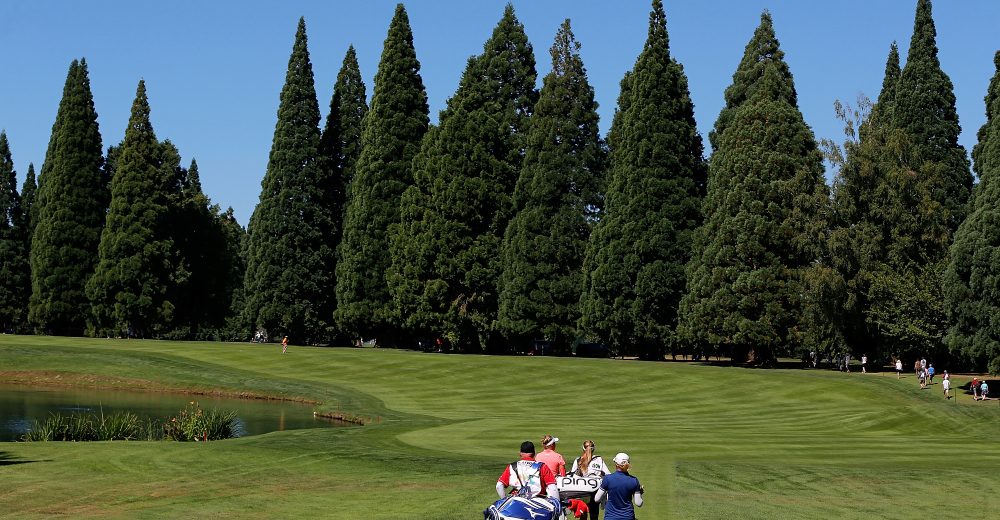 golfweek.com
While every die-hard golf fan would wish to witness a live golf tournament, not everyone can afford to do so. From 'The Masters' to 'U.S. Open,' there are so many famous tournaments that take place all around the year. And in different parts of the world. Booking tickets to a country and paying for the tournament tickets can be pretty hefty on the pockets. Therefore, it is always a better idea to watch the live-action through your TV screens. Cable providing companies now provide the viewers with options to watch live events.
But cord-cutting is greater in today's time than ever. So, people rely on online streaming apps to fulfill their entertainment needs. While there are ways to watch movies and shows online, you can even watch the Golf channel without cable. In case you are wondering, here's how:
Ways to Watch Golf Channel without Cable
Here's a list of all the ways by which you can watch the Golf Channel without cable. Golf fans, read along, it's a treat for you.
YouTube TV
This remains the most popular choice because of the following reasons:
It is simple to use
It has an unlimited DVR
However, there are certain things that the viewers might not like about YouTube TV. This includes a very disappointing statement that it is not yet available everywhere. But that should not stop you from subscribing to it. Because YouTube TV will not only satisfy your appetite for Golf but if you love others sports besides Golf, you will find them here as well. Even within the Golf category, it brings to you entertaining tournaments like the PGA tour and women's golf. Like it is a full Golf entertainment package for you. That too at a resolution of 1080p. Imagine watching all the live action at a high resolution. You even get to replay your favorite parts of the game as it provides with excellent playback controls.
Although, it is a bit pricey when compared to Sling TV or others. But, honestly, it is worth the deal. The array of features that you get offer value for your money. The only thing that you might not like about it though is that it is not compatible with as many devices as other online streaming platforms. But that shouldn't pose a problem.
Hulu
Another option that you can opt for is Hulu. This online streaming platform gives you access to a plethora of local channels. Apart from that, you also get to watch on-demand content. However, Hulu's interface is not as user-friendly as that of YouTube TV's. But you learn with time as they say practice makes you perfect. So, this shouldn't be a deciding factor when it comes to you selecting between options. Good news for the Golf fans- not only can they enjoy live golf tournaments but can also watch the old 90's shows on Hulu TV. And that too at a resolution that matches that of YouTube TV (1080p).
As they say, everything comes at a price. Subscribing to Hulu would mean that you have to let go of the unlimited DVR option that YouTube TV offers. In case you are wondering, Hulu isn't that cheap either. Although it is less expensive than YouTube TV Sling TV comes at a much less price than Hulu.
Should You Watch Sling TV without Cable for Golf Channel?
Sling TV tops it when it comes to opting for the cheapest option. However, the quality and number of features are not compromised. Talking of which it is a noteworthy point that Sling TV not only provides you a cheap Golf channel access but allows you to customize as well. However, it does not offer you much when it comes to the Golf channels available for the fans to watch. It suffices the needs of the die-hard fans who can do with the Golf Channel only.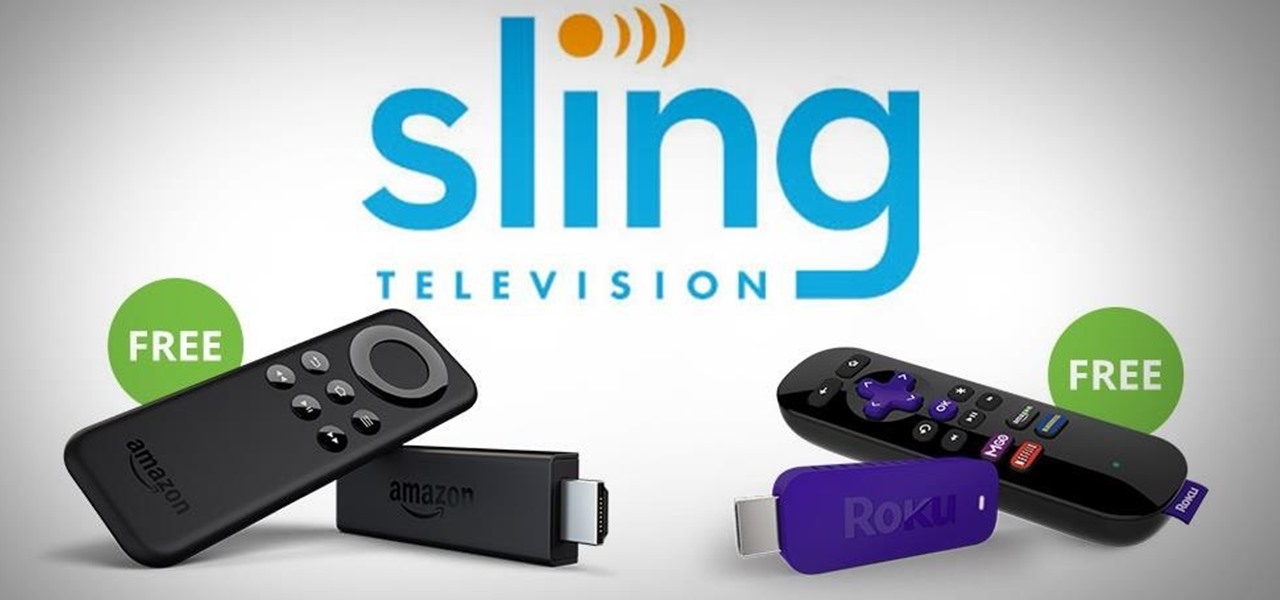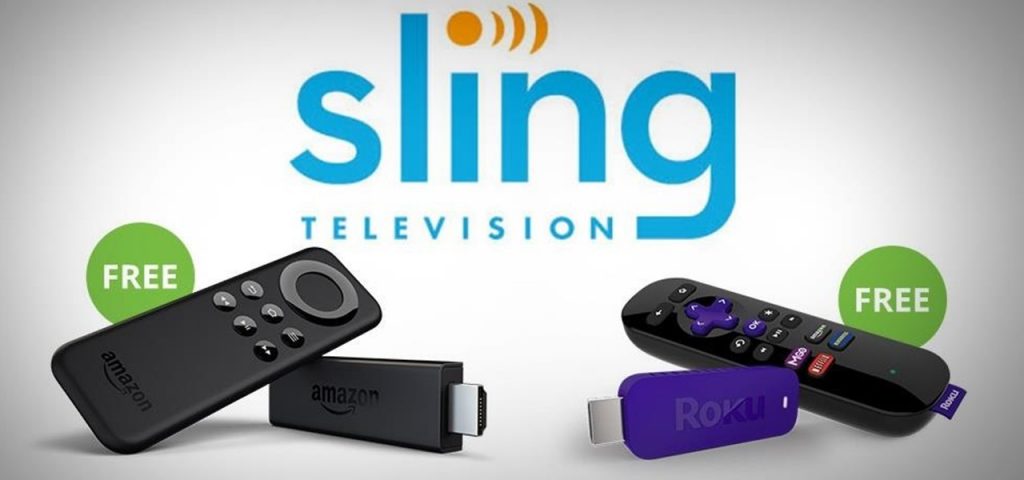 Apart from that, the variety of channels is limited as well. But you can add channels that you please for an extra cost, that is. This does not sound that good, to be honest. But what sounds good is that you have access to the base packages so that you can get the right combo for your needs. If you are willing to sacrifice on the variety of channels and customer service, Sling TV  should be your go-to choice. Oh, and just to make you feel better about this choice, Sling TV is compatible with a lot of many devices.
So, if you want to watch Golf Channel without Cable, the above three are your best go-to options to select from. However, you can also choose from the following online streaming platforms. One of them is Fubo TV.
Is Watching fuboTV without Cable a Good Option for Golf Channel?
Talking of another option for streaming the live Golf action, fuboTV is another name. Although it is among the newest Internet services, it has not failed to please the viewers. And it is a platform that is dedicated to sports channels. So, sports fans have a new favorite on the block. Although the main focus remains on the international sports Golf Channel is available on fuboTV. Subscribing to it would mean that you get to enjoy other sports including soccer, apart from Golf. Moreover, the pricing and plans that fuboTV has to offer are pretty simple as well. You get to choose from two packages according to your needs.
In case you are hesitating in opting for this option over cable, here are all the benefits that you get by subscribing to fuboTV:
A large variety from the local TV channels and shows
Compatible with a lot of devices including Roku, Apple TV, and Chromecast
You can stream online on two devices simultaneously
Enables you to record shows and sports tournaments with the 30-hour cloud DVR
You can choose to buy extra DVR storage space and get up to 500 hours of storage with the package.
Limitations
However, beware of the limitations that come packed with all the perks that fuboTV offers. Talking of limitations, the first and the foremost one is the price. It is not going to be your cheapest option to choose from. Therefore, consider all the options before you settle for this. However, it is the only sports-centric streaming service, so the high price is justified. Apart from that, the number of DVR hours as a part of the base package and the number of screens that can run simultaneously is lesser than what competitors offer.
But keep in mind that if you opt to watch Sling TV sports without cable for Golf Channel, you would miss out on so many other features. Make a decision wisely. But before that consider the following options as well if you are into streaming sports online.
Best Ways to Watch Sports without Cable
In case you want to watch a specific sport, you should stream the channel dedicated to that sport online. Online streaming platforms remain the same. The channels that you can choose from are:
ESPN
FOX Sports 1
MLB
NFL
ESPN
You can watch ESPN online on any of the above streaming platforms. Or you can also consider PlayStation VUE. Apart from getting a 5-day free trial, you can access ESPN and ESPN 2 as part of the base package. However, if you wish to watch any other ESPN networks, you will have to upgrade your package. But if you think ESPN and ESPN 2 suffice all your needs, then opting for PlayStation VUE is a very reasonable choice.
FOX Sports 1
In case the above online streaming platforms do not suffice your needs, you can also opt for DirecTV Now. There are a variety of packages that you can choose from. But the basic and the most affordable package is their Live a Little package. Also, the price is a bit steep but the options of channels is a lot as well. At a reasonable price, you get access to over 60 channels. Which is not a bad deal at all.
MLB
You can watch all the baseball matches live online with MLB TV. This platform allows the fans to watch every single game played by each and every team, all around the season. The best part about subscribing to this service is that it is compatible with a lot of devices. So, you can relish watching baseball games on your TV, smartphone or even your tablet. You can choose from the various monthly packages to enjoy unlimited baseball action.
NFL
You can watch the live NFL action with just your Antenna. But for that, you need to check if there is an antenna on your roof already. You will have to locate the cable coming off the roof and connect it to the TV. Scan for the channels and you are good to go. This is the old school method though.
Apart from this, you can subscribe to the individual sports channels online if you are a fan of a specific sport. There are a lot of sports to choose from. The options are not limited to the ones mentioned above.
Disclaimer: To our knowledge, we have made all the required efforts towards obtaining owner/publisher approval for the use of images in VISIONECLICK.COM blog posts. However, if you find violations of any sorts regarding any image, please feel free to contact us. Prices and packages mentioned may vary with time and the specific locations.