What Channel is TNT on Cox?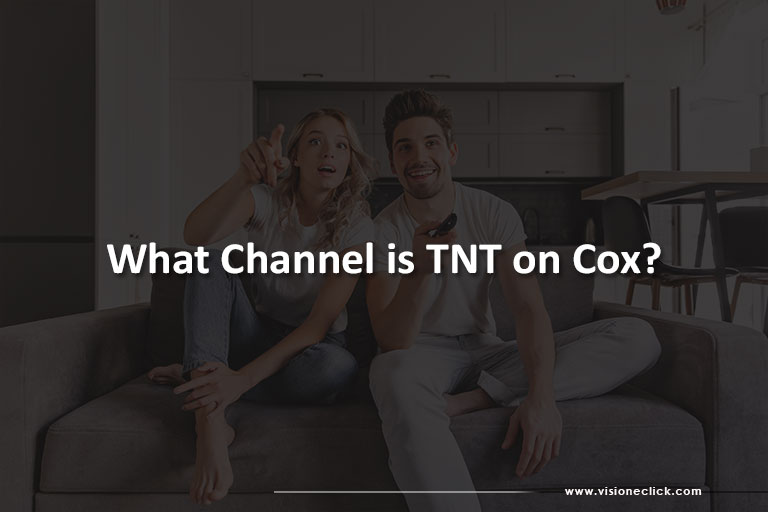 For anyone who craves drama, action, sci-fi, crime, or fantasy, TNT is the best network to get of all that in action. From popular TV series to the classics and latest movies, everything is here. That's why most subscribers are particular about getting TNT on Cox subscription.
Are you a subscriber and you want to tune in to TNT? This guide helps you find the channel number of your Cox plans and catch the best content in action.
History of TNT and Programming
Turner Network Television is an American cable TV channel owned by WarnerMedia Studios and Networks. The original purpose of the network was to air classic movies and TV shows to which it maintained rights over TBS, its sister station. After 2001, the network's focus shifted to drama, sports events, feature films, and some comedy programs from TBS.
TNT now broadcasts a mix of original drama and reality shows, as well as reruns of dramas that aired on major broadcast networks. The Last Ship, Animal Kingdom, Claws, and Good Behavior are among the original programs currently available on the network.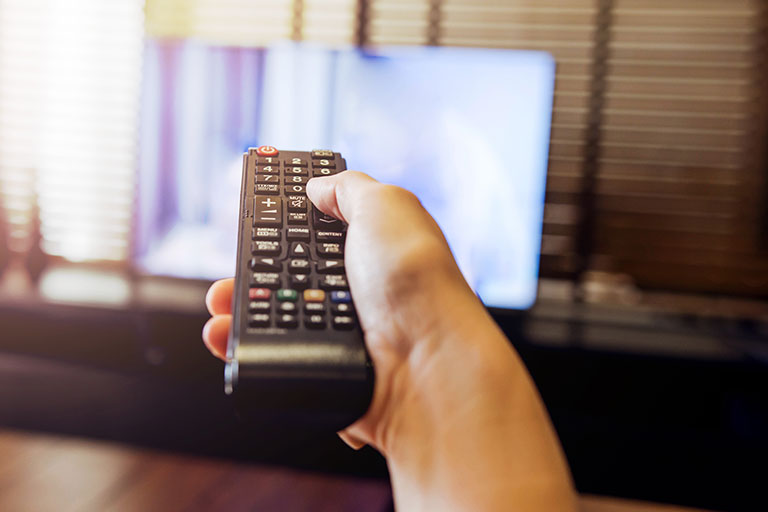 The reruns of current and old network police procedural shows such as Bones Castle, and Law & Order dominate the daytime programming. There is so much more waiting for you to be seen and discovered on this network.
What Channel Is TNT on Cox?
TNT is not available on the Contour TV Starter plan. However, it's available on TV preferred and TV ultimate. You can always combine Cox Wi-Fi plans and cable services to get a good deal if you're looking forward to upgrading your services to get the best entertainment.
In case you are subscribed to one of the latter two packages, all you need is the channel number to tune in to TNT and start having a great time. Refer to the table below to find TNT on your cable based on your city and state:
| | | |
| --- | --- | --- |
| State | City | Channel Number |
| Arkansas | Fort Smith | 54/2054 |
| Arizona | Phoenix | 26/1026 |
| Connecticut | East Hartford | 25/1025 |
| California | San Diego | 34/1034 |
| Florida | Fort Walton Beach | 46/1046 |
| Iowa | Carter Lake | 36/1036 |
| Idaho | Bellevue | 27/1027 |
| Louisiana | New Orleans | 25/1025 |
| Kansas | Wichita | 2030 |
| Massachusetts | Holland | 25/1025 |
| North Carolina | Knotts Island | 66/1066 |
| Nevada | Las Vegas | 18/1018 |
| Nebraska | Omaha | 36/1036 |
| Oklahoma | Oklahoma City | 31/730 |
| Ohio | Cleveland | 34/1034 |
| Rhode Island | East Providence | 27/1027 |
| Virginia | Virginia Beach | 66/1066 |
You can also find out your best Cox channel lineup in your area here.
Top Shows to Watch on TNT on Cox
If you don't have HBO on Cox, but your plan covers TNT, you are still in luck because the network caters to a wide array of interests. Here are the top shows on this network that deserve your attention:
1: Animal Kingdom
After his mother's death, an adolescent is forced to live with his grandmother in the TV adaption of the critically acclaimed 2010 Australian film Animal Kingdom. Despite this, his life takes a dark turn when he becomes entangled in his cousins' extensive criminal activities.
While the show's title may lead some viewers to dismiss it as a wildlife drama, it is actually quite creative. You will not be disappointed as there are several twists and turns to keep you glued to your seat. Although some of the arcs are predictable, they are nonetheless enjoyable.
2: Rizzoli & Isles
Jane Rizzoli, a Boston detective, and Maura Isles, a medical examiner, are total opposites. The two have to work together to solve murders and apprehend some of Boston's most renowned criminals. It's fun to see how the two use their minds and expertise to solve the city's most difficult cases.
3: Saved
Saved is a medical drama about a teenage paramedic in Portland who is working hard to save lives. Underneath his calm exterior hides a gambling addiction he can't manage to kick and a rowdy personal life he can't seem to fix either.
Many of the best medical TV dramas tend to skip over patient backstories in favor of focusing on the problem at hand, but Saved does an excellent job of examining all pertinent background, no matter how unpleasant it is.
4: Major Crimes
It is one of those shows that throws some light on how the justice system in America approaches the art of the deal when the police and prosecutors work together on a conviction.
Summing Up
In case your current plan does not cover TNT, you can always get in touch with Cox customer support to explore other Cox TV packages that carry the network.
If you were unable to find the channel number in your respective city and state to tune in to TNT on Cox, feel free to reach out to the provider to help you out.
Frequently Asked Questions
What channel is HBO on Cox?
Tune into channel number 1203 to watch HBO on Cox.
What channel is TNT on Cox in Virginia?
TNT on Cox is available on channel number 66/1066 in Virginia.
What channel is TNT on Cox in San Diego?
TNT on Cox is available on channel number 34/1034 in San Diego.
What channel is TNT on Cox in Tucson?
TNT on Cox is available on channel number 29 in Tucson.
What channel is TNT on Cox Las Vegas?
TNT on Cox is available on channel number 18/1018 in Las Vegas.
Disclaimer: To our knowledge, we have made all the required efforts towards obtaining owner/publisher approval for the use of images in VISIONECLICK.COM blog posts. However, if you find violations of any sorts regarding any image, please feel free to contact us. Prices and packages mentioned may vary with time and the specific locations.