Windstream vs Spectrum – A Primer on Features and Internet Packages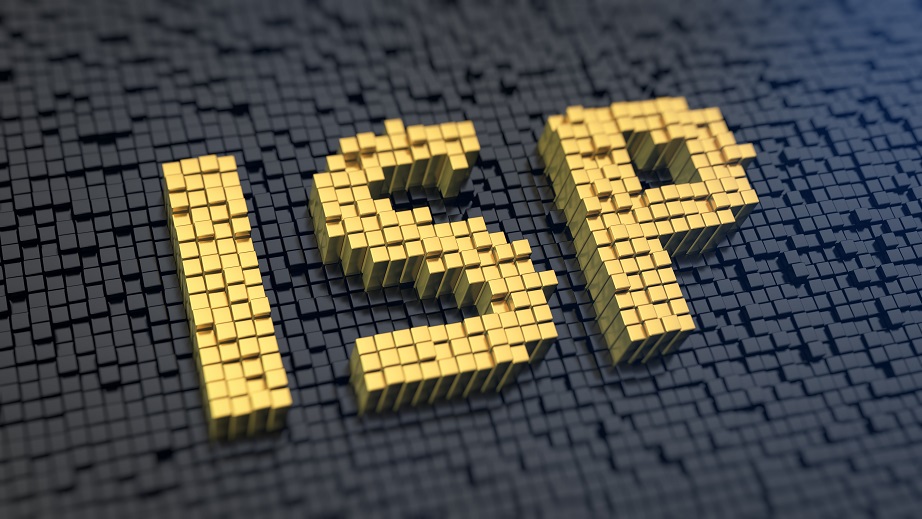 The choice of Internet Service Provider is never easy. When it's the time to pick the right ISP and the right package, all of us spend good, long hours scrutinizing and skimming through all the necessary information and details of the provider and package into consideration. And rightly so! We do encourage this practice. With the convenience and ease of having forums like Google, we definitely recommend making enough research on all the features, deals, and lucrative offers that you may avail the benefit of whilst choosing the right ISP for yourself and your family members. In this post, we will be doing a little comparison of Windstream vs Spectrum, two leading names in the ISP industry of the country.
In this post, we will be discussing the aforementioned vendors, their basic Internet packages, and their service features. This review will help you in making your decision of the right provider, as per your connectivity needs and nature of your online use. Before we discuss the features, we would emphasize the fact that how important is online research and reading reviews, and user testimonials before you make this significant decision.
So, if you have recently moved or you are entertaining the idea of switching your Internet provider, this critical and informational piece will help you.
Windstream vs Spectrum – Basic Features
Spectrum is one of the largest Internet Service Providers in the United States. With its quality services, stable Internet speeds, efficient customer care department, and economical monthly billing schedules, it has managed to win a large clientele and the number is on a constant increase. It provides standard Internet Speeds up to 60 Mbps in all of its standalone/basic as well as double and triple play choices.
Windstream provides a speed range from 6 Mbps to 100 Mbps as per your need. The pricing features are affordable and the performance of the customer care department is also remarkable. Windstream does offer a good number of speed tiers and choices to pick from, which is not the case with Spectrum. The customer care department is also known to be diligent and effective.
Windstream vs Charter – Service Coverage Area
Service coverage Area is the key factor when we are to choose the right ISP. If you don't fall in the service coverage area, there is no use reading extensive articles and pieces about the features, pricing schedules, and diligence of the customer care department. So here is your bit of information.
Spectrum has a massive service coverage area and covers all the contiguous states of the United States. Serviced states by Spectrum are, Charter Spectrum offers coverage in Alabama, Arkansas, Arizona, California, Colorado, Connecticut, Florida, Georgia, Hawaii, Iowa, Idaho, Illinois, Indiana, Kansas, Kentucky, Louisiana, Massachusetts, Maryland, Maine, Michigan, Minnesota, Missouri, Mississippi, Montana, North Carolina, Nebraska, New Hampshire, New Jersey, New Mexico, Nevada, New York, Ohio, Oregon, Pennsylvania, Rhode Island, South Carolina, Tennessee, Texas, Utah, Virginia, Vermont, Washington, Wisconsin, West Virginia and Wyoming.
Windstream offers its services in almost 50 states. It provides the highest coverage in the states of Texas, Georgia, and Kentucky. The Serviced states are, Alabama, Alaska, Arizona, Arkansas, California, Colorado, Connecticut, Delaware, District of Columbia, Florida, Georgia, Hawaii, Idaho, Illinois, Indiana, Iowa, Kansas, Kentucky, Louisiana, Maine, Maryland, Massachusetts, Michigan, Minnesota, Mississippi, Missouri, Montana, Nebraska, Nevada, New Hampshire, New Jersey, New Mexico, New York, North Carolina, North Dakota, Ohio, Oklahoma, Oregon, Pennsylvania, Rhode Island, South Carolina, South Dakota, Tennessee, Texas, Utah, Vermont, Virginia, Washington, West Virginia, Wisconsin, Wyoming.
So, in Windstream vs Spectrum review of serviced states, you are now thoroughly clear and enlightened to take your pick.
General Information About Both Providers
Spectrum has emerged as a huge ISP by recently purchasing Time Warner Cable and Bright House in a mega-merger. So now, Charter, Spectrum, and Time Warner Cable are three different names of the same ISP but most people are not very aware of it. So, your confusion about this is now rectified. Also, you will always find Spectrum in the list of top ISPs in the United States, whatever the source is. And this reflects the credibility of the said vendor.
Windstream Communications, Windstream Holdings, Inc., and Windstream are all the names of the same provider. The company offers residential internet (DSL) in addition to the managed services such as managed firewalls, virtual servers, voice (cloud-based) and data storage to business setups in the United States. It provides the internet to an estimated number of 15.2 million residents in the U.S. which makes it rank fifth-biggest ISP in the country on the basis of service coverage area.
We hope this review of Windstream vs Spectrum was of great value in helping you choose the right provider!
Disclaimer: To our knowledge, we have made all the required efforts towards obtaining owner/publisher approval for the use of images in VISIONECLICK.COM blog posts. However, if you find violations of any sorts regarding any image, please feel free to contact us. Prices and packages mentioned may vary with time and the specific locations.