WOW Vs Spectrum: Which Internet Service Should You Go For?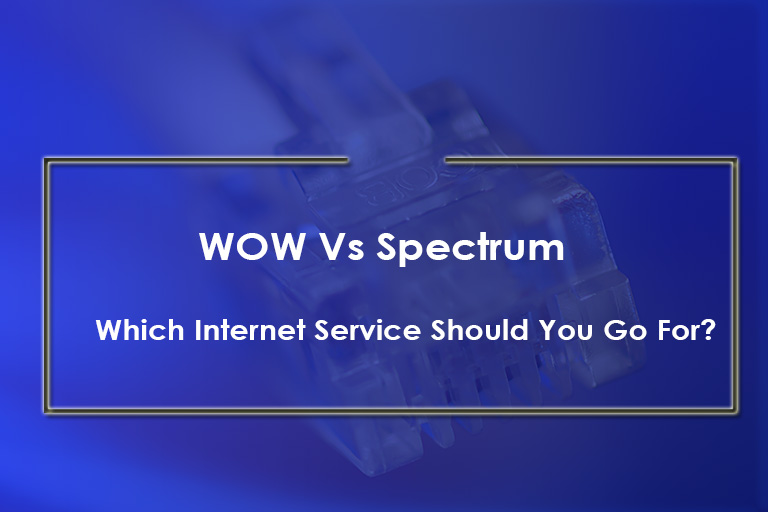 If you want to understand why a high-speed Internet connection is essential to the functioning of any (and every) multimedia designer, and are curious to know how a WOW Vs Spectrum Internet services review fits into this picture, then we suggest that you read on down below!
On the Industrial Need for Multimedia Designers
In this day and age, attractive multimedia content is pivotal to the success of any viewable onscreen content – be it movies, TV shows, social media posts, business presentations, or entire websites. The written word, although it is an integral part of most media productions, largely fails to deliver its decisive impact on spectators without the accompaniment of a complementary range of graphical materials.
It is because of this reason that skilled Multimedia or Graphic designers are highly sought after in the business world (particularly in film & game studios) and can command attractive remuneration packages on account of their works portfolio and experience.
According to the U.S Bureau of Labor Statistics, Graphic Designers earned a median annual income of $47, 640 per year (as per 2016 estimates).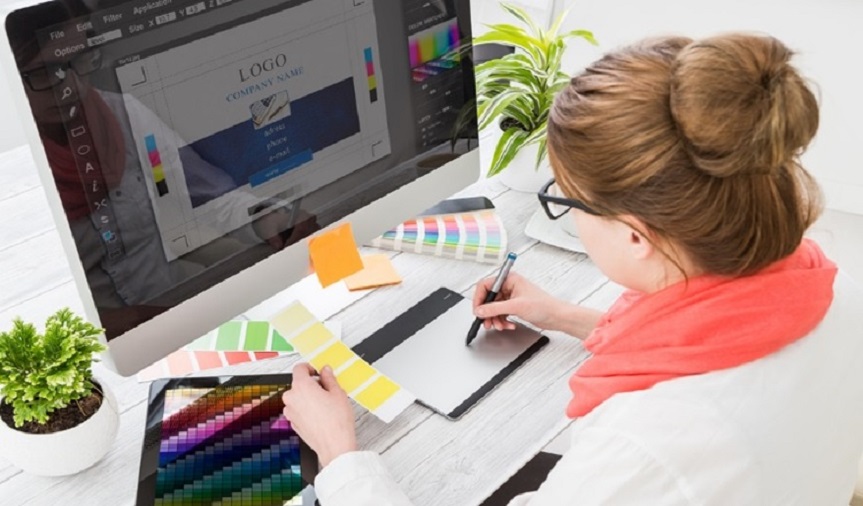 What It Takes to Work as a Graphics Designer (A Very Brief Outline)
An innate sense of (and for) creativity, as well as prior experiences with sketching, drawing, and photography, happen to be some of the recommended prerequisites for pursuing graphic designing work.
In addition, a good familiarity with the Adobe Creative Suite – which includes classic graphics utilities like Adobe Photoshop and Illustrator (among others) – is also deemed a must; since the said software apparatus provides virtually all the tools popularly needed to create stellar graphical content.
And lastly (but not to be considered 'low-priority' in any sense), no multimedia designer can do without a high-speed – and preferably unlimited – Internet service. The web not only serves as a catalog that offers a number of free graphics utilities like BeFunky and Fotor but also provides the communicative medium through which designers can download important updates for existing software & interact with other professionals in their field.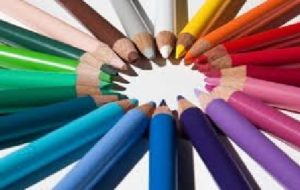 Read: WOW Vs Comcast – Which is the Better Internet Service for YouTube Video Streaming?
The Measures Which We Will Employ in Our WOW Vs Spectrum Internet Analysis
A rule of thumb in the Multimedia Industry that pertains to ISP choices and speeds goes something like this: faster and cheaper is good; the vice versa case…not so much!
For Adobe Graphics applications, Dropbox file storage & sharing, as well as instantaneous downloading, most online authorities recommend a minimum of 50 Mbps in net downloading speeds, and at least 25 Mbps in uploading speeds.
So for our analysis in this post, we're going to be looking for the Internet plan, from both WOW and Spectrum, that not only satisfies this informal speed standard (which proves good for a wide range of virtual graphics designing activities) but also appears to be the most cost-effective.
A Look at What the Spectrum Internet Service Offers
Spectrum's basic Internet Plan (currently priced at $49.99 per month – as of Nov, 19 estimates), offers between 60 to 100 Mbps in average Internet speeds – Though the net bandwidth rates experienced may actually fall less than this range during heavy rush hours. The speeds attained may also vary by location.
The plan comes with a fixed pricing plan for the first year, with no early-termination penalties (meaning you can opt out at any time without having to pay a fine).
With every Internet plan subscription, Spectrum also includes a free WiFi modem, as well as 24/7 antivirus protection from the server end.
A Look at What the WOW Internet Service Offers
To cater to the diverse professional and personal needs of its large subscriber's base, WOW generally offers over four differently-priced Internet plans, all of which come with distinct bandwidth speeds.
The INTERNET 10 plan, which is the lowest in cost, offers up to 10 Mbps in download speeds & 1 Mbps in uploading speeds (Price: $29.99/month),
Next comes the INTERNET 100 plan, which offers up to 100 Mbps in downloading speeds & 10 Mbps in uploading speeds (Price: $39.99/month),
The INTERNET 500 plan reaches a couple of steps higher, and offers up to 500 Mbps in downloading speeds & 50 Mbps in uploading speeds (Price: $59.99/month),
And last (but nowhere near the least) comes the powerful Internet 1000 plan that offers a mind-blowing 1 Gbps in downloading speeds & 50 Mbps in uploading speeds (Price: $79.99/month).
Other than the INTERNET 10 plan, all WOW Internet packages come with a 2-yearly fixed price agreement.
Please note that the prices quoted here are as per Dec, 17 company estimates. Like with all ISPs, Internet speeds may vary by location, and during specific times of the day.
Now that we are equipped with some basic information regarding the Internet service plans of both vendors, we can carry out a WOW Vs Charter analysis with relative ease.
Based on Third-Party Service Reviews
Based on PC Magazine's annual ISPs Review, titled 'The Fastest ISPs of 2017', Spectrum's Internet service is faster than WOWs; as per the national average.
Spectrum ranked a stellar 40.3 on PC Mag's Top 10 ISPs Speed Index (which uses a complicated array of download/upload & bandwidth speed measures), whereas WOW trailed far behind with a lackluster 26.7.
Our Own Two Cents in this WOW Vs Charter Contest
We concur with PC Magazine's findings.
Frankly, adjudicating this contest wasn't difficult, as Spectrum's Internet plan offers higher (overall) downloading & uploading speeds for a more competitive price.
So for Multimedia Designers between WoW vs Spectrum, it is recommended over WOWs web subscription service.
Disclaimer: To our knowledge, we have made all the required efforts towards obtaining owner/publisher approval for the use of images in VISIONECLICK.COM blog posts. However, if you find violations of any sorts regarding any image, please feel free to contact us. Prices and packages mentioned may vary with time and the specific locations.