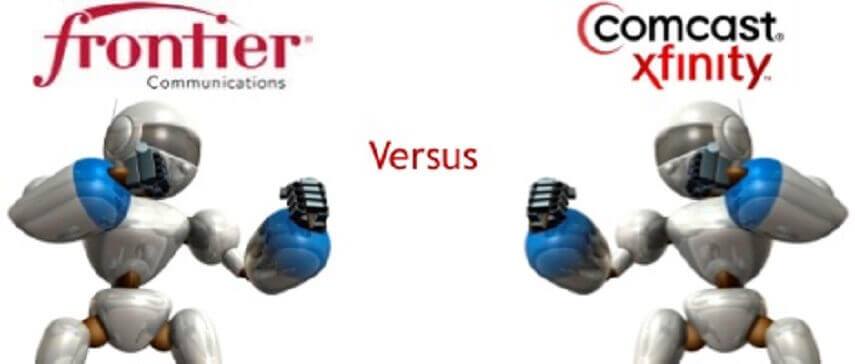 Frontier vs Comcast (XFINITY): A Cable TV & Internet Services Face-off
First of all, allow us to build a case for our discussion on Frontier vs Comcast.
In recent memory, have you ever gone about your day without powering up your home television set, or connecting your trusty notebook or cellular device to the virtual realm of the World Wide Web?
Based on our years of experience in dealing with (and analyzing) a range of ISPs operating within the North American region, we're willing to bet that your response to this query will mostly fall in the negative. In today's world, how else can one hope to remain connected both professionally & personally with other people – and remain abreast of the latest developments in a wide variety of fields at the same time?
And (the line of thought isn't finished yet) deal with modern life's many perplexing complexities which, like the Hydra monster of Greek mythology, seem to multiply two to ten-fold when one issue finally happens to be taken care of!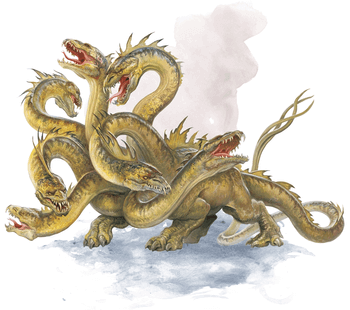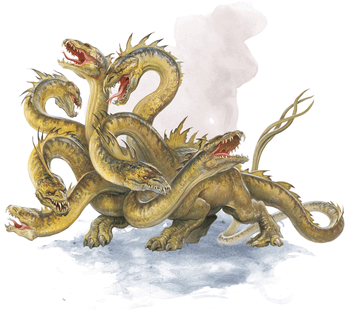 Can you manage all your office work, which you essentially depend on for getting by on your monthly expenses, without your internet carrier's subscription services? On a similar front, can you hope to satisfy your daily requirement for digital onscreen entertainment without a quality cable TV plan?
Call Now to Order:
Again, most people (if not all people living within the developed world) would answer with a resounding no to these questions – and their lies good justification behind their choice to do so.
But onward with the topic at hand, which is a comparison of Frontier vs Comcast…
Our Motivation Behind this Frontier vs Comcast (XFINITY) Cable Services Review
Today, we're going to be analyzing the cable TV & internet services catalog of two of the leading digital services providers in the country: Frontier vs Comcast (XFINITY).
In this analysis, we'll focus particularly on the different service plans offered by each vendor – and will detail any unique service features that they individually provide for similar price ranges.
Our hope is that you (the reader, as well as the prospective subscriber) will walk away with a better understanding of the service provisions offered by both companies, and will be enabled to make a more informed subscription decision.
If you're in the mood for applying for a reliable Internet or cable TV service, that is!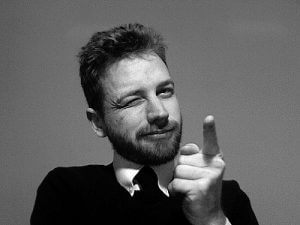 A Look at Frontier Internet & Cable TV Services
Generally speaking, Frontier offers its Internet & Cable TV services in most of the Eastern & Western states of the country (along with many parts of Texas). Currently, the company is engaged in expanding its service-coverage reach to the central states. Internet speeds can vary by location.
Call Now to Order:
At present, Frontier provides two types of broadcasting linkages through its Standard & FiOS transmission networks. The FiOS system, though generally being more expensive than its standard service counterpart, is transmitted over sprawling fiber optic cables, and comes equipped with more speed and plan features, as well as the provision of better services reliability.
The following tables detail the company's subscription plans briefly. For complete packages information, please go to the relevant service pages on this site.
INTERNET
| | |
| --- | --- |
| Plan Name/Type | Speeds Offered (max) |
| Simply Broadband Core | 6 Mbps ↓ |
| Simply Internet Ultra | 12 Mbps ↓ |
| Simply Internet Elite | 25 Mbps ↓ |
| Simply FiOS 50/50 | 50 Mbps ↓↑ |
| Simply FiOS 75/75 | 75 Mbps ↓↓ |
| Simply FiOS 100/100 | 100 Mbps ↓↑ |
CABLE TV
| | |
| --- | --- |
| Plan Name/Type | Channels Offered |
| DISH TV – America's Top 120 | 190   (50+ in HD) |
| DISH TV – America's Top 120+ | 190+ (60+ in HD) |
| DISH TV – America's Top 200 | 240+ (90+ in HD) |
| DISH TV – America's Top 250 | 290+ (100+ in HD) |
| FiOS TV Prime HD | 315+ (40+ in HD) |
| FiOS TV Extreme HD | 375+ (65+ in HD) |
| FiOS TV Ultimate HD | 400+ (90+ in HD) |
Frontier standard Internet plans & DISH TV plans come with fixed 2-year pricing agreements, while the FiOS TV plans offer only 1-yearly price locks.
The Simply Broadband Core Internet plan comes with a free wifi router, and the same is offered for selected FiOS Internet packages. As may be discerned from the 'INTERNET' table above, the FiOS plans deliver symmetrical downloading & uploading speeds.
Both DISH TV and FiOS TV subscriptions plans come equipped with their own respective DVR services.
A Look at XFINITY's Internet & Cable TV Services
Currently, Comcast is ranked by many media industry analysts as being the most lucrative cable services and broadcasting company in the world – with respect to annual sales revenues.  Under the aegis of its Internet, TV, and Phone subscription services brand XFINITY, the company broadcasts its diversified range of standalone & bundled digital plans to most parts of the country.
XFINITY generally offers about 5 standalone Internet plans to its subscribers, and they vary from one another on the basis of their different price ranges and bandwidth speeds. In like fashion, the company commonly provides up to 9 individual TV plans, with these differing from their catalog-peers on account of the number of channels each offer.
Call Now to Order:
Since bundle plans normally only present with a tapestry of the service features of the individual subscription utilities that constitute them, detailing them separately would not add more substance to our discussion.
INTERNET
| | |
| --- | --- |
| Plan Name/Type | Speeds Offered (max) |
| Performance Starter Internet | 10 Mbps ↓ |
| Performance Internet | 25 Mbps ↓ |
| BLAST!® Internet | 50 Mbps ↓ |
| Performance Pro Internet | 100 Mbps ↓ |
| Gigabit Pro Internet | 2000 Mbps ↓ |
CABLE TV
| | |
| --- | --- |
| Plan Name/Type | Channels Offered |
| Limited Basic | 10+ |
| Digital Economy | 100+ |
| Basic Latino TV | 130+ |
| Digital Starter | 140+ |
| Economy Latino TV | 150+ |
| Economy Plus Latino TV | 190+ |
| Starter Latino TV | 200+ |
| Digital Preferred | 220+ |
| Digital Premier | 260+ |
With XFINITY Internet plans, a compatible WiFi device has to be purchased to enjoy the in-home wireless Internet. The XFINITY TV App that comes along with all company TV packages allows subscribers to take their onscreen entertainment sessions on-the-go.
Our Thoughts on the Xfinity vs Frontier Services Contest
Frontier's basic Internet service plans, even though they are lesser priced than their Xfinity counterparts, seem to offer considerably lower (maximum) downloading speeds – and may only prove ideal for those subscribers who happen to be on a budget. But the former picks up on its latter competitor thanks to its FiOS Internet offerings, which provide blazing (and symmetrical) bandwidth speeds at a lower cost than Xfinity's Gigabit Pro plan.
Call Now to Order:
On the Cable TV front, we feel that Frontier (credits again go to its FiOS services availability) is the clear winner because the number of maximum TV channels that the company offers reaches to a whopping 400. Frontier channel lineup includes not only local content but also Premium Channels; with many in HD.
Read:-
WOW Vs Comcast – Which is the Better Internet Service for YouTube Video Streaming?
How the TWO Compare in Users' Estimation
According to an Oct, 17 posting published on review.com, XFINITY Internet ranked the 'Runner's Up' in a contending list of American ISPs that included Frontier Communications placed significantly lower down the line.
The same reviewing platform, which bases its comparative analyses on a range of reputable online resources and customer testimonials/reviews, noted that XFINITY's bundle deals happened to be the cheapest in the digital services industry – making them hot picks for subscribers.
On a parting note, we'd like to state that no matter where you may personally be in this Xfinity vs Frontier contest, if you can get hold of the service plans of either of these two service providers in your area – you should definitely take your chances with them (rather than making do with the subscriptions of other service vendors). You can even make a Frontier vs Cox examination for a more prominent assortment to choose from
Call Now to Order:
Disclaimer: To our knowledge, we have made all the required efforts towards obtaining owner/publisher approval for the use of images in VISIONECLICK.COM blog posts. However, if you find violations of any sorts regarding any image, please feel free to contact us. Prices and packages mentioned may vary with time and the specific locations.