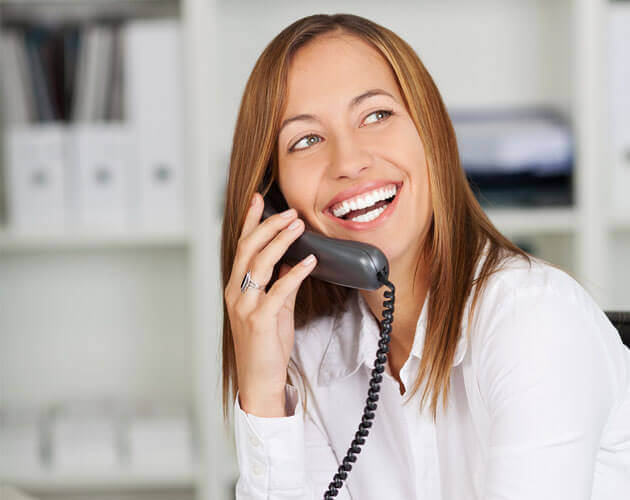 Boost Up Your Online and Voice Connection with Phone and Internet Service
You Need a Reliable Connection – Just When You Can't Stop Talking
It may seem that latest smartphones have replaced traditional home phone calling, a majority of people still connect through the landline buzzers. There's a huge competition in the market out there. The number of telecommunication companies available to offer home phone service is huge, this includes internet providers, traditional phone companies, and other technology providers. Truth is that home Phone service can never go out of order, families with children, frequent international callers, small business owners, seniors, and those living in rural areas are all dependent on a landline to say hello to other side! To make it even more anticipating, bundle up your home phone and Internet Service. Let yourself connect to your loved ones with the best available choices – and let your voice go digital.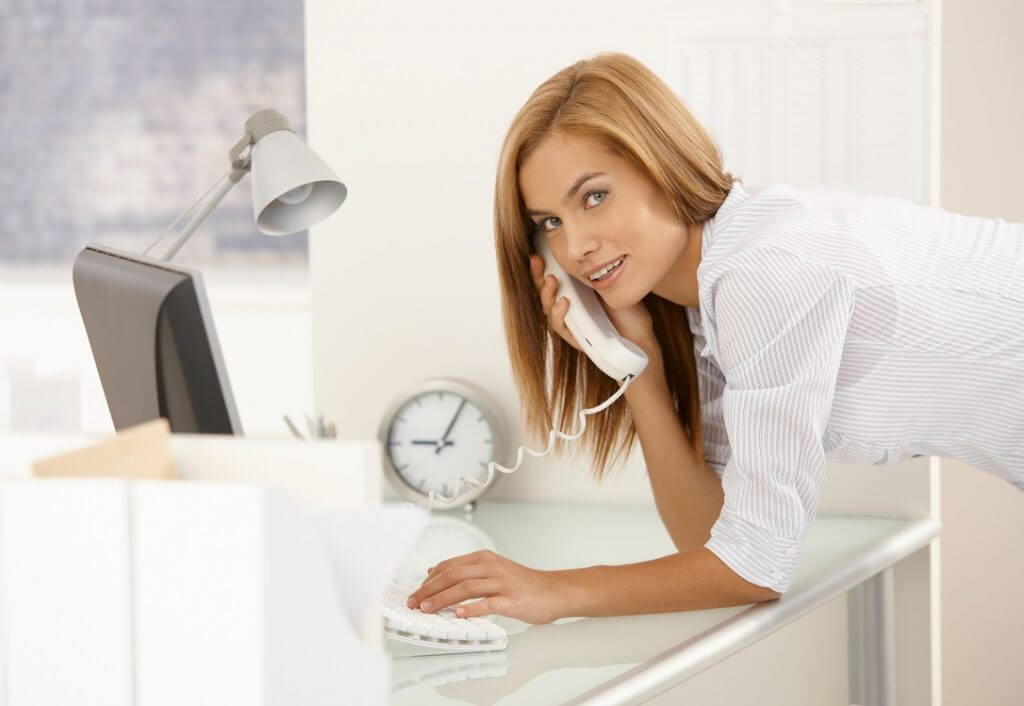 Home Phone and Internet Plans Are For Better Voice Clarity and Better Savings
Subscribe to a Home and Internet Double Play Deal and Enjoy the Double Treat
Home Phone bills have always been accepted as a part of routine. Phone is a basic necessity, and majority of families still choose to keep the traditional phone lines. But, the fun of phone service doesn't stop there – exciting array of latest telecommunication choices and technological developments make voice calling more stimulating and easy. If you love hearing that phone ringer on calls, you love to talk and connect often with your loved ones – you should explore Home Phone and Internet Plans. Although, the competition is tough amongst the ISP and telecommunication companies, but that shouldn't keep you from availing less expensive and better deals? Subscribe to Xfinity Voice UNLIMITED™ Performance Internet for more speed and calling options.