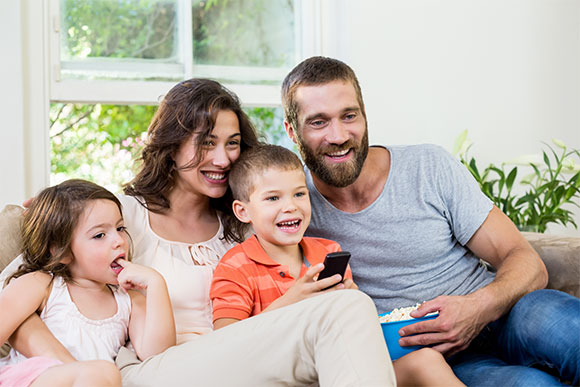 Best Cable TV Services for Exceptional Channel Range
Enjoy Back to Back Quality Shows
Almost 90% of residents have either satellite or cable TV in California. These stats show how passionate the residents are about watching TV. So, if your family members constantly fight with each other over the TV remote, then VisiOneClick has the best solution for you. Not only does it offer a range of cable TV packages and endless channel variety but also free TV apps with major providers in California.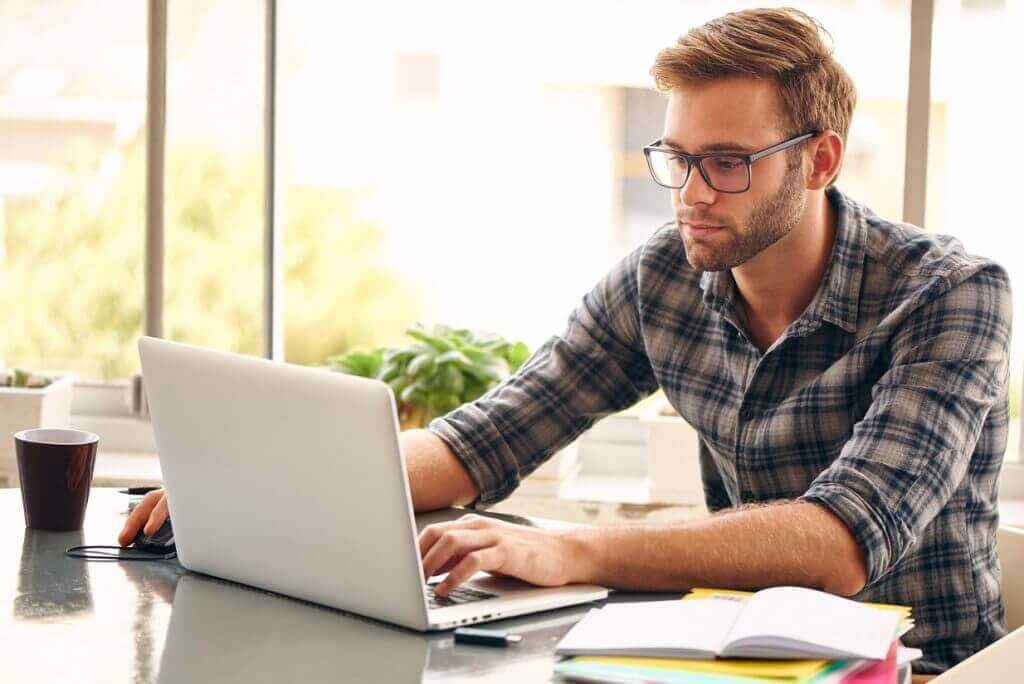 Super-Fast Cable Internet in California
Stream as Much Content as You Like!
While California has 96% broadband coverage, almost 1,700,000 residents can't get more than 25 Mbps speeds. So, stream your favorite movies or arrange a Zoom meeting for your business with an uninterrupted and high-speed Internet connection. Through the plans offered by Internet providers at VisiOneClick, you will get amazing download speeds and FREE modems.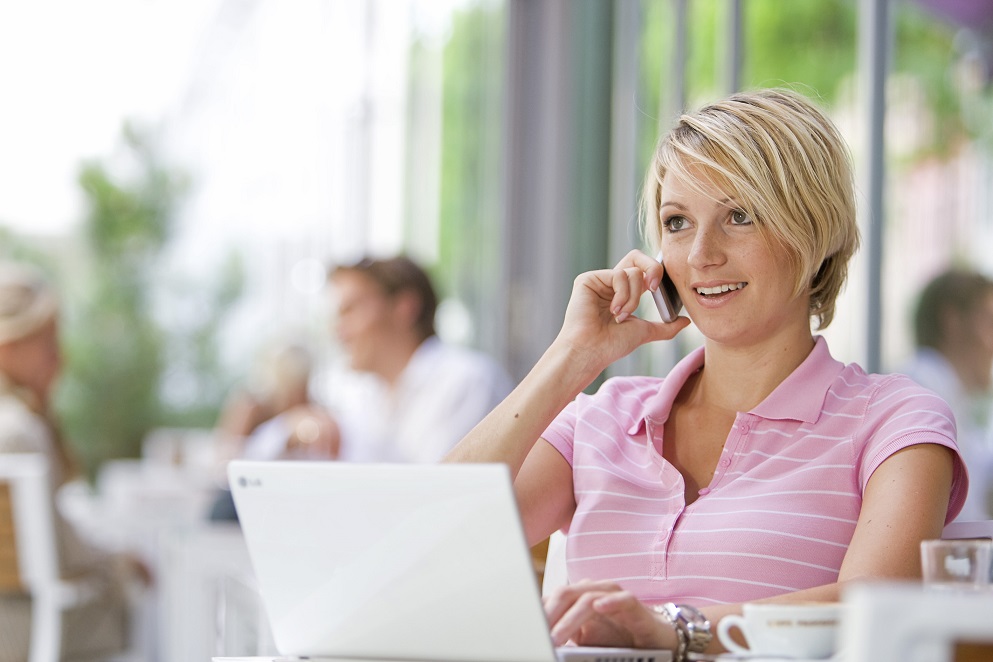 Top Phone Services to Call Anywhere Around the World
Enjoy Long Calls at Affordable Rates
While it may seem like the traditional home phone is getting out of fashion, it is hardly the case. Seniors, business owners and people living in rural areas still prefer this service. And for this very reason, there are several renowned phone service providers in California. At VisiOneClick, you'll find the best phone plans with many amazing additional phone features to take your landline experience up a notch.