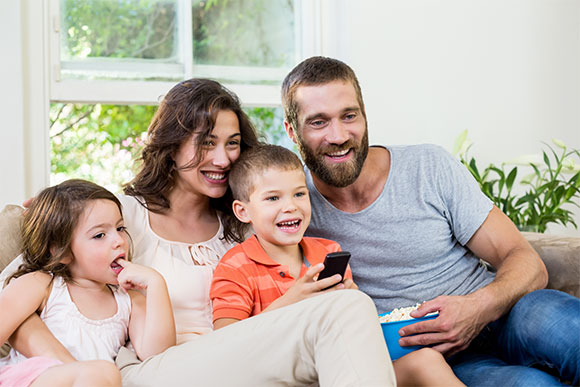 Get the Cable Entertainment You Want
Solid Channel Lineups, Premium and HD Options
Cable TV remains one of the biggest sources for home entertainment, with providers offering the best channel lineup and entertainment options available. Texas has over 20 million primetime viewers and over 22 million Texans go for cable TV packages when it comes to home entertainment. VisiOneClick is your ticket to finding the best cable TV deals from leading cable TV providers in Texas. Just enter your address and zip code to browse through them.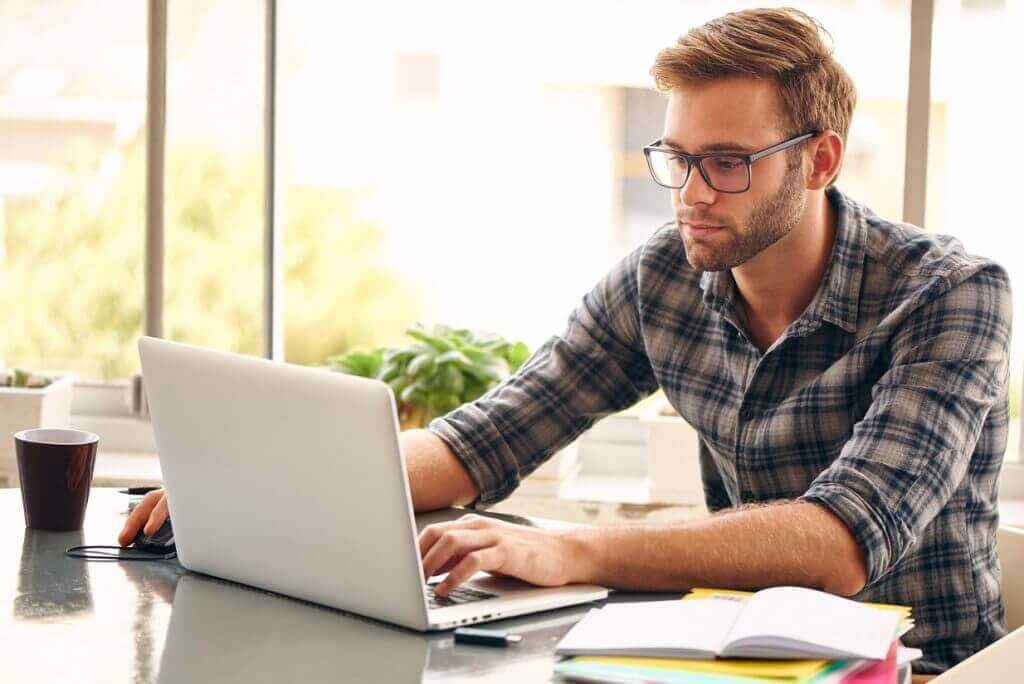 Choose Blazing-Fast Internet Plans Near You
Never Settle For Less Than What You Want
The internet has almost become a necessity over the years from its early days as a novelty. Today the internet offers just about any information you're looking for. On top of that, it is also a major source of entertainment as people like to stream their content on internet-connected devices. VisiOneClick lets you browse through some of the most popular high-speed internet plans from accredited internet providers in Texas.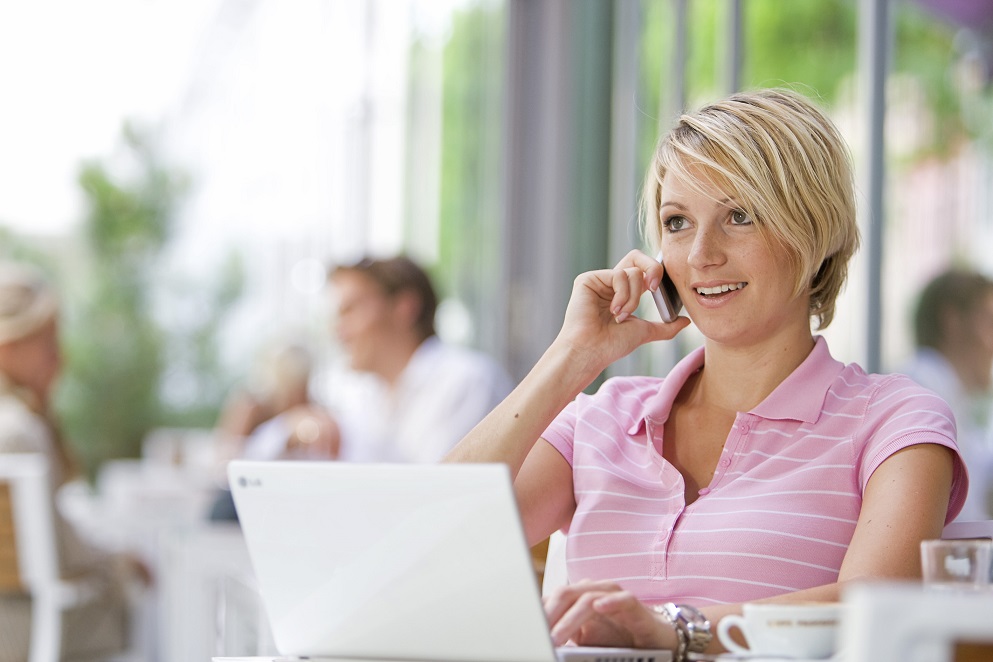 Stay In Touch With Friends and Family
The Best Residential Feature-Rich Voice Services
Home phones might have been around for a while, but they're still a useful service to have, especially when you have to make long-distance calls. That's not to mention that the modern home service has many more features than the ones from the old days. Stay connected to friends and family, wherever they are, with some of the best voice plans from the best phone providers in Texas.