Top 5 Niches for Real Estate Agents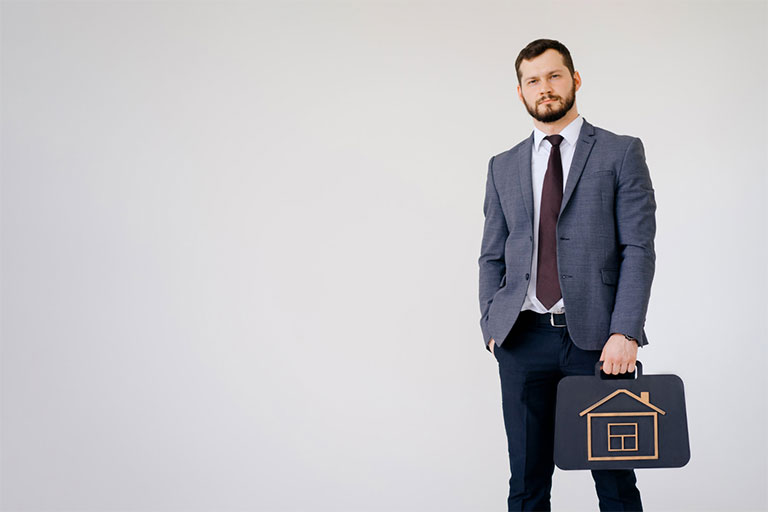 After earning your real estate license, you may want to sit down and think about choosing a niche; it is important for your future, after all. Choosing a certain speciality that suits you will provide you with more opportunities and will help you grow your career as a real estate agent, and the type of niche you choose will be detrimental to your future in this career.
Many new agents might not know this, but the real estate industry expands in different directions. So, here are five different niches for new real estate agents to explore.
Real Estate Investing
Real estate investing can involve the purchase, management, or rental of real estate for profit. There are investors who actively develop, renovate, or improve properties to earn profits from their investment in them. They are continually looking for properties to get their hands on and make a profit off them.
Although as a new real estate agent, you may need to join some real estate investment circles to keep yourself updated with the latest topic. It may be wise to look for some investment groups on Facebook and make connections with investors on LinkedIn.
Vacation Houses
If you are in an area that is known to be a tourist destination, you may probably need to consider making Vacation Houses and Rentals your niche.
The market for this has been growing as of late, because of all the people wanting to buy a second home in tourist areas so that they can enjoy themselves during vacations and rent it the rest of the time.
Owners of these properties are more focused on financial benefits such as rental income and taxes. Hence, you will have to pursue further certification.
 First-Time Home Buyers
Doing this as a niche can be taxing but also rewarding in its own way. You may have already guessed because of the name, these are people who are buying a house for the first time. First-Time HomeBuyers have nervous energy to them because of all the stories they have heard about things going wrong and will be full of questions.
You, however, have to be calm and answer their questions and make sure they are happy with what they have acquired. As a Real Estate Agent, they trust you for proper guidance, and this can be a way for you to bridge a perpetual relationship. It may be wise to look for First-Time HomeBuyer programs around your area, if you are interested.
Luxury Houses
Luxury Houses are not for everyone; that much is clear to everyone(from the name alone). Not to mention luxury houses are targeted towards a particular audience so they are already extremely limited, and there are many real estate agents who have been doing it for years and have far more experience than someone who's just starting.
As competitive as this field is, it is an area that is least affected by economic fluctuations and has the highest per-commission transactions. It's safe to say Luxury Houses are one of the most profitable real estate niches. If you have the skills and determination for it, this may be a good one to check out
 Commercial Properties
Real Estate agents who specialise in commercial property have some of the highest salaries out there. That alone makes it a niche worth considering.
The ability to work quickly with numbers and analyse data are necessary. This position is much suited to people who can multitask in a fast-paced environment with different sorts of people. Dedication to customer satisfaction and interpersonal skills. If you can meet this criterion, you can certainly try this niche.
To sum it all up: Finding a niche that you can focus on can be a great choice if you are willing to spend more at the beginning to gain more at the end. No matter the niche you decide on, it is absolutely necessary for you to have the knowledge and qualifications for it. Some niches are more profitable than others, but they may demand more from you. So, make sure to find something that is better suited for your abilities. In the end, as long as you have the necessary skills and passion for what you do, you would be able to do it.
Disclaimer: To our knowledge, we have made all the required efforts towards obtaining owner/publisher approval for the use of images in VISIONECLICK.COM blog posts. However, if you find violations of any sorts regarding any image, please feel free to contact us. Prices and packages mentioned may vary with time and the specific locations.