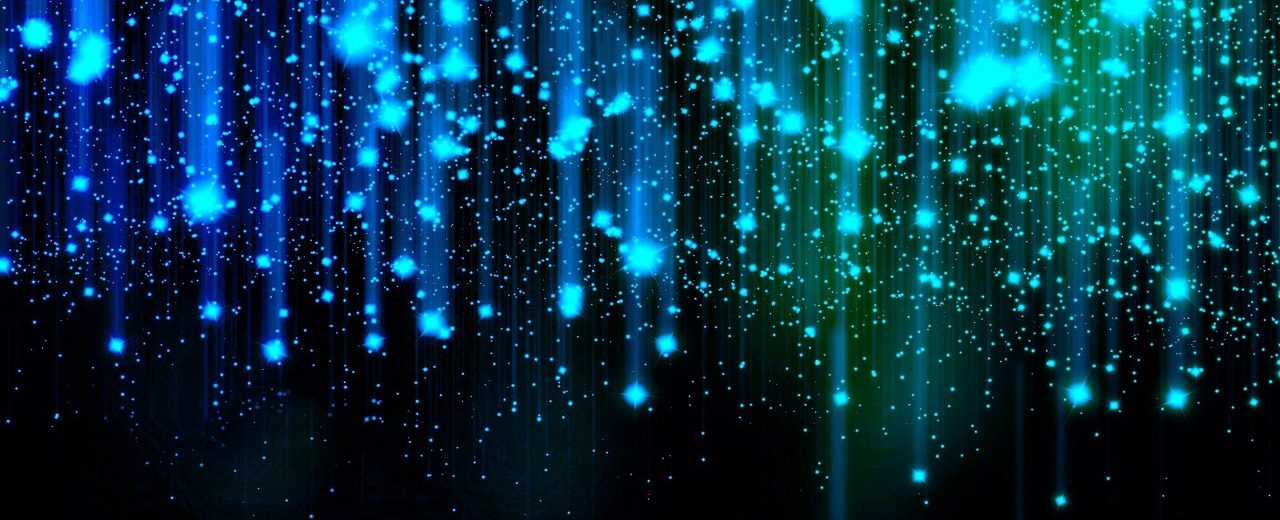 A Brief Overview of the Frontier FiOS Internet Only Advantage
If you really want to enhance your generalized online experience with the offerings of fast download & upload speeds (transferred symmetrically), no monthly data cap restrictions, and the provision of market-competitive subscription rates, then a Frontier FiOS internet only service plan should definitely be on your budgeting agenda for this year.
Addressing the Frontier FiOS Internet Only Service
Delivered through Frontier's sprawling fiber optics network that connects most states in the country, and which is impressively expanding by the day to include a number of side-along rural areas into its coverage portfolio, the FiOS internet only offer is ideal for home settings with high bandwidth demands.
Think:
Streaming HD and UHD resolution videos (on YouTube & Netflix) on multiple devices,
Conducting multi-party video conferencing sessions,
Engaging in intense online gaming sessions with friends from overseas,
And emailing an urgent graphically-loaded presentation file to the office simultaneously – without experiencing any laggings in net speeds.
Sounds pretty legit!
FiOS internet only plans generally come in over 6 different bandwidth speed arrangements (as will be detailed further in this blog), with the incredibly-fast 1 Gig plans currently being offered only in Durham, NC; Beaverton, OR; and New Haven, CT.
As has already been alluded to in the intro, one of the most striking features of these service options happens to be that they come equipped with symmetrical download/upload speed rates, making them perfect for online tasks which involve large influxes of two-way data transfers (like video chatting on utilities like Skype).
Breaking Down the Frontier FiOS Internet Deals Option
The following list presents a complete delineation of all Frontier FiOS internet deals, as they are being offered for subscription purposes by the company.
FiOS 50/50: Download/Upload Speeds at 50 Mbps
FiOS 75/75: Download/Upload Speeds at 75 Mbps
100/100 FiOS: Download/Upload Speeds at 100 Mbps
FiOS 150/150: Download/Upload Speeds at 150 Mbps
300/300 FiOS: Download/Upload Speeds at 300 Mbps
FiOS 500/500: Download/Upload Speeds at 500 Mbps
All Frontier FiOS Internet Deals come without any rigid contractual formalities, which means that they can be unsubscribed to at any time without incurring any confining early termination fees. They may, however, feature shipping & handling, broadband processing and separate installation charges as part of their prolonged consumer tariffs.
In addition, most Frontier FiOS internet deals come fortified with the 'FREE WiFi Router' facility, meaning that you (as a subscriber) don't need to purchase this piece of essential equipment yourself.
Through dispensing with these value-added consumer handouts, Frontier intends to increase its brand loyalty and to connect its customers with the dual benefits of a powerful Frontier internet service reinforced with the considerable ease of accessing it.
The Competitive Frontier FiOS Internet Prices Tariff
The affordable FiOS internet prices tariff range, as it is currently applicable, is listed as follows.
Please note that individual plan prices may vary with time and location.
| Plan Name | Price | Internet Speed | Number of Devices |
| --- | --- | --- | --- |
| FiOS 50/50 | $30/mo | 50 Mbps | Best for 2-3 |
| FiOS 75/75 | $40/mo | 75 Mbps | Best for 4-6 |
| FiOS 100/100 | $40/mo | 100 Mbps | Best for 7+ |
| FiOS 150/150 | $50/mo | 150 Mbps | Best for 8+ |
| FiOS 300/300 | $100/mo | 300 Mbps | Best for 8+ |
| FiOS 500/500 | $150/mo | 500 Mbps | Best for 8+ |
As may be discerned from this short listing, FiOS internet prices have been distributed by Frontier in such a way so as to cater to the economic considerations of the bulk of its consumers-base; from the small business owner who needs reliable Internet service for his/her small family, to the urban middle-class professional keen on retaining some cash in the bank account.
Gaining a Sense of the Frontier FiOS Internet Speed Allotments
FiOS internet speeds, just like their corresponding pricing schedules, have been designed specifically by keeping the company's varied plan subscribers in mind.
To gain a complete understanding of what the individual speed ranges of different FiOS offerings may prove to be good for, consider these points:
Perfect for fulfilling most home entertainment & connectivity needs, and for simultaneous surfing on up to 4-5 different devices
Ideal for streaming HD content on up to 3 different Smart TVs, multi-conferencing and multiplayer gaming
Suitable for a big to middle-sized (6 individual) family
Great for a small home business setups, requiring graphically-detailed work input/output
Perfect for a 2-family apartment, with distinct usage preferences
An idyllic plan for an apartment building or complex, and for running a miniature workplace seamlessly
FiOS internet speeds suffer from little bandwidth rate variations, thereby ensuring (for the most part) that you receive a consistent standard/quality of service.
—————–DISCLAIMER—————–
*Prices mentioned above are not final and may vary in your area. Final price can be given on CALL @ Only.
Disclaimer: To our knowledge, we have made all the required efforts towards obtaining owner/publisher approval for the use of images in VISIONECLICK.COM blog posts. However, if you find violations of any sorts regarding any image, please feel free to contact us. Prices and packages mentioned may vary with time and the specific locations.