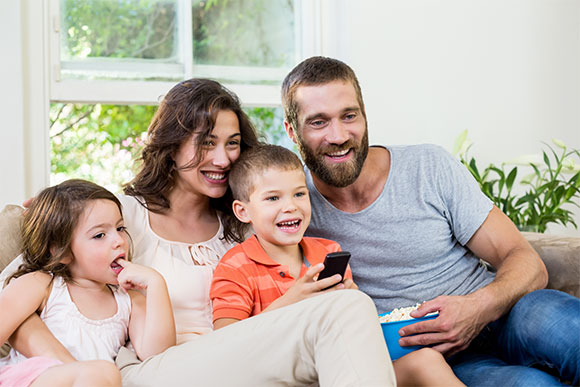 Find Cable TV Deals in Your Area
HD channels, sports, and more
We understand that cable is one of the primary sources of entertainment in most American households. That is why we only bring you providers with the best cable TV options in New York. With hundreds of channels, HD options, sports, pay-per-view, and on-demand libraries, our selection features deals tailored to a variety of entertainment needs. Choose the best TV plans for your needs from our complete selection of popular cable TV providers in the United States.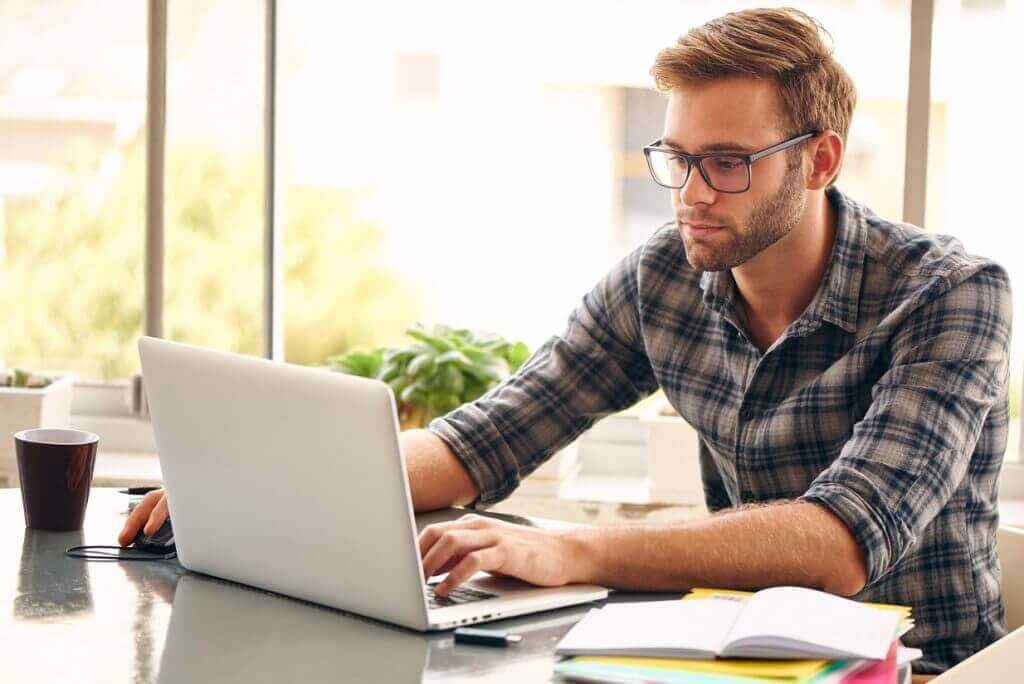 The Internet Experience You Want
Blazing fast speeds and dependability
Almost everyone depends on the internet as a means of communication, commerce, research, education, and much more. American consumers also heavily depend on the internet for their entertainment, more so with their digital streaming packages like Netflix and Hulu. Our collaborative network contains some of the best internet providers in NYC that offer the most popular internet deals in the area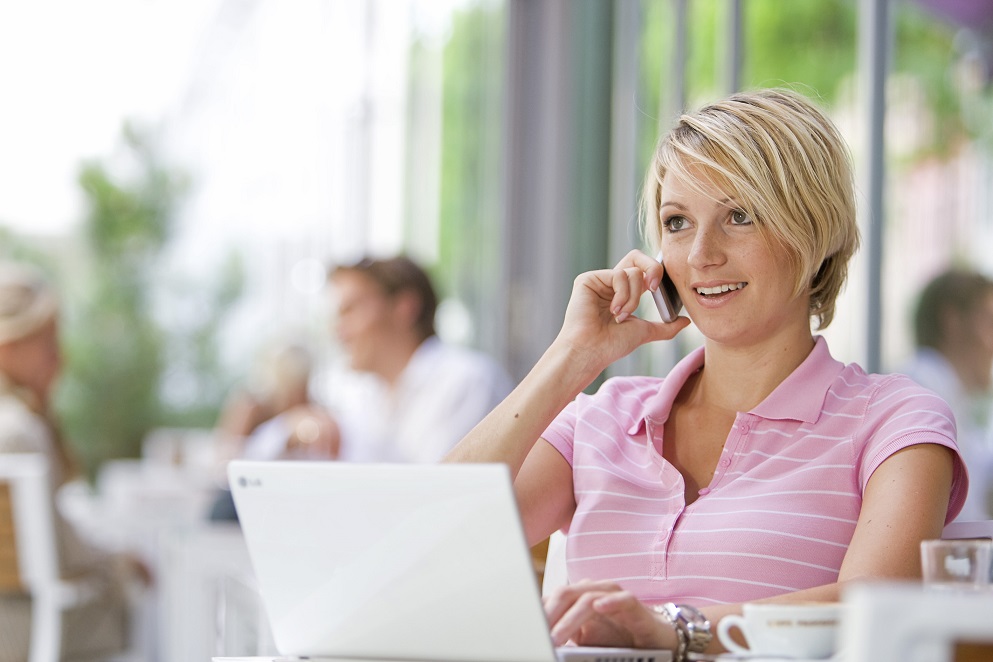 Feature-Rich Home Phone
Long-distance and international calling
The home phone is not extinct, but alive and kicking. Home voice services remain a popular alternative to cellphones when it comes to international or long-distance calling. That's not to mention that phone services have evolved over the years to include sophisticated and advanced calling features to make your life more convenient. We list some of the most reliable providers that offer phone services in New York, so you can easily choose the home phone plan that fits you best.